Bloomberg BusinessWeek Ranks Bauer MBA in Top 10 Alumni Startups
Bauer MBA Listed Among Top Global Programs for Alumni Founders
Published on September 24, 2019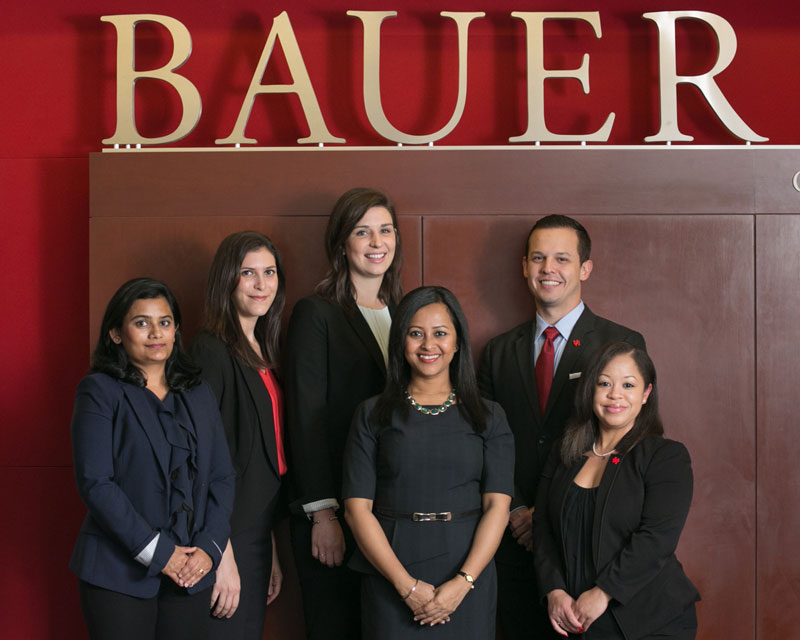 Bloomberg BusinessWeek includes the MBA program at the University of Houston C. T. Bauer College of Business as one of the world's best when it comes to alumni founding businesses after graduation.
Bloomberg recently released the list in its Alumni Insights feature, which highlights areas of distinction within the Best B-Schools annual ranking. Bauer College ties for ninth in this sub-ranking out of 126 programs surveyed.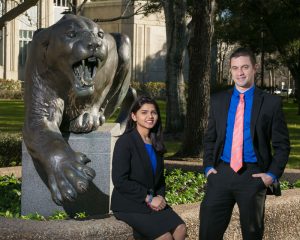 "Bauer students indeed reflect the values of our beloved Houston," Bauer Graduate and Professional Programs Associate Dean Leiser Silva said. "Like our city, they have grit, they are resilient, and they are the bearers of an unparalleled ingenuity. It is in their character to assume calculated risks and be entrepreneurs."
This sub-ranking was part of the BusinessWeek Best B-Schools ranking, where responses were combined with statistical data on job placement and compensation data.
For more information about the Bauer MBA (and other MBA and MS offerings), visit mba.uh.edu.