Bauer's EXPLORE Summer Institute Introduces High School Students to Business
Camps Led by Bauer Faculty and Staff Focus on Energy & Sustainability, Business Solutions
Published on August 8, 2019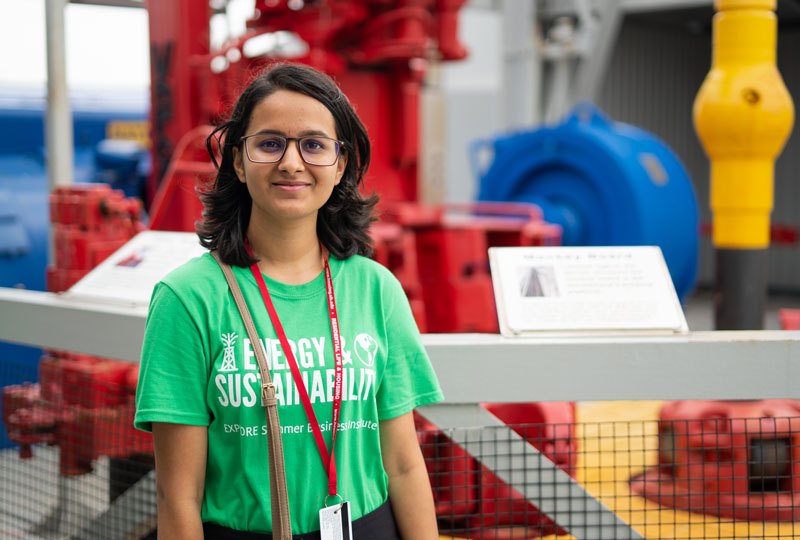 This summer, more than 60 rising sophomores through seniors in high school spent a week on the University of Houston campus as part of Bauer College's EXPLORE Business Summer Institute.
The annual summer enrichment program consists of two different weeklong residential camps focusing on preparing students to study and work in the areas of energy and sustainability as well as business solutions.
"The EXPLORE program allows students to fully immerse themselves in what college looks like, giving them an inside view of what to expect," Bauer Undergraduate Business Programs Program Director Joyce Williams said. "They also get a chance to participate in projects that focus on teamwork, implementing what they've learned throughout the week. It's great to see how they grow in that short amount of time."
Each of the programs was led by a Bauer College department or center, with professors taking the reins and giving the teenage participants real college-level experience.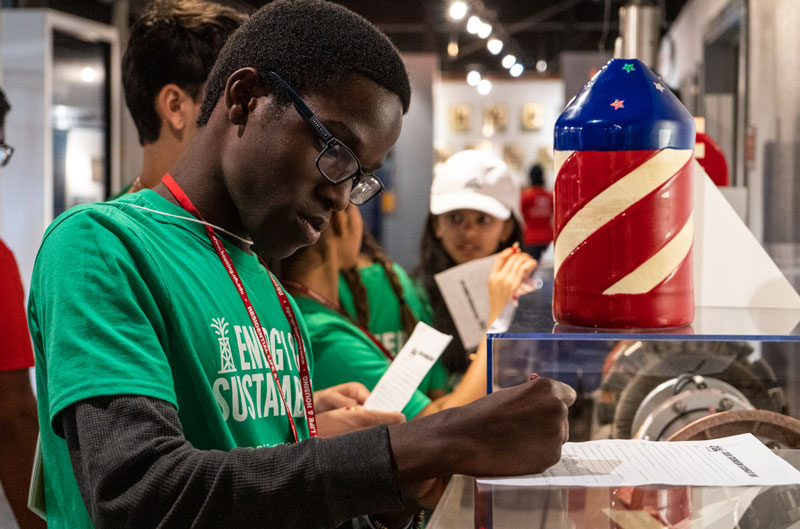 During their time at EXPLORE, students had the opportunity for experiential, hands-on training in leadership and career planning, as well as site visits to local businesses and corporations.
Since its launch in 2013, the program has grown substantially, with 105 registrants in the first year, to now more than 700 applicants per week from across the United States.
"Seeing the program grow so much in the last seven years is really something," Williams said. "Each year, we see these students come in with a passion for business, and we hope to see that continue to grow."