Bauer Researchers Explore Crowdfunding Capital Implications
Published on May 14, 2019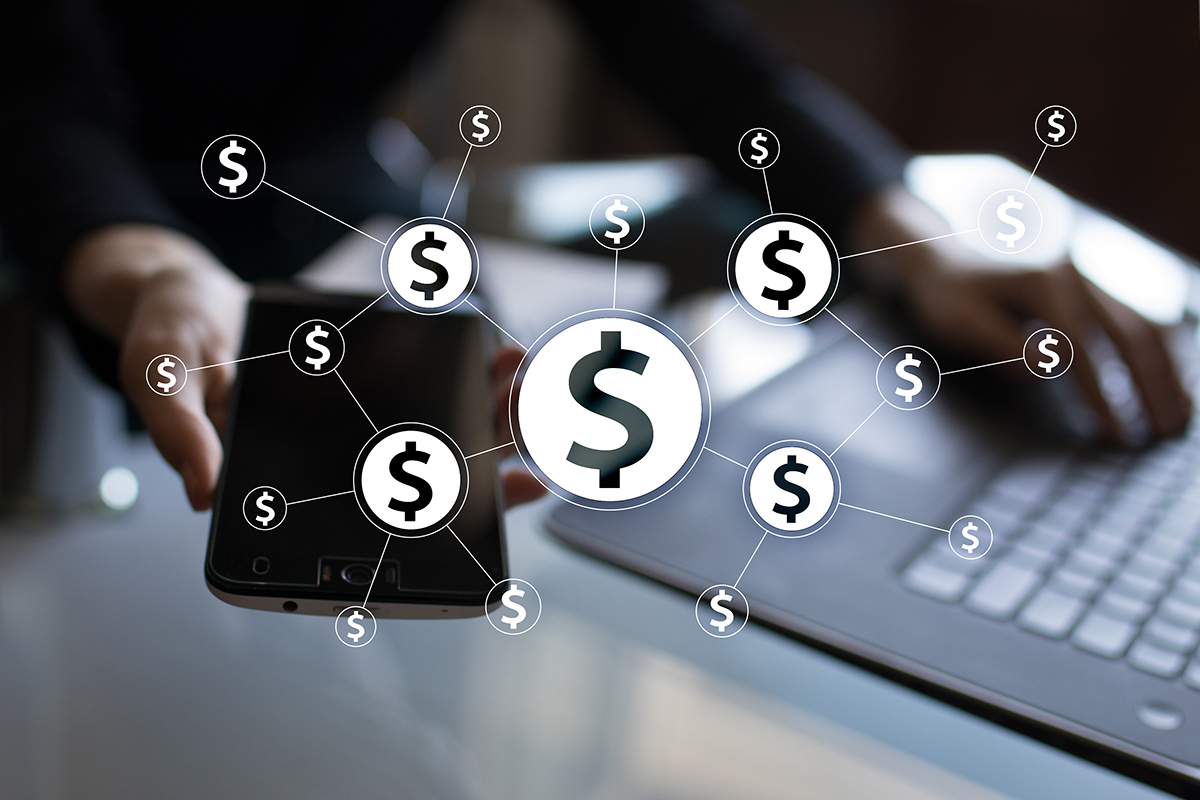 Crowdfunding has upended traditional modes of financing in a short time, circumventing longtime barriers to financing innovation and helping to propel the success of products that generate global support.
A few successes from 2018 include "The Travel Line," high-end designed travel bags, with $5.2 million raised from 13,752 backers; "Eufycam," wireless security camera with 365-day battery, with $3.1 million raised from 8,803 backers; and "FinalStraw," a collapsible reusable straw with $1.9 million raised from more than 38,443 backers.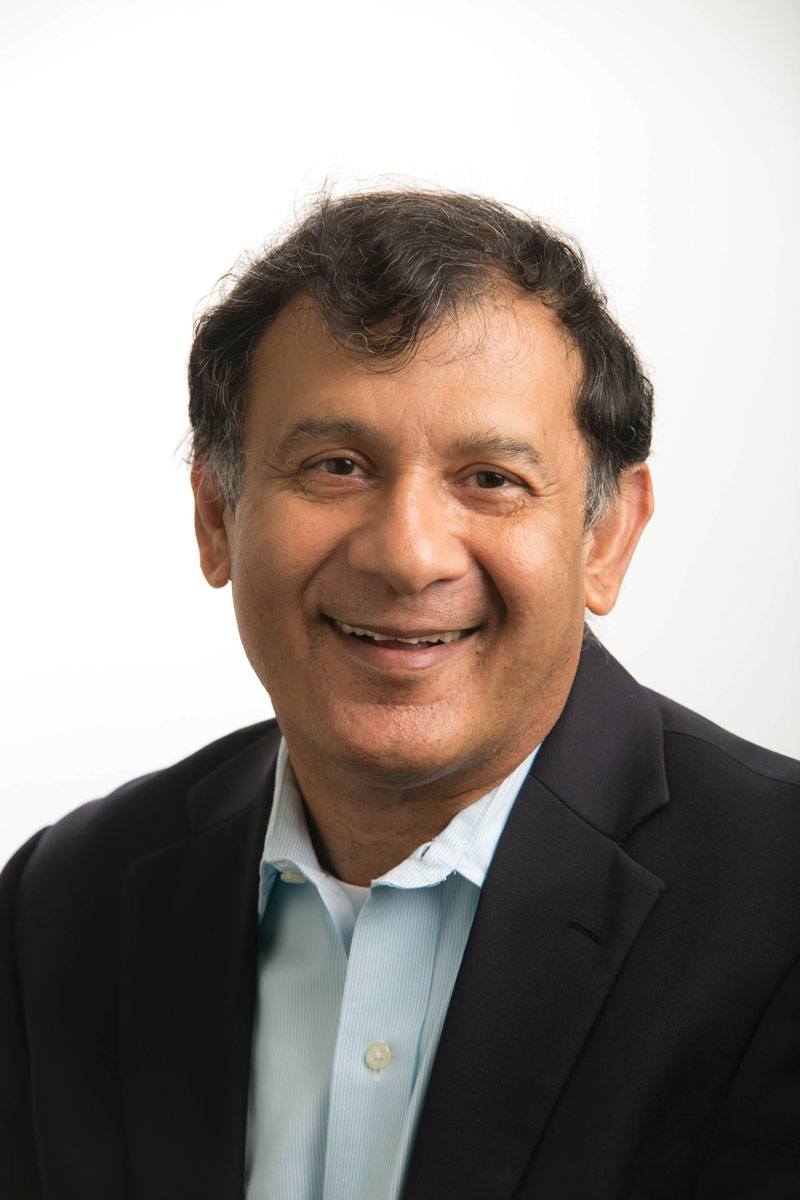 Bauer College finance professors Praveen Kumar and Nisan Langberg are among the first in their field to conduct research designed to answer fundamental questions about the implications of using crowd-based capital for entrepreneurial startups.
What drives entrepreneurs to choose crowdfunding over other more traditional sources of capital to fund their innovation? Why do some campaigns fail, while others secure funds above their needs? Is crowdfunding advantageous to firms at the expense of consumers?
"It is clearly a phenomenon and is continuing to grow to the point that it represents billions of dollars worldwide," Kumar says.
"On the one hand, you have people who think this is a total revolution in financing and one of the most exciting examples of the interface between finance and technology (fintech), one of the best examples of what fintech can do to change the way business gets done."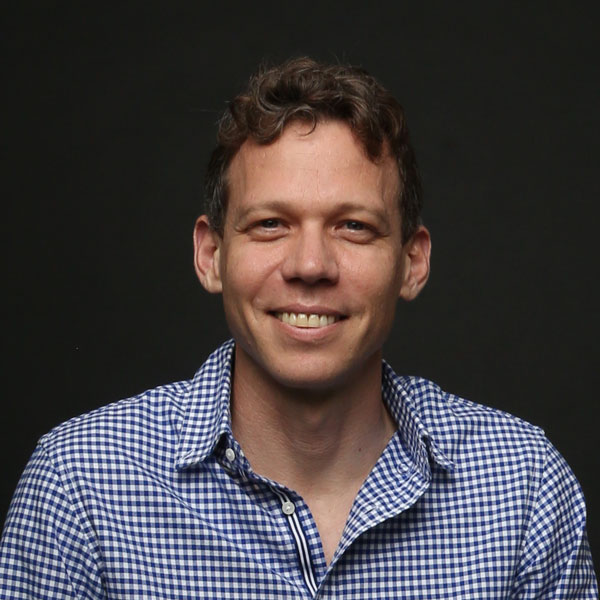 "On the other hand, are those who believe it creates an opportunity for some of these entrepreneurs to take advantage of naïve consumers. You're not dealing with savvy capitalists or shrewd venture capitalists in getting your product financed; you're appealing to people who think your product is neat, and who want to have it."
Kumar and Langberg, with colleague David Zvilichovsky from Tel Aviv University, address these and other issues in a paper to be published in Management Science.
Their findings suggest a more nuanced reality: Some consumers might be paying more for some crowdfunding-backed products than they would have if they had purchased these products from the market. But some products would not have made it to markets if not for the availability of crowdfunding.
Additionally, the high prices aren't likely to affect consumers who purchase once the product has become established. "The consumers who pay more are the ones with the most willingness to do so," Kumar says.
A somewhat surprising finding is that entrepreneurs produce more and charge lower prices when they face higher financing costs from traditional sources of funding, such as venture capital or banks, he adds. Thus, when crowdfunding is available, reducing the cost of capital, a common instrument used for spurring innovation and economic activity, may unintentionally lower production and consumer benefit.
Just as crowdfunding seems to work best for small, niche products, the researchers conclude that it is likely to become a niche mode for entrepreneurs that coexists with traditional financing methods.