Bauer Research Honored For Long-Term Contribution To Marketing Theory
Published on April 29, 2019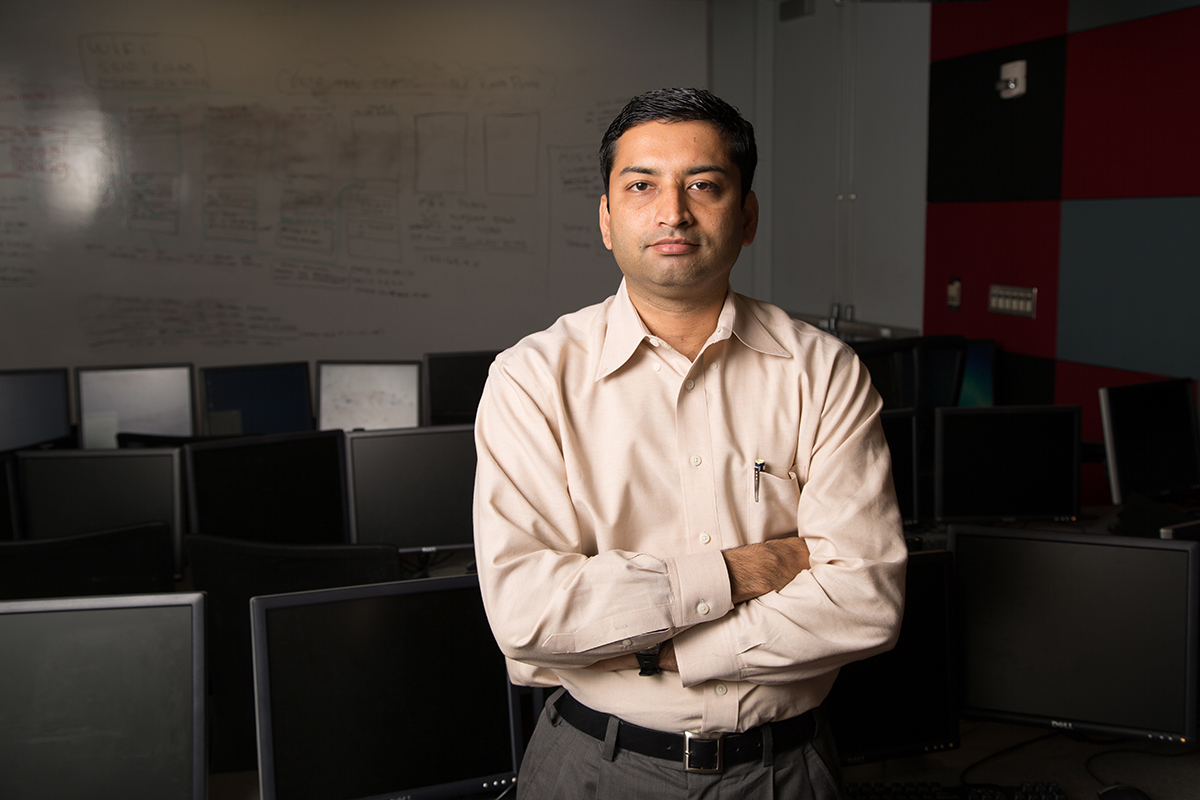 A handful of researchers have been at the forefront of the surge in digital marketing and data mining. A Bauer College professor's work was recently recognized for its ground-breaking contributions in that arena.
Bauer Assistant Professor of Marketing Seshadri Tirunillai and his co-author Gerard Tellis of the University of Southern California were recently awarded the 2019 William F. O'Dell Award honoring the Journal of Marketing Research article published five years ago that has made the most significant long-term contribution to marketing theory, methodology and practice.
The American Marketing Association Foundation, which presents the award, explains the significance of the honor this way: "We recognize marketing visionaries who have elevated the field, and we support the next generation of marketers who will transform the profession."
The AMA selection committee awarded the prestigious honor for the paper, "Mining Marketing Meaning from Online Chatter: Strategic Brand Analysis of Big Data Using Latent Dirichlet Allocation," which appeared in the August 2014 issue of the Journal of Marketing Research.
"Five years ago, the 'Mining Marketing Meaning' paper was a pioneer in marketing in the use of machine learning techniques to extract meaning from user-generated content in the form of unstructured textual data," the award committee wrote.
"The paper opened the door to a new and influential stream of research in marketing that multiple other researchers have built upon in the years since its publication. Today such data and techniques are ubiquitous and widely used by marketing scholars and practitioners, due in part to the paper's rigorous and comprehensive application to an important marketing problem central to marketing practice."
Previous O'Dell Award winners include faculty from Harvard Business School, Yale School of Management, The Wharton School at the University of Pennsylvania and Fuqua School of Business at Duke University.
Seshadri teaches digital marketing analytics and introduction to digital marketing at Bauer. He received a PhD in Business Administration (Marketing) from USC.