Bauer has Strong Presence at Financial Accounting and Reporting Section Midyear Meeting
Published on February 25, 2019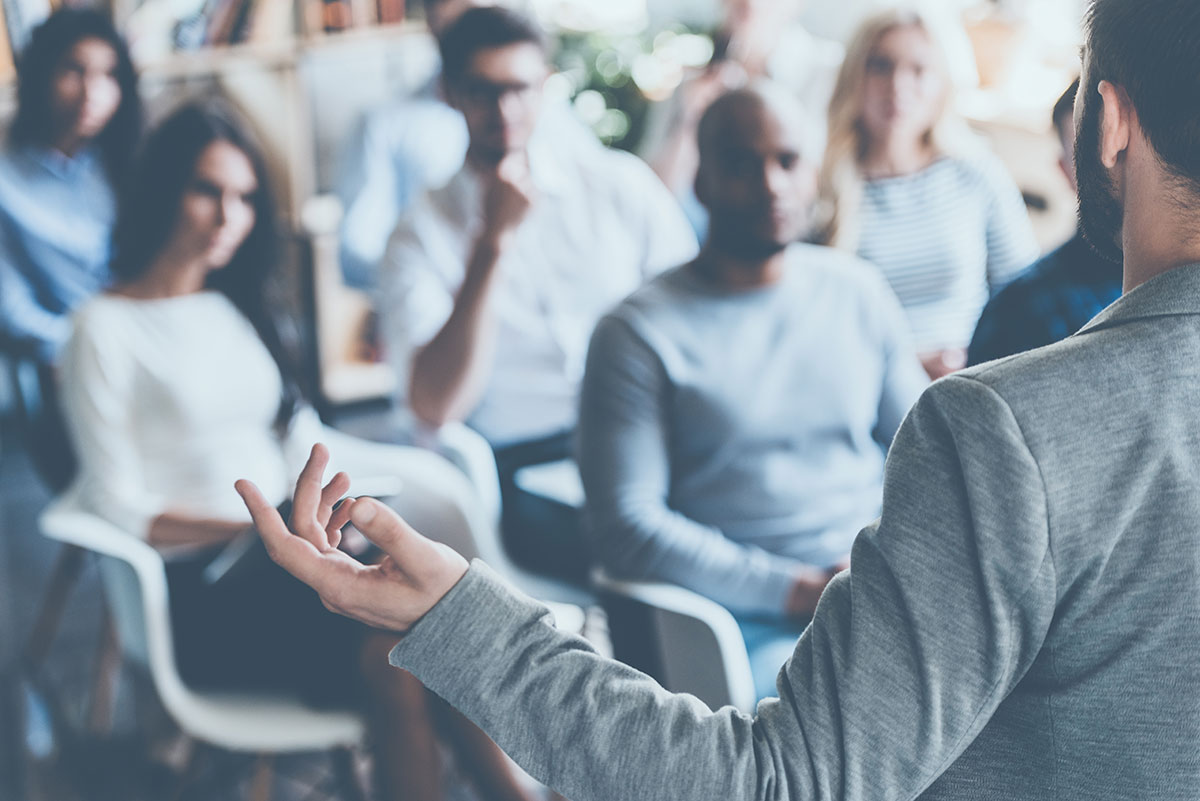 Faculty and doctoral students from Bauer College had a strong presence at the most recent American Accounting Association Financial Accounting and Reporting Section Midyear Meeting in Seattle in January.
The conference is the leading professional gathering for the latest research in financial reporting, and seven representatives from the Accountancy & Taxation Department and Bauer's Finance Department helped lead sessions or presented research.
Accountancy & Taxation assistant professors Steven Crawford, Michael Neel, and Chad Larson; associate professors Volkan Muslu and Yuping Zhao and doctoral student Minjae Koo took part in discussions or led research presentations related to the quality of financial reporting.
Associate Professor of Finance Nisan Langberg's research on audit quality and investment efficiency was one of two papers discussed at a session and Assistant Professor Yu "Annika" Wang and other Bauer faculty members served as reviewers for conference submissions and several doctoral students also attended.