Bauer Doctoral Student Awarded 2019 Organizational Frontline Research Young Scholar Award
Published on March 29, 2019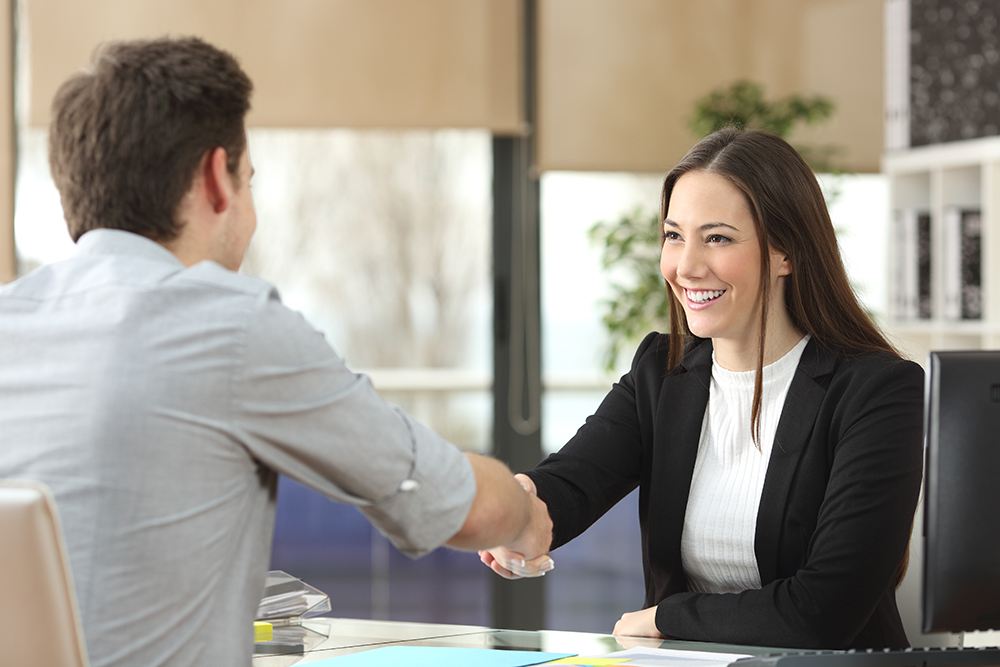 The classic sales model is based on the assumption that customers are unknowledgeable, uninformed, and uncertain prior to meeting with a salesperson. However, increasing information availability has led to more knowledgeable and informed customers who often have a solution in mind when they first encounter a salesperson.
Bauer doctoral student Mohsen Pourmasoudi was recently awarded the 2019 Organizational Frontline Research Young Scholar Award by the American Marketing Association for research that examines that shifting dynamic. In their study, Pourmasoudi and colleagues examine the ramifications of using the classic sales model with customers already deeply immersed in researching their options.
"We assess three managerially important outcomes including purchase probability, revenue, and customer satisfaction," Pourmasoudi said. "Our findings point to a need to transform the way that salespeople interact with customers in this digital age."
Prior to joining the Bauer Doctoral Program, Pourmasoudi received his bachelor's degree from Iran University of Science and Technology, and his master's from University of Tehran.