Bauer College Honors Retiring Faculty Members
Published on May 20, 2019
This year, Bauer College celebrates six dedicated faculty members who will retire after decades of contributions to the university through research, teaching and service.
Below, faculty colleagues, staff, alumni and students share their memories and well-wishes for these faculty members.
---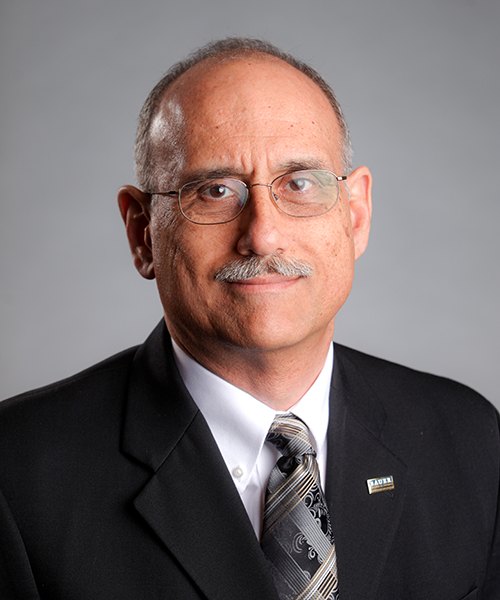 Richard DeFrank
Associate Professor, Management & Leadership

"Dr. DeFrank was a tremendous asset to the Department and College for 30 years. He served in numerous roles including MBA director and doctoral coordinator. In the classroom, he was engaging, knowledgeable and inspirational. He will be missed tremendously." – Steve Werner, Professor and Chair, Department of Management & Leadership
---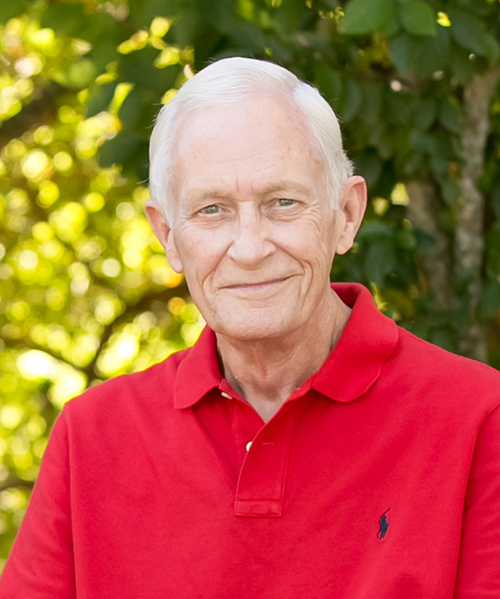 Everette Gardner
Professor, Decision & Information Sciences
"Ev is a champion of the Bauer Honors Program. Thanks to his vision and the support of Dean Arthur Warga, the Bauer Honors Program was started in 2002, and Ev has been a fervent supporter and advocate throughout our 17 year history. His direct and consistent approach not only in his management style, but in how he mentors and educates his students, is inspiring and impactful. Ev has set a high standard of excellence that we will strive to achieve every day." – Colleen Davies, Bauer Honors Academic Advisor
---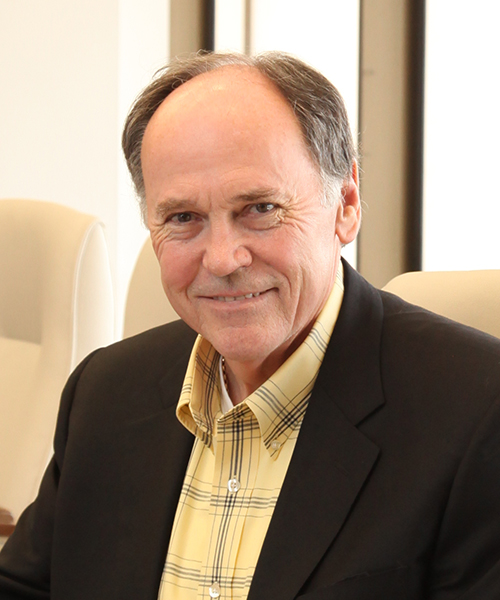 Mack Rogers
Senior Professor of Practice, Finance

"Professor Mack Rogers has been highly involved with students and supports the Bauer organization Gamma Iota Sigma. Mack has done so much for the industry by inspiring students to begin their careers in the field of insurance. As a previous student, I have so much to thank him for and that has only continued as an industry professional. With the amount of students he encourages to start a career in insurance, he has helped supply the field with engaged and bright-minded individuals." – Leslie Davila (BBA, '18), Underwriting Analyst, AIG
---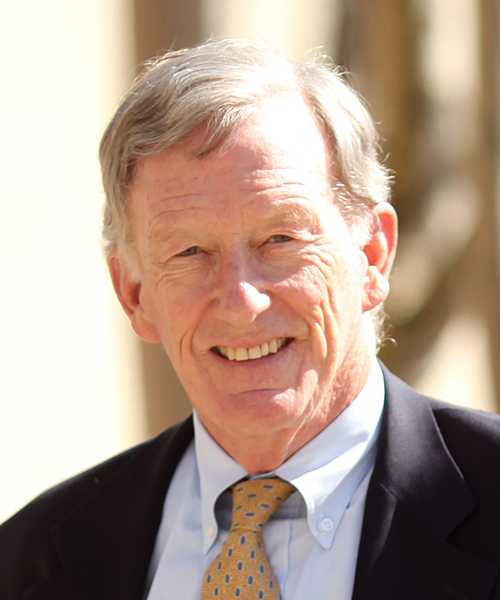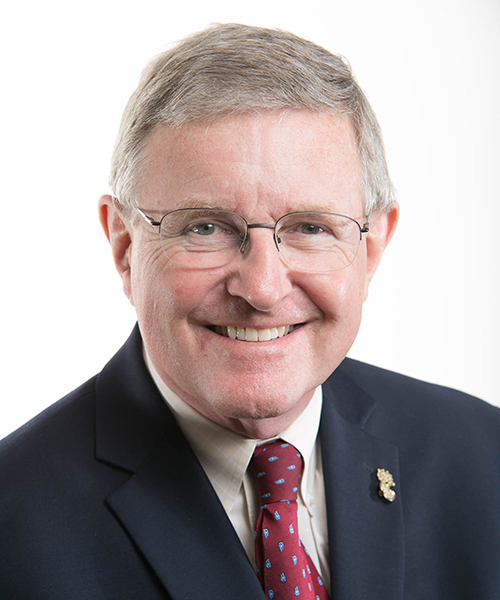 Donald Bellman
Professor of Practice, Finance
&
Christopher Ross
Senior Professor of Practice, Finance

"Both professors represented themselves as experts in their fields with decades of experience and knowledge that was routinely exemplified through their course teachings. I was very fortunate to have the chance to learn from both of them and I know that I will carry and utilize the information throughout my career.
The expectations from both of them were to engage in classroom discussion through questions. Not in an abrasive manner, but enough to make people think through the processes and draw conclusions from examples like previous case studies and mock trials of current business practices like OilSim.
Their absences will be missed within the program as well as the Bauer College." – James Crandall (MS GEM, '16)
---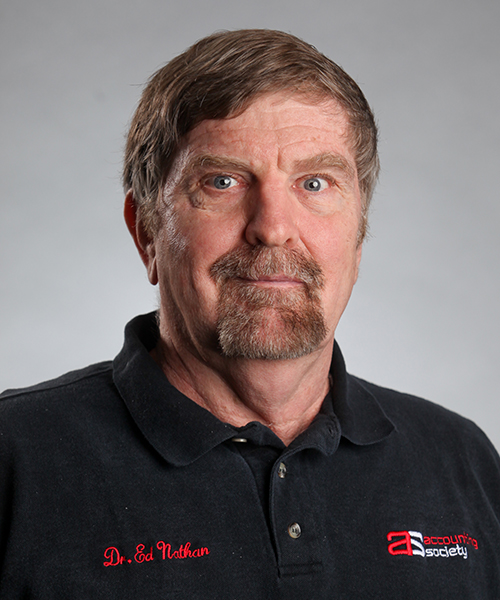 Edward Nathan
Senior Professor of Practice, Accountancy & Taxation

"Ed's contribution to Bauer over his career is immeasurable. He has helped a generation of accounting students achieve professional success. I had the good fortune to be able to work with him, and consider him a major influence on how I teach my courses." – Thomas Noland, Professor and Interim Associate Dean for Faculty Affairs