New Business Model Needed in Toy Industry, Bauer Researcher Says
Published on April 2, 2018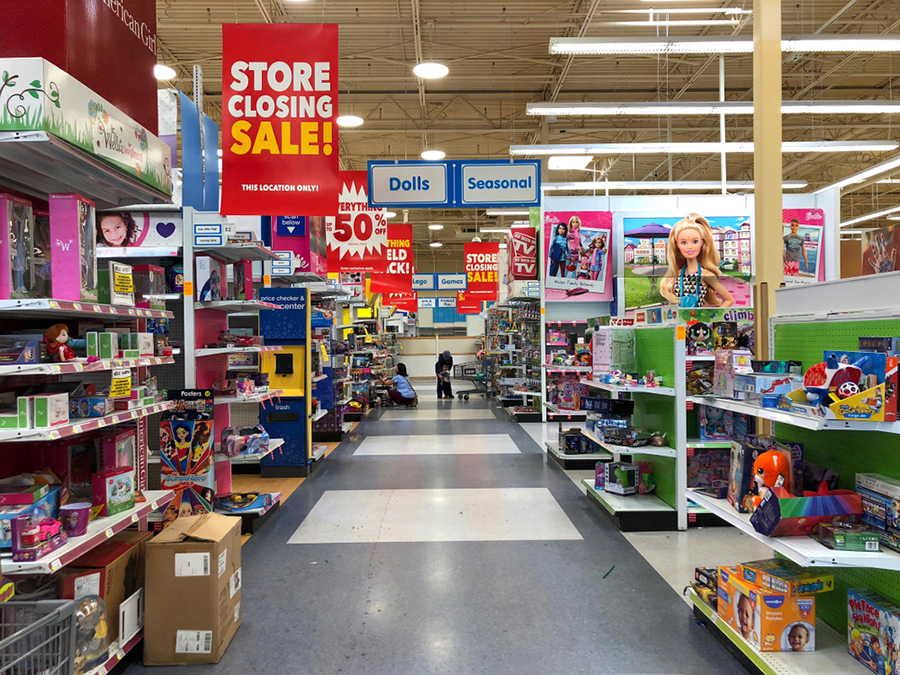 Sheila Fitzgerald/Shutterstock.com
No more little feet running down the aisles of cavernous stores filled with toys of all kinds. No more cartoon giraffe signage decorating shopping center parking lots throughout the U.S.
The catchy toy store jingle has finally stopped.
But a major disruption for toy companies with billions of dollars of inventory tied up with Toys 'R Us continues. Retailers should not be surprised, said Barbara Carlin, a clinical assistant professor of management at Bauer College.
"That Toys 'R Us is no more should not have come as a surprise to any of their suppliers," Carlin said. "They should have already been finding ways to make up for the loss."
The retailer filed for bankruptcy and began closing stores in September of last year. Toys 'R Us announced it would close remaining stores in March, underscoring a stark reality: The toy industry has seen a 55 percent increase in online sales over the past two years and is experiencing declining sales in general.
Carlin said consumers' ability to easily "check out prices online from the convenience of your living room," likely helped spell Toys 'R Us' demise.
One lesson for managers of all industries is the need to quickly pivot in the wake of sweeping changes —and the opportunities therein.
It did not take long for another business to capitalize on the closing of 235 stores, Carlin noted.
Strategic Marks owns the rights to the name "KB Toys," although the toy giant that ceased doing business in 2009. Just a week after Toys 'R Us closed, Strategic Marks announced it would open 1,000 pop-up stores during the 2018 holiday season using the KB Toys name.
"How ironic that Toys 'R Us is going out and KB Toys is coming back," Carlin said. "But they had to come up with a new business model in order to make it work."