A Fitbit for Your Car: Does It Work?
Published on March 2, 2018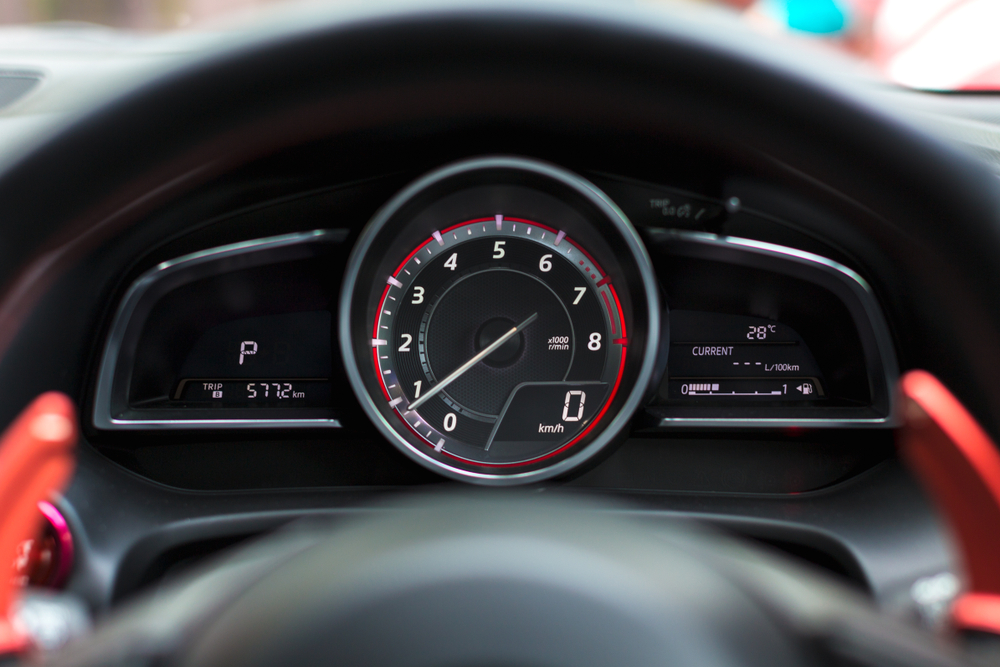 Much of Sam Hui's work has involved tracking.
The associate professor of marketing and entrepreneurship has tracked shoppers' eye movements for hints about effective product placement, and the activities of outreach workers trying to encourage healthier behavior of people in the sex trade in India.
A current project involves an OBD, or onboard diagnostic tool, that purports to help drivers get better gas mileage.
While the study involves a massive amount of data and will take years to analyze, Hui says it's been fascinating to glean information about how people actually drive. Though it's too soon to draw conclusions for the study, he will say this about driving behaviors like speeding, rapid acceleration and braking that thwart efficient gas mileage: "Most people are getting lower gas mileage than what the manufacturers state due to aggressive driving habits."
Hui joined the Bauer faculty in 2014 after spending six years as an assistant professor at the NYU Stern School of Business. He earned a Ph.D. in marketing from the Wharton School of the University of Pennsylvania in 2008 and was selected as one of Marketing Science Institute's Young Scholars in 2013 and the AMA Retail and Pricing SIG Young Scholar in 2014. He is also the winner of the 2014 MSI/H. Paul Root Award.