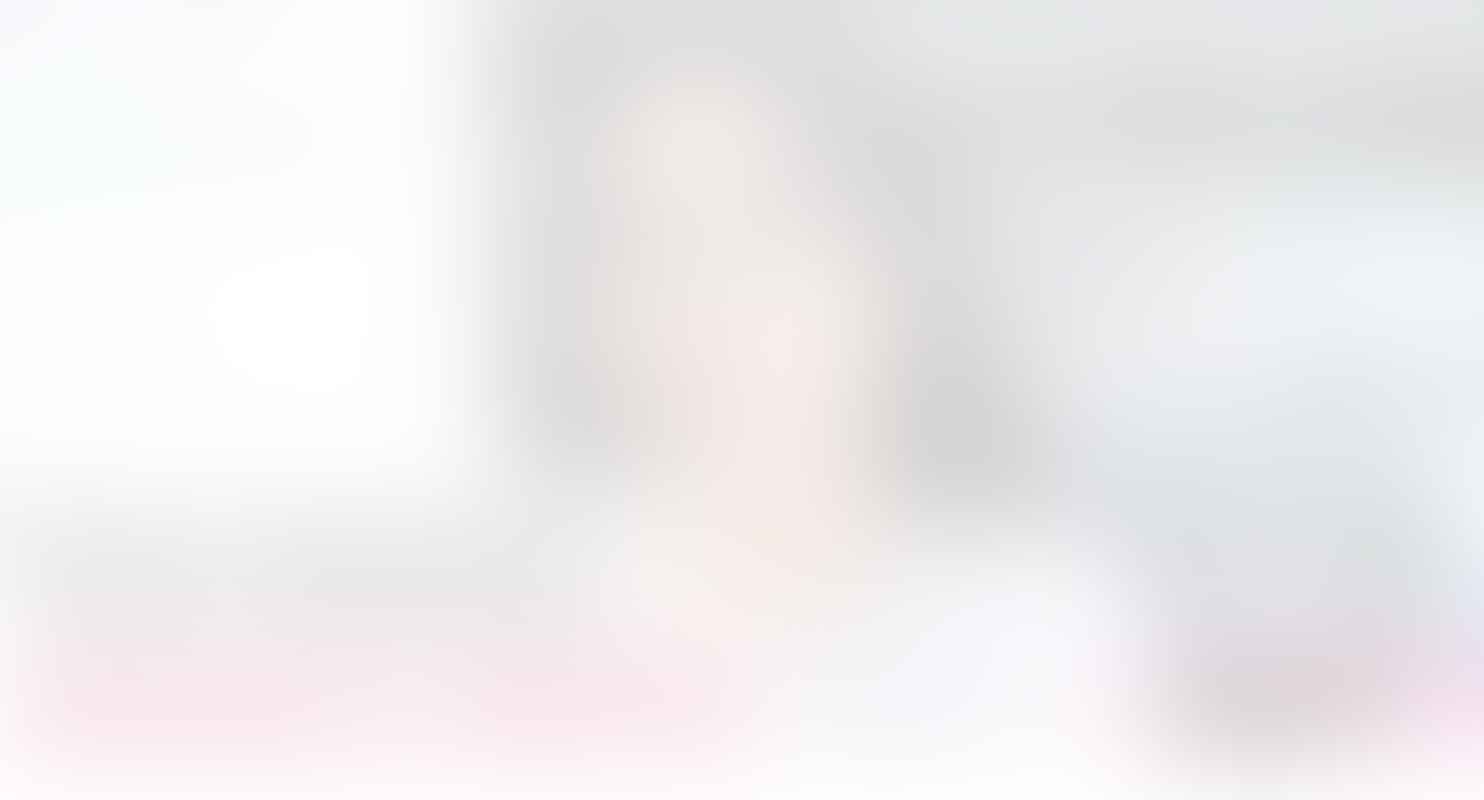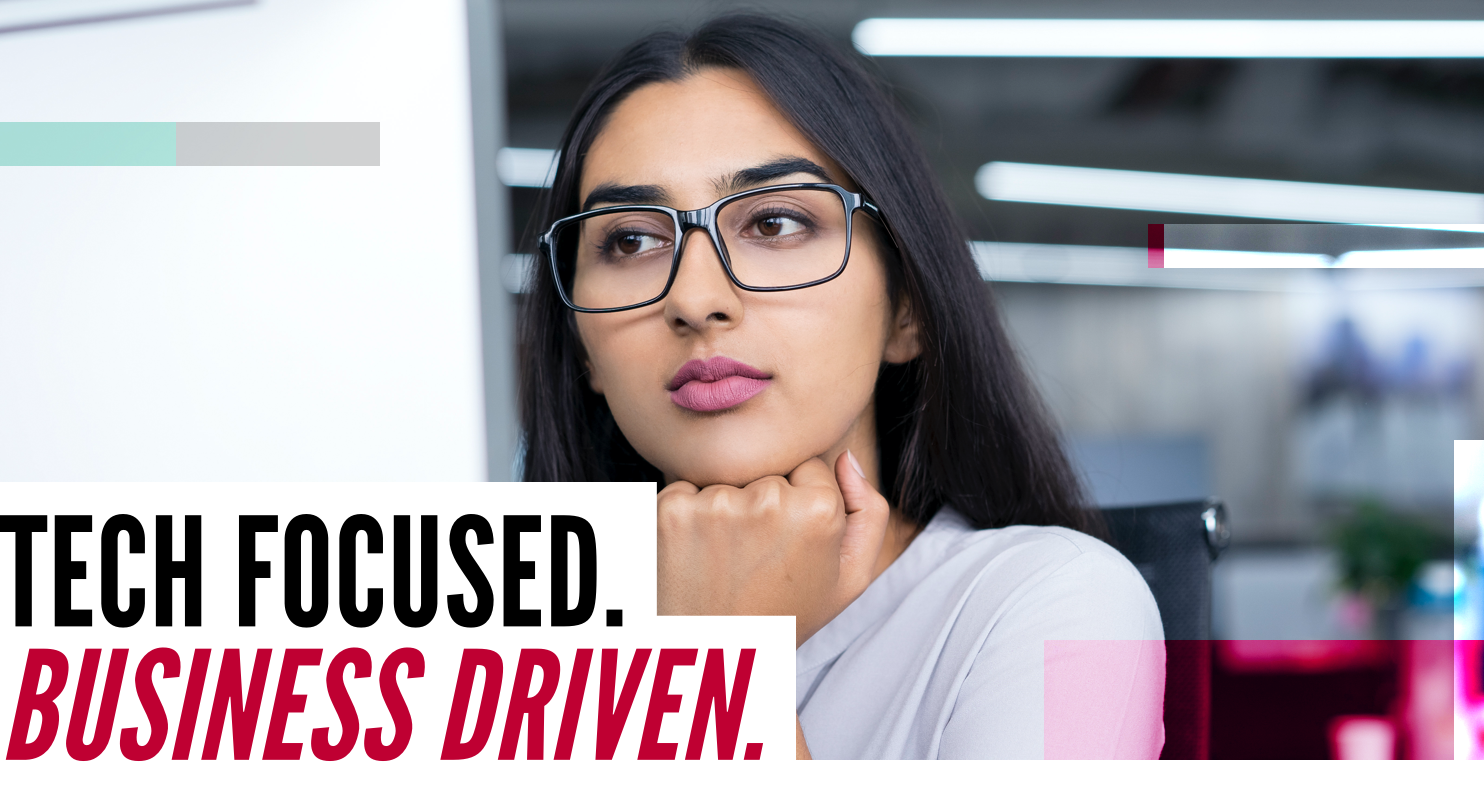 We are currently accepting applications for the Online MS in Management Information Systems and encourage you to apply. If you have questions about the program or application process, please contact our Online Program Recruiter. You can schedule a time to speak with us here.
Admission to the MS in Management Information Systems program requires a four-year undergraduate degree in any discipline from an accredited university. You also need to take the GMAT or GRE, though you can apply for a GMAT/GRE waiver.
UH Extend
Part of the UH Extend Programs
The University of Houston refers to the new Bauer Online Programs as "UH Extend" programs. Be sure to select the "UH Extend" option for the program you are interested in when using the online application form.
Admissions
Application Deadlines
Spring 2024
Priority Scholarship & International Application Deadline
Final Domestic Application Deadline
Fall 2024
Early Scholarship Deadline
Priority Scholarship & International Application Deadline
Final Domestic Application Deadline
Application
Requirements
Online Application
Submit an application through Applyweb. The cost to apply for all MBA programs and Specialized Masters is $50 domestic and $80 international.
We value the extraordinary talents, experiences, and diversity that veterans bring to the Bauer Specialized Master's program. In recognition of your service, Bauer College of Business commits to waiving the application fee. Please contact us in order to receive your unique, one-time use waiver code.
The online application will include questions on the following topics:
Personal Information
Program of Choice
Academic History
Test Information (GRE, GMAT, Test of English Language Proficiency)
Resume/Goal Statement
Benefits & Financial Aid
Emergency Contact Information
Letter of Recommendation(s)
Texas Residency Questionnaire
Disclaimer: Subject to change without notice. Please contact your Admissions Representative if you have specific questions about the application.
Transcript
Applicants must have earned a bachelor's degree from an institution accredited by one of the six regional accrediting associations. Scanned copies of official transcripts may be uploaded as PDF files to your online application. If admitted, however, you will not be able to enroll without the official transcript(s) showing your undergraduate degree conferral on file.
Official transcript(s) should be sent to:
Regular Mail:
University of Houston
Graduate Admissions
P.O. Box 3947
Houston, TX 77253-3947
Express Mail:
University of Houston
Graduate Admissions
4302 University Dr. Rm 102
Houston, TX 77204-2012
Electronic or "Speede" Transcript:
Within the U.S., the fastest way to send your transcript is electronically. Please inquire at your previous institution about this option. Electronic transcripts can be delivered via email to gradschool@uh.edu.
Test Scores
Scanned official copies or self-reported scores must be included in your online application. GMAT and GRE test scores are valid for five years after the test date. Scores must be valid at the time of application submission. Unofficial scores may be used for admissions review purposes. Official copies will be required if offered admission, prior to enrollment.
GRE - ETS school code: 6870
Any applicant who is able to demonstrate strong quantitative skills through their prior academic work and recent professional experiences may be admitted without taking the GMAT/GRE tests.
The University of Houston Graduate School is pleased to offer a GRE/GMAT Waiver program for UH main campus undergraduate students. To qualify, students must have graduated from the University of Houston main campus within 3 years preceding the term for which they are applying. Students must also meet the minimum undergraduate GPA for the degree program to which they are applying.
Résumé
Please upload a copy of your most recent resume, highlighting your professional and academic experiences, as well as recognizable accomplishments to your online application.
Goal Statement
In one to two pages, discuss what motivates you, how your personal and professional experience has shaped you, and how you will maximize the specialized Master's degree to reach your future goals.
Letter of Recommendation
Two letters of recommendation are required. These recommendations are gathered electronically through the online application system. You will be required to enter an email address for your recommender which will allow an online form to automatically be sent to your recommender.