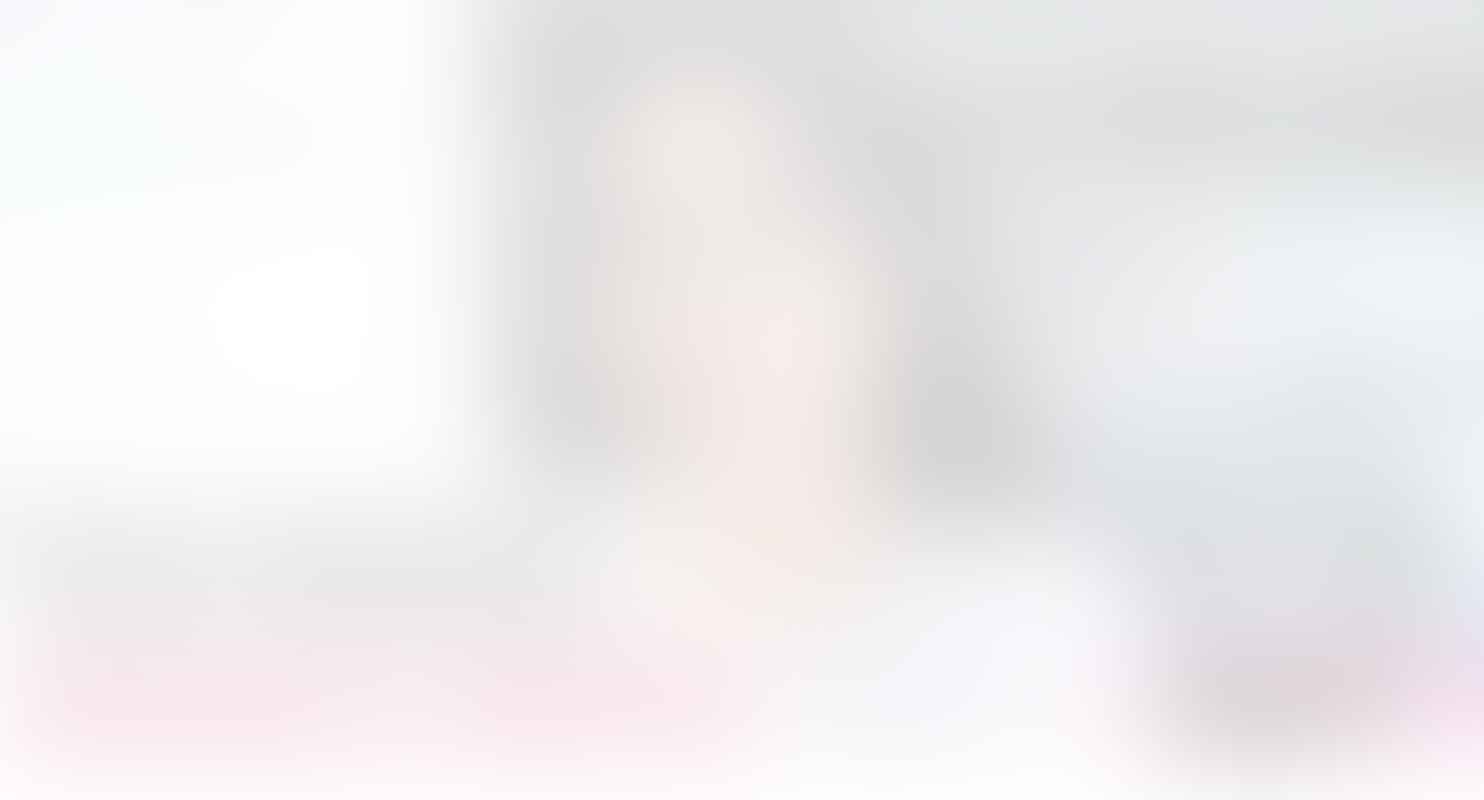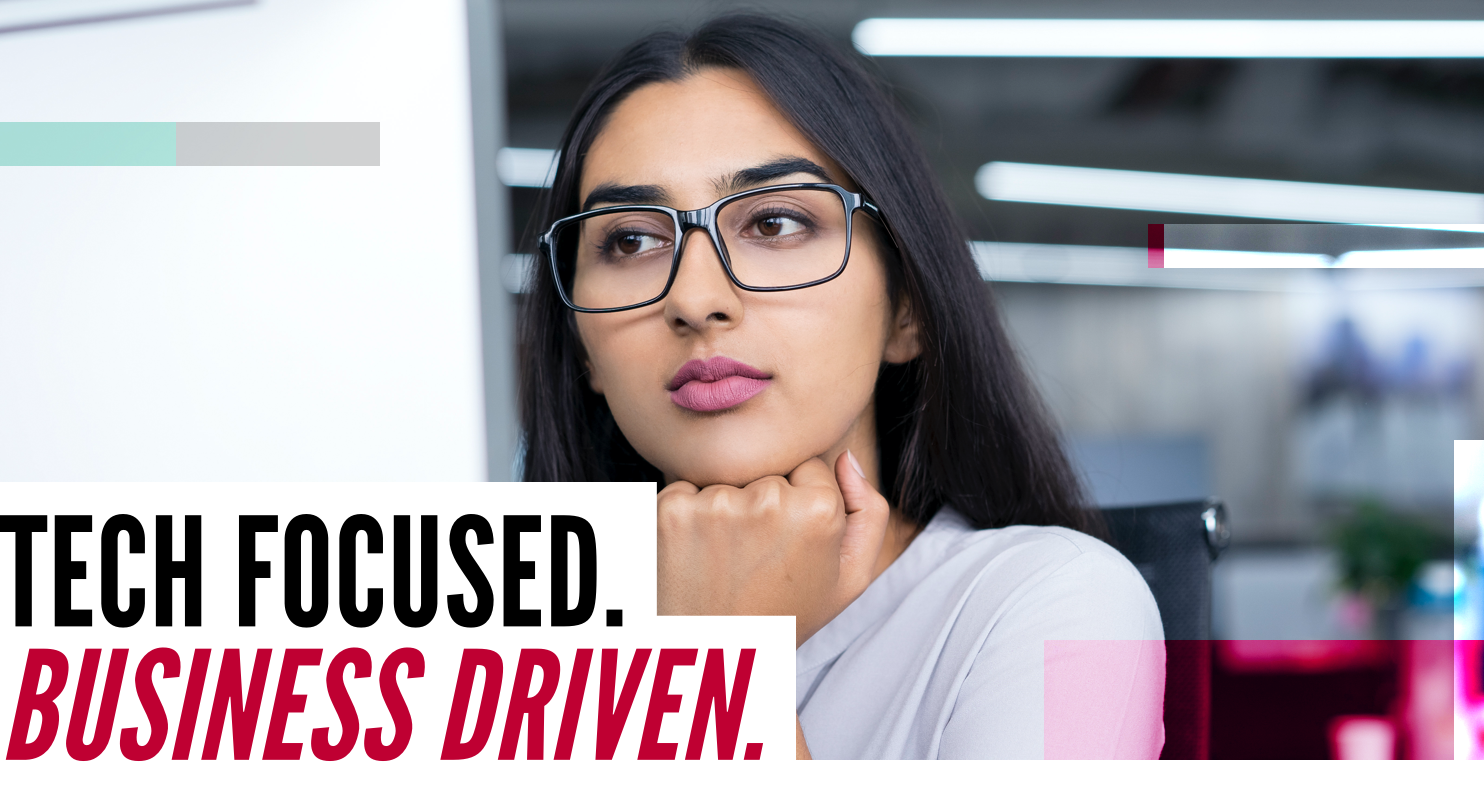 We are currently accepting applications for the Online MS in Management Information Systems and encourage you to apply. If you have questions about the program or application process, please contact our Online Program Recruiter. You can schedule a time to speak with us here.
Admission to the MS in Management Information Systems program requires a four-year undergraduate degree in any discipline from an accredited university. You also need to take the GMAT or GRE, though you can apply for a waiver if you have several years of professional experience and a good undergraduate GPA score, or are able to demonstrate a high level of quantitative or analytical knowledge.
Please note that competitive GMAT/GRE scores may help your chances of admission and being awarded merit aid.
UH Extend
Part of the UH Extend Programs
The University of Houston refers to the new Bauer Online Programs as "UH Extend" programs. Be sure to select the "UH Extend" option for the program you are interested in when using the online application form.
Admissions
Application Deadlines
Fall 2023
Early Scholarship Deadline
Priority Scholarship & International Application Deadline
Final Domestic Application Deadline
Spring 2024
Priority Scholarship & International Application Deadline
Final Domestic Application Deadline