Graduate and Professional Programs
Master of Science in Finance Program Advisory Board
The MS Finance Advisory Board comprises successful finance industry professionals who are highly committed to the Bauer MS Finance program. The primary roles of the advisory board are to: (1) provide inputs on MSF curriculum initiatives; and (2) facilitate industry contacts and networks for MSF students. The current members of the advisory board are as follows: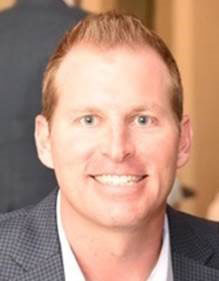 Jay Bell
Managing Director
Wells Fargo Securities, LLC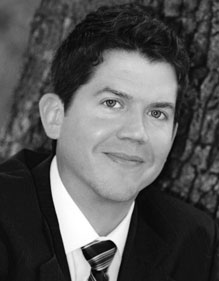 Joe Corkin, CFA
Partner
Davis/Chambers & Company, Ltd.

John G. Keeton, CFA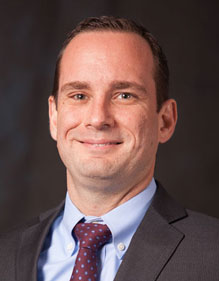 Jeffrey D. Detwiler, CFA, AAMS
Partner and Fixed Income Portfolio Manager
Garcia Hamilton & Associates, L.P.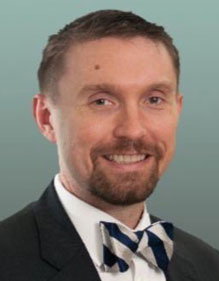 Allen Lewis, CFA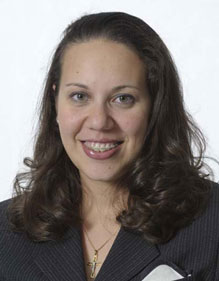 Mariane Maximous
Associate Director, O&P – Americas Business Decision Analysis Group
LyondellBasell


Michael Sergi