Graduate Case Competitions
Process problems under pressure during case competitions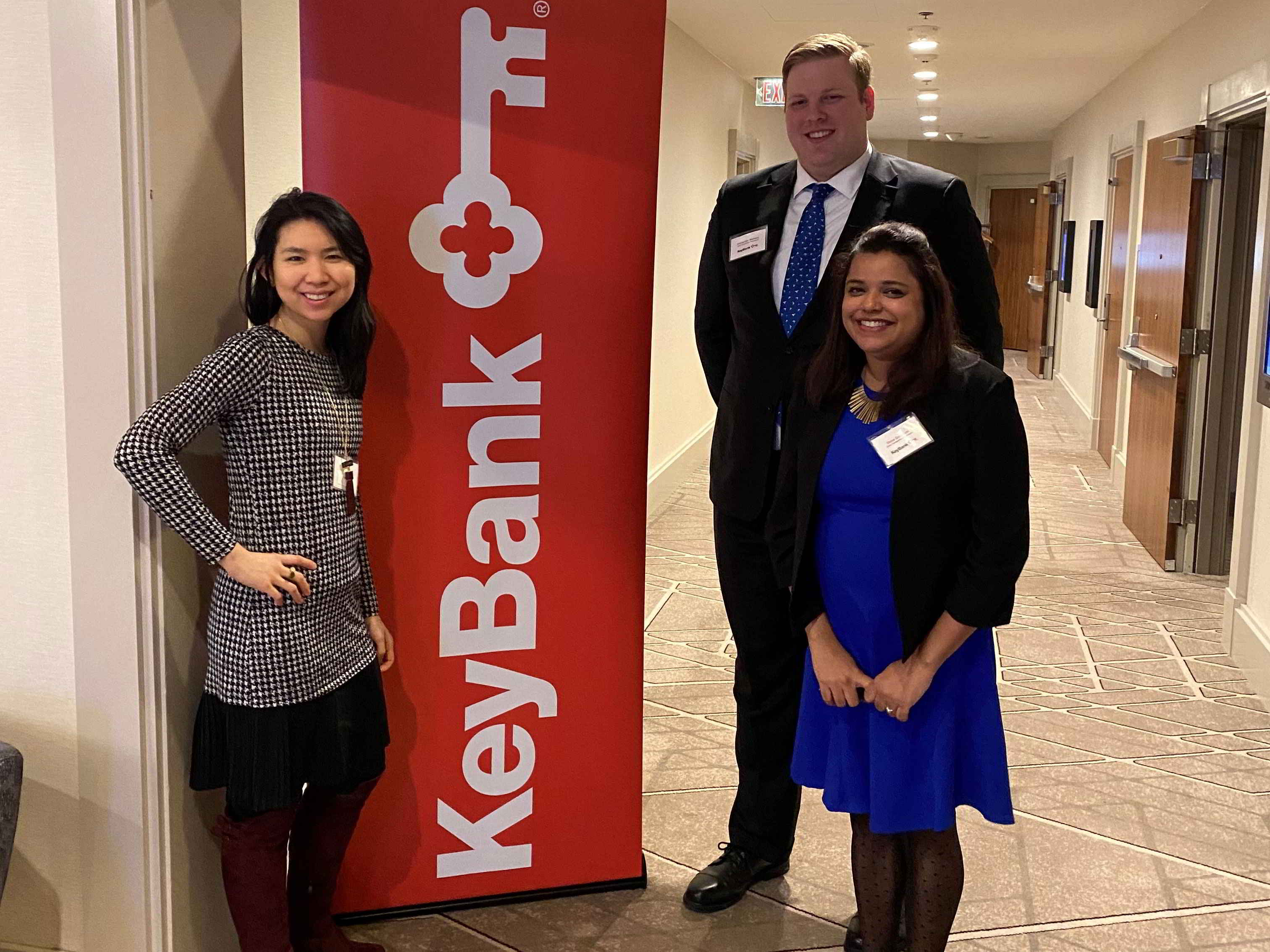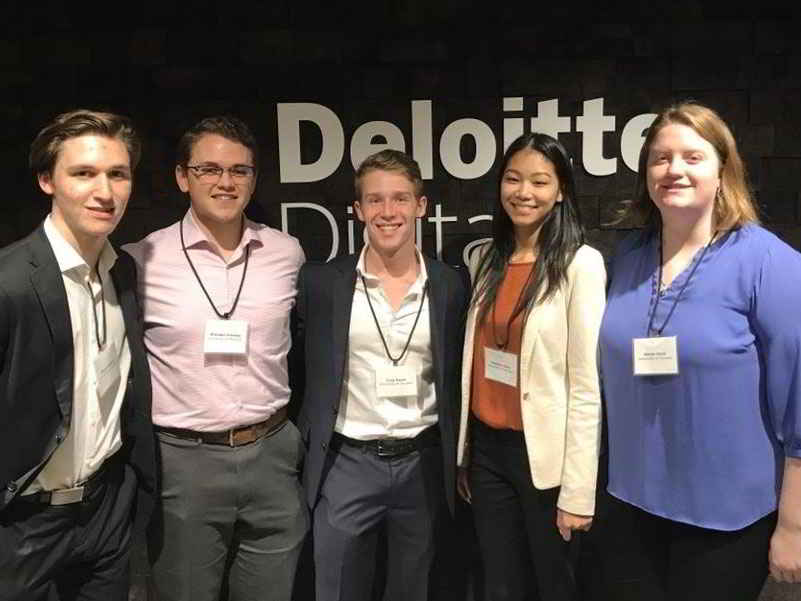 Case competitions offer
more than just a line on a résumé

or a cash prize.
Formats of case competitions and themes vary wildly but at the core, case competitions offer students an opportunity to advance their business skills while taking advantage of organized networking events to interact with peers from other schools and representatives from sponsoring companies.
While some competitions require travel and may take place over a weekend or in stages over the course of the week, all give students the unique opportunity to delve deeper into their fields of interest and apply academic concepts in an competitive environment. Students learn how to process situations and problems under pressure and perfect their presentation skills. In years past, Bauer MBA students have competed and placed in a variety of competitions such as Marketing Case Competitions sponsored by Rice University and Google, Supply Chain competitions by BP, Leadership Competitions at the executive level and others.
---
Google Online Marketing Challenge benefits non-profits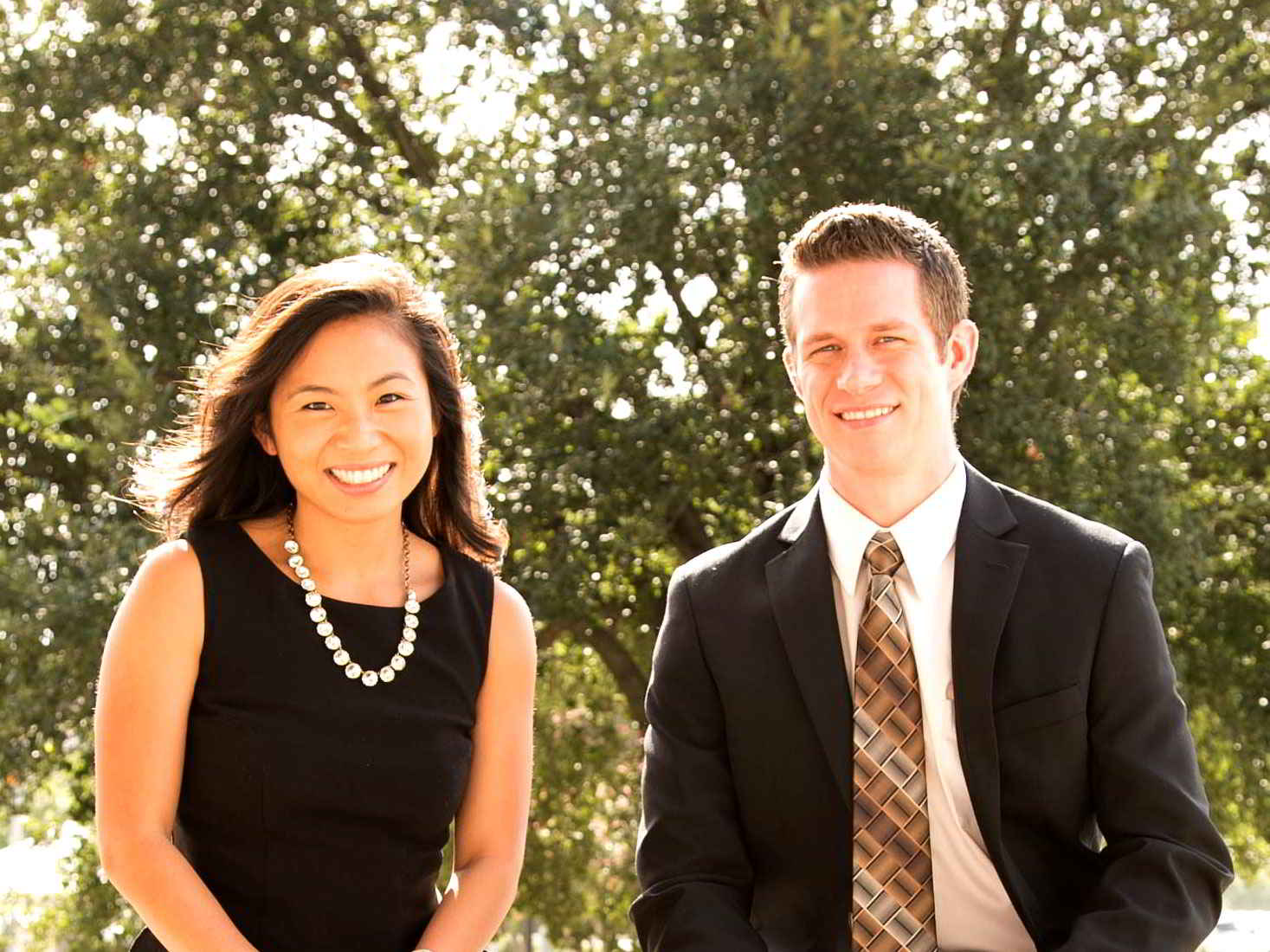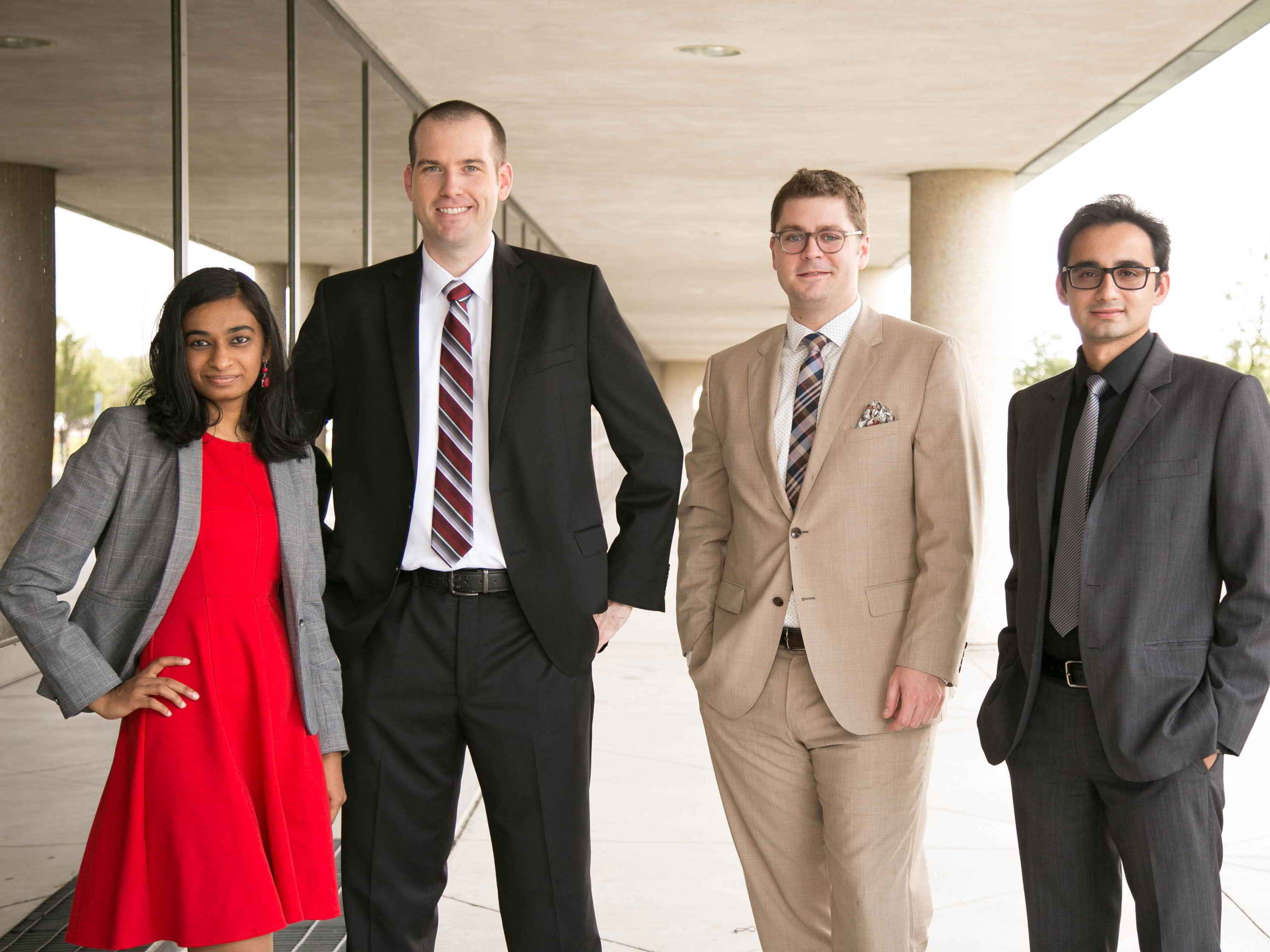 Examine
a real company's

business and marketing situation.
At Bauer, MBA students can participate in the Google Online Marketing Challenge through the college's Internet Marketing Practicum course.
Bauer students receive mentorship from a Bauer Executive Professor and build on coursework learned in the introductory marketing courses by assessing a real company's business and marketing situation before writing a detailed strategy plan to enable them to conduct a live campaign. Bauer has frequently brought home top honors, including recognition as Global Champions in 2011, an Americas Region win in 2013, one second place Global NFP category win, and two third place Global NFP Category wins.
Since its launch, over 200,000 university students worldwide have participated in this marketing challenge. As of 2014, Bauer College is one of only two schools in the world to make Google competition history with two team winners placing second and third in the competition.