Example Header
Here's an important update!
Bauer Custom Executive Program
HP Inc.
Critical Issues: Executives from HP Inc. wanted to build an Educational Enrichment Program (EEP) for their employees to help facilitate organizational learning, primarily centered around competitive strategy and the management of change, since the company is attempting to "reinvent" itself.
Vision: HP Inc. reached out to Bauer College Decision & Information Sciences Clinical Assistant Professor Victor Wayhan to build a custom curriculum for the program with eight learning modules focused on change management.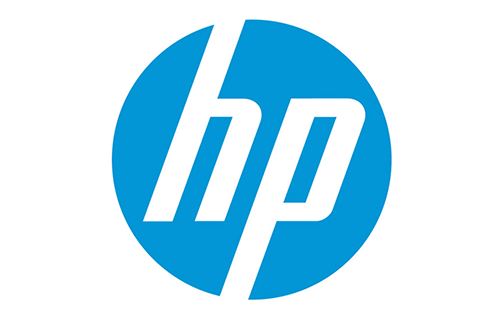 Module #1: HP Strategy and the Change Imperative
Module #2: Management of Change
Module #3: Leading Change
Module #4: Managing Transitions
Module #5: Project Change Management
Module #6: The Psychology of Change
Module #7: Organizational Change and mindset
Module #8 Creating a Learning Organization
HP realized that additional training was not the answer. Training is skill-based and task-oriented, and is insufficient to create the depth of knowledge necessary for creative problem solving. Educational knowledge, on the other hand, can facilitate higher-order thinking that can create a depth of understanding sufficient to bring about a transformation in both mindset, and culture.
Results:
"Personal transformations take place when change happens at work. The way the content was put together and integrated, was very important. It was an amazing foundation to support all of us in the class, it allowed us to support all of our colleagues at HP. It helped all of us as we transformed HP into a company for the people, for the future."
– Laura Zaras, Business Program Manager for IT Transformation Initiatives