Fortune Ranks Bauer Online Master of Science in Business Analytics for the First Time
Published on February 16, 2023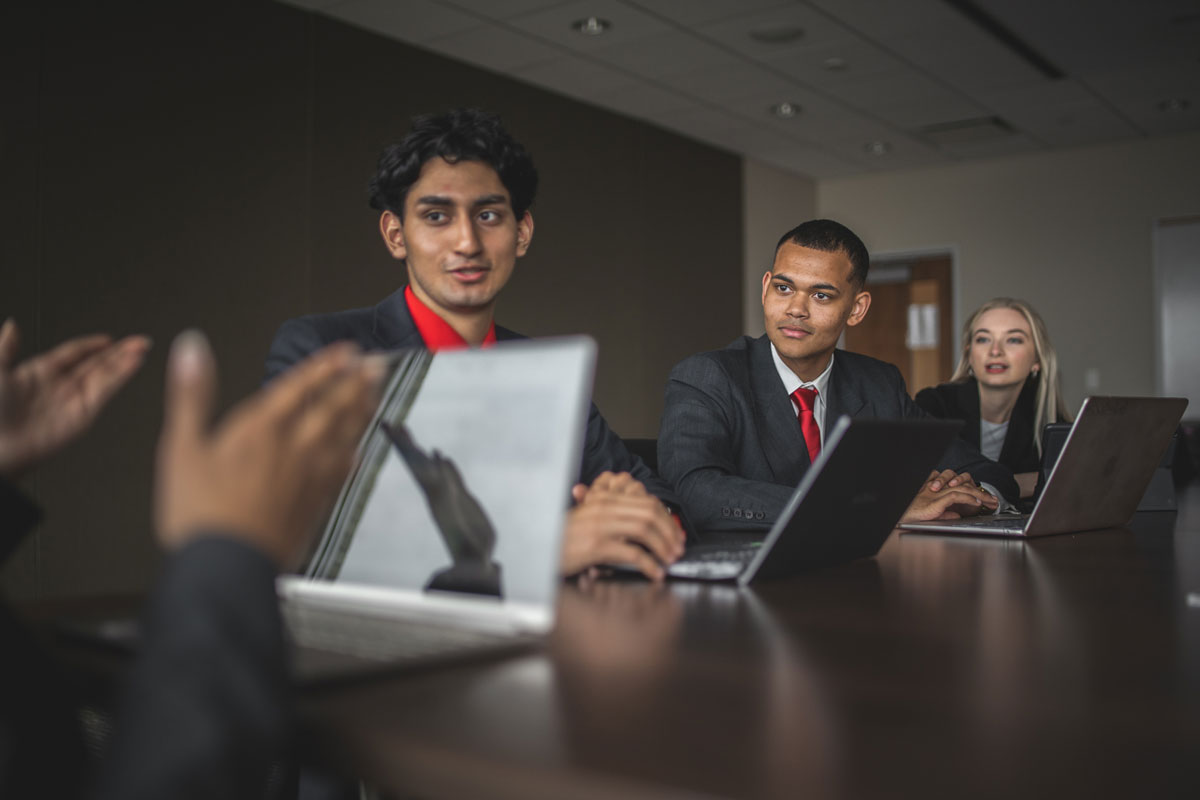 The Online Master of Science in Business Analytics at the C. T. Bauer College of Business has been ranked 11th in the nation by Fortune magazine, which recently released its evaluation of 16 of the country's best programs.
The first-time ranking for Bauer College reflects the 2021-2022 school year, which is also the year Bauer's online version of its Business Analytics graduate degree program debuted.
"It's quite impressive for such a young program to be ranked this well, just outside the top 10," said Bauer College Dean and Cullen Distinguished Chair Professor Paul A. Pavlou. "Business analytics education is critical for leaders from a wide range of disciplines who want to be innovators in their fields in our increasingly technology-driven business ecosystem. Our online program offers a world-class, yet affordable, option for professionals who want to be up-to-date on the latest analytics and artificial intelligence technology."
Department of Decision & Information Sciences Chair Norman Johnson said the Online Master's in Business Analytics "has evolved as one of the most popular interdisciplinary academic programs," at Bauer College.
"Our online program appeals to students not just for its flexibility and convenience, but also because of its uncompromised quality and the rigorous educational experience it provides," Johnson said. "These classes are taught by a cadre of excellent and experienced scholars. The capstone projects compel us to be quite selective in admitting talented students who are motivated to work with each other and these scholars. To be ranked so well, first time around, by Fortune is indeed a testament to all that we have done to create a very high-quality program. We celebrate this success, and we are well-positioned to build on it."
Bauer's in-person Business Analytics graduate degree program was first offered in 2019. Students from non-technical careers in energy, financial services, accounting and IT have been part of the program, said Associate Professor Xiao Ma, the Faculty Director of the MS in Business Analytics programs.
"The three building blocks for success in this degree program are solid quantitative and statistical foundations, a good grasp of the knowledge and skills for data science and machine learning, and business acumen or strong interest in at least one business function," Ma said.
Fortune's ranking methodology can be found here.