Keeping Online Consumers Engaged
Bauer Researcher Looks at Factors that Keep Consumers Engaged
Published on January 14, 2022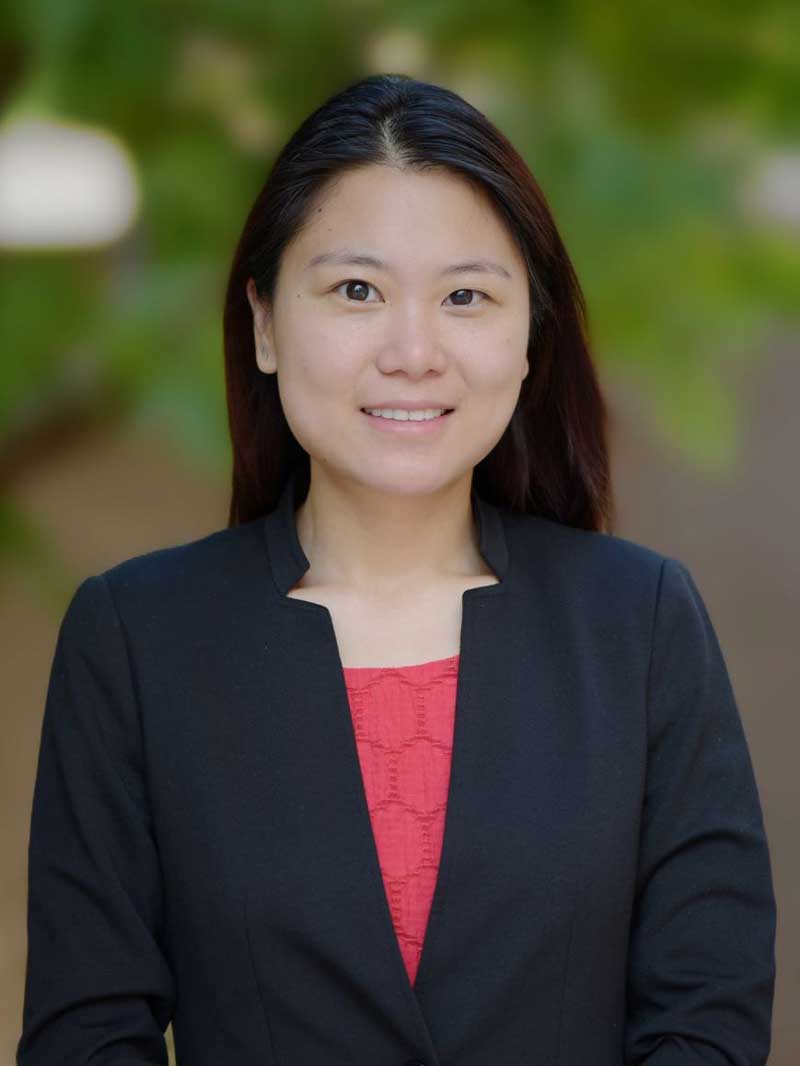 Knowing what keeps online consumers engaged with a seller's website (and what turns them away) is nearly as valuable to e-commerce vendors as money in the bank. Research from a C. T. Bauer College of Business faculty member shows surprising benefits for altering the usual practice of asking customers to register at the end of an online shopping transaction.
Nina Huang, Associate Professor and Bauer Fellow in the Department of Decision & Information Sciences, conducted a randomized field experiment on a popular website. Researchers focused their attention on new customers of Collage.com during a 17-day period in 2018. Approximately half of the 75,000 new customers were asked to register their information with the company prior to shopping, with the other half following the company's typical protocol of being asked to register at the end of the transaction.
They found that customers who registered before shopping were more likely to make a purchase, placed a greater number of orders and generated increased sales revenue over time.
Huang and co-authors discuss their findings in "Not Registered? Please Sign Up First: A Randomized Field Experiment on the Ex-Ante Registration Request," published by Information Systems Research, a premier Information Systems journal.
"Our original thought was that (asking users to register before shopping) might screen users away," she said. "At the time, it was rare. Only a few luxury websites required users to register before shopping. But after we published this paper, we began to see more businesses practice this approach of more aggressively pursuing registration upfront."
The website that the researchers worked with, Collage.com, enables users to build collages by uploading photos and customizing the layout and design. Customers then have the option to purchase products with the collages printed on various types of materials, such as blankets, canvases, photo books, etc.
The researchers observed an approximate 58 percent relative increase in user registration with Collage.com for those asked to register before shopping, Huang said. The practice also led to an approximate 13 percent relative increase in sales revenue per consumer in the long run. Further, the group was more likely to make a purchase, placing approximately 17 percent more orders than the control group.
The results reflect the experience of a single website and might not be duplicated elsewhere, the researchers note. On the other hand, the findings suggest other e-commerce sites might want to ask customers to register before shopping to see if they benefit. Following the lead of other websites that request registration post-purchase, e-commerce websites risk forgoing the opportunity to re-engage with users who leave before making a purchase, Huang said.
The study is the first to examine online registration timing and its potential impact on buyers.