Bauer MS in Accountancy Program Earns STEM Designation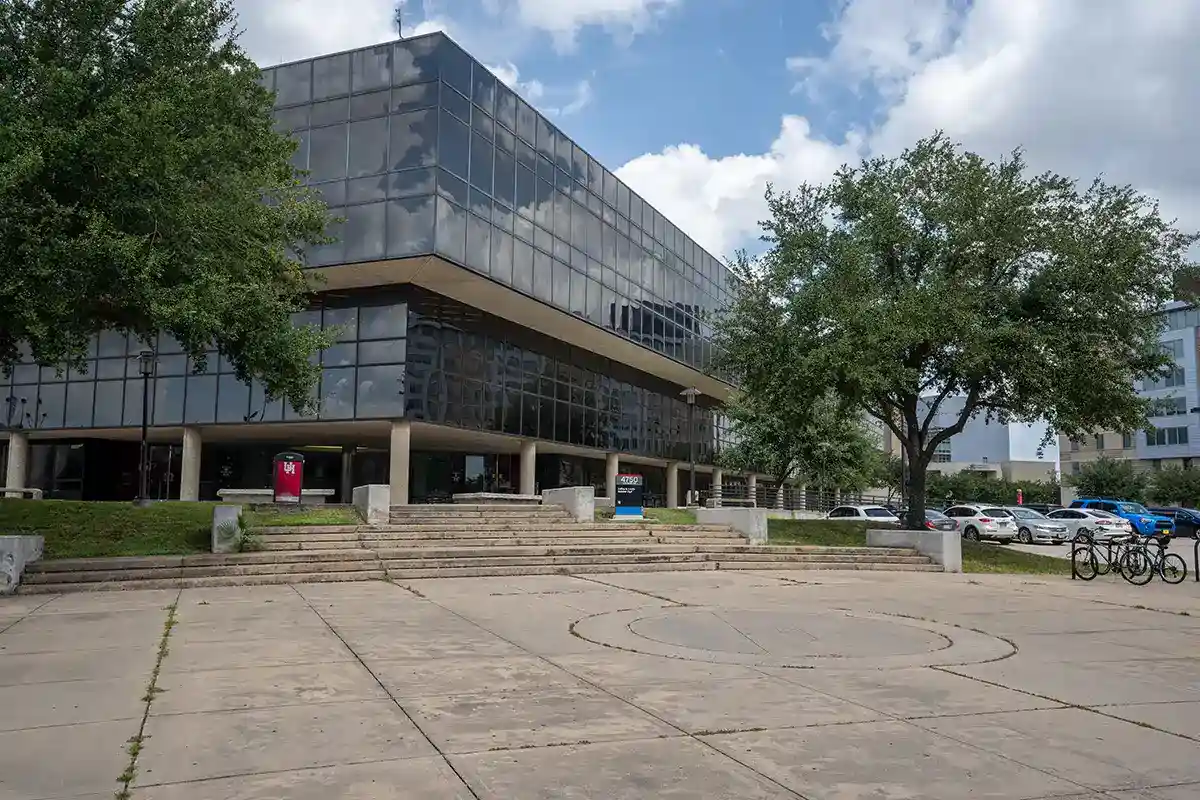 Published on September 12, 2022
The Master of Science in Accountancy (MSACCY) at the C. T. Bauer College of Business is officially a science, technology, engineering and math (STEM)-designated program. The Texas Higher Education Coordinating Board approved the designation in late August.
"Very few MS in Accountancy programs in the nation have this designation," Bauer College Dean Paul A. Pavlou said. "We are proud to now have a STEM-designated MSACCY program at Bauer College, given its quantitative and analytical rigor, knowing all of the benefits it will provide our students and the economy."
By incorporating STEM concepts into a graduate accounting program, Bauer is preparing graduates for positions that can make a broader impact on the global market, he added.
"The STEM designation for our MS in Accountancy is a recognition of how the program curriculum, with its emphasis on data analytics, prepares students with the skill set for the professional world of the future," said Mohan Kuruvilla, director of the college's MSACCY program and Certificate in Accountancy Program.
"The STEM designation enhances the career prospects of our graduates, especially for international students," he said. "Students with an F-1 visa who have completed a STEM-designated program are allowed to apply to extend their practical training and work in the United States for a total of three years".
He added: "We would also like to thank Senior Professor of Practice Joe Seltz, who oversaw the application process. We appreciate his efforts and support of Bauer College in this journey to getting the STEM designation."
The MSACCY program is the sixth masters program at Bauer College to earn a STEM-designation. The other Bauer STEM programs include Business Analytics, Finance, Global Energy Leadership, Management Information Systems and Supply Chain Management.
For more information about the Bauer MS Accountancy Program, click here.