Bauer BBAs Earn Study Abroad Scholarships
Benjamin A. Gilman International Scholarship Allows Students to Learn and Travel Across the Globe
Published on July 28, 2022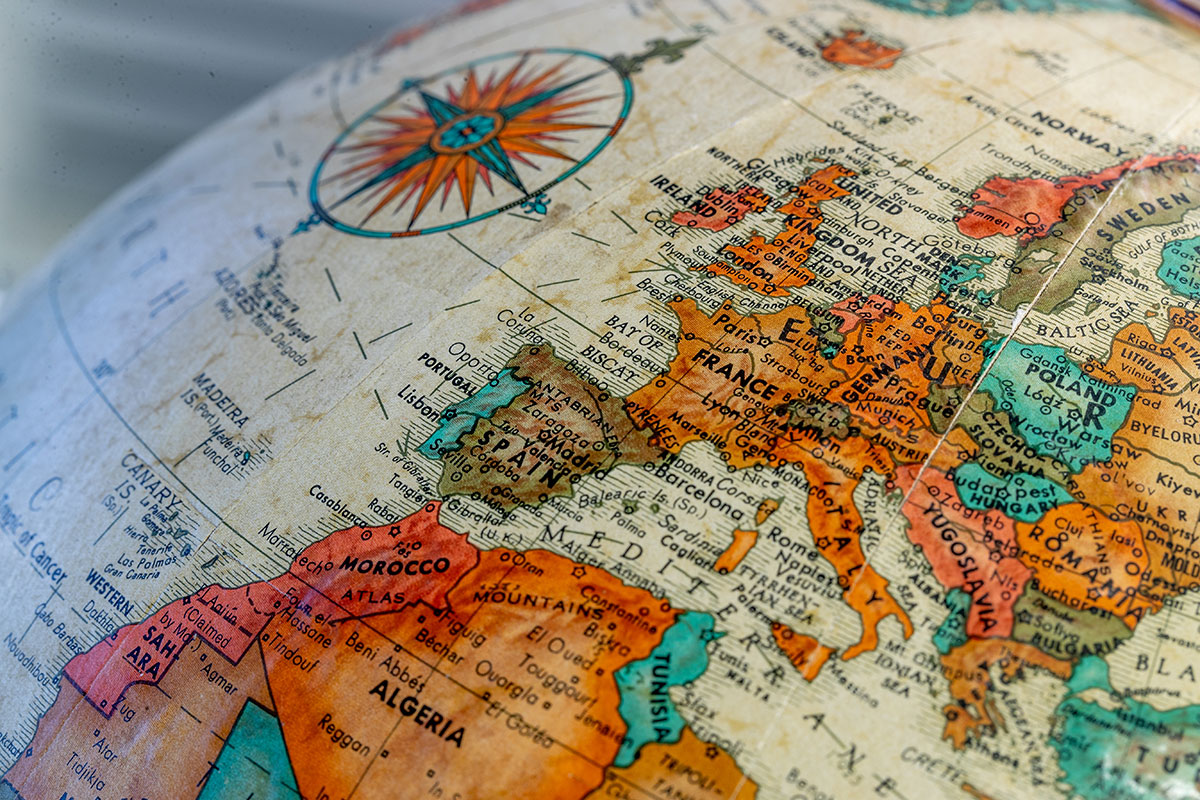 Several undergraduate students from the C. T. Bauer College of Business at the University of Houston recently received the U.S. Department of State's Benjamin A. Gilman International Scholarship.
Rumi Haji Osman, Gira Gomez, Terrynisha Dumas, Kathy De Leon, Tania Rodriquez, Jennifer Guerrero and Bryan Elsberry received the scholarship, providing them funds to study abroad in countries including France, Italy and Spain.
Through the support of the U.S. Department of State's Benjamin A. Gilman International Scholarship, students receive substantial financial support for their international endeavors. This competitive award recognizes exemplary yet underserved students who may not otherwise have opportunities to venture outside of the United States.
"I am beyond grateful to have the opportunity to study abroad in Barcelona, Spain," marketing and finance senior Tania Rodriguez said. "Learning abroad creates opportunities for all college students to graduate on time while spending a semester abroad. I am so ready to immerse myself in a different culture, and step outside of my comfort zone to find out what I am truly capable of. This is more than just living out my travel dreams. It is an opportunity to grow professionally and gain more confidence than ever."
Gilman Scholarships are funded by the Bureau of Educational and Cultural Affairs at the U.S. Department of State. Their namesake, the late New York congressman Benjamin A. Gilman, was a supporter of international travel opportunities for students.
Students can learn more about this scholarship and how to apply by visiting the UH Learning Abroad website.