Office of Experiential Learning Marks Successful 2022
Published on December 21, 2022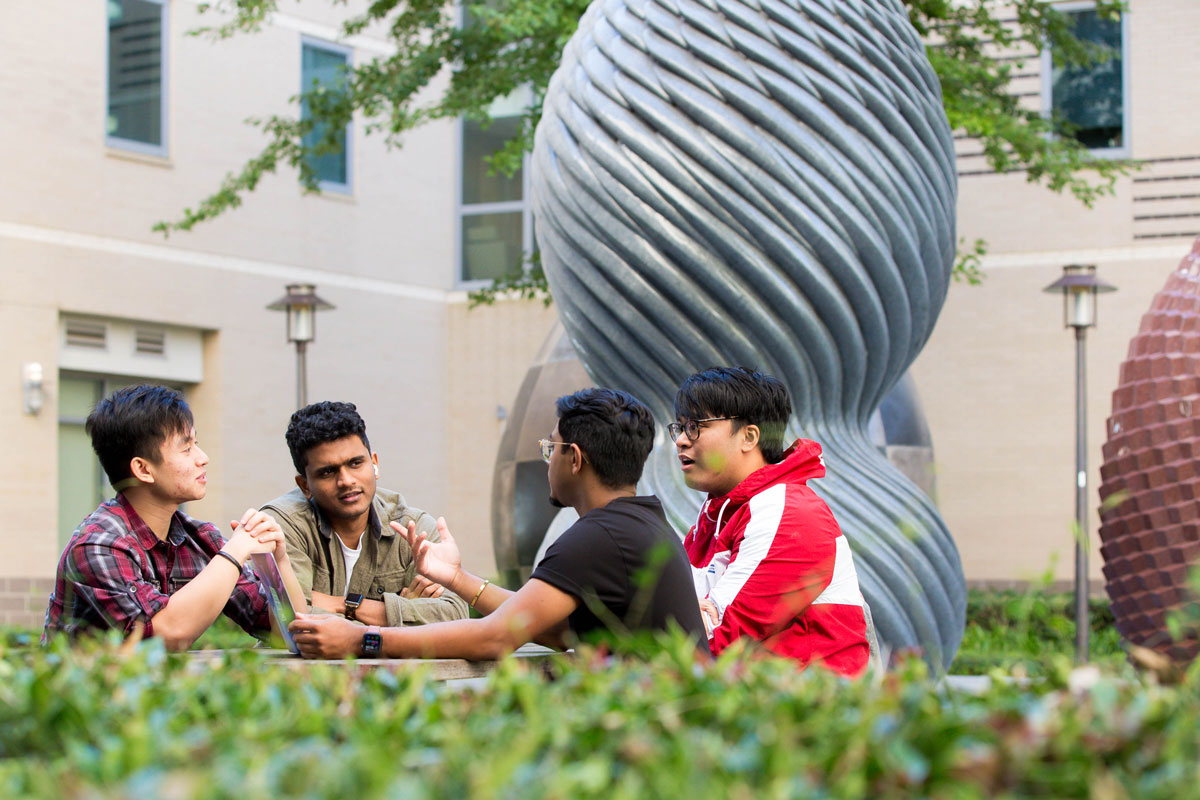 The C. T. Bauer College of Business continued to foster the growth of experiential learning for students in 2022, with the Office of Experiential Learning achieving new milestones in its second year.
The Office of Experiential Learning facilitates leading-edge, student-centered experiential learning across the college, leveraging a diverse and global business community, the momentum of the University of Houston and Bauer alumni to transform lives, organizations, and society.
"Giving Bauer students hands-on experiences with leading companies before graduation is one way that we ensure our mantra, The Future Is Our Business," Bauer College Dean and Cullen Distinguished Chair Professor Paul A. Pavlou said. "By connecting with industry and providing these real-world experiences, we prepare students to boldly face the business world upon graduation."
This year, the Office of Experiential Learning was ranked in the top one percent of Institutions in the country by Forage, ranking No. 39 overall, and No. 13 among public universities in the Top Universities for Experiential Learning. Additionally, the office connected with 12 companies to discuss projects for various courses in management, marketing and management information systems.
"The companies that we are reaching out to are passionate about giving Bauer students a learning experience like no other," Assistant Dean for Career and Industry Engagement Jamie Belinne said. "It is through their passion and need to develop the next generation of professionals that we are able to give a wide breadth of experiences to our students to help build the needs of industry."
Click here to learn more about the Office of Experiential Learning.