UH SBDC Announces Community Navigator Program
Program Seeks Collaborative Partners Providing Access to Recovery Resources to Underserved Business Groups
Published on April 6, 2021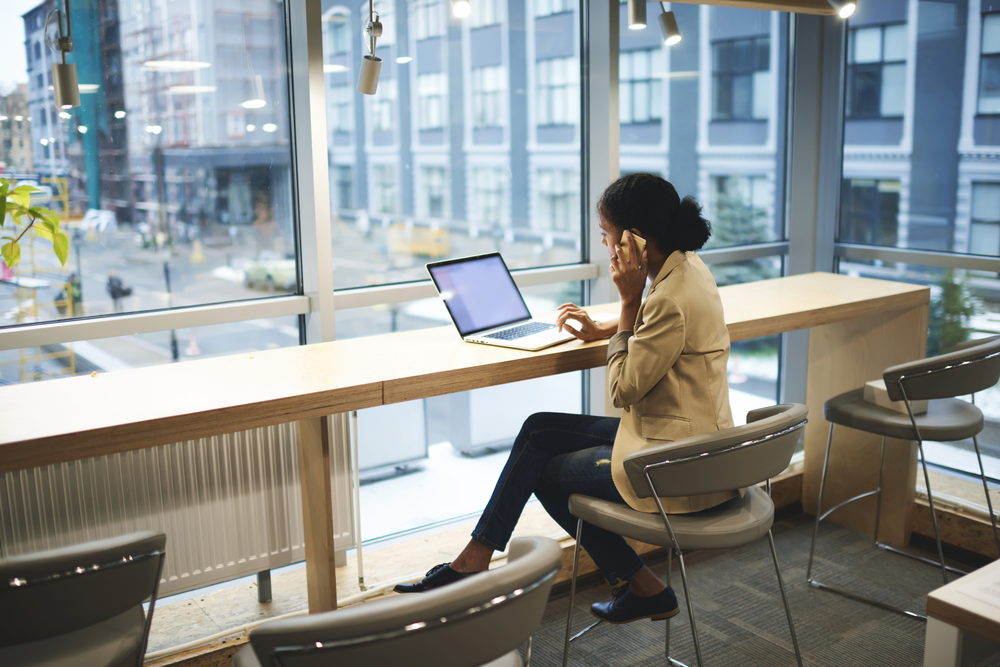 The University of Houston Texas Gulf Coast Small Business Development Center Network (UH SBDC) is searching for collaborative partners in the Greater Houston area to become Small Business Community Navigators.
The Community Navigator initiative is designed to help minority-owned businesses in underserved communities gain access to small business resources and COVID-19 recovery support. To identify perspective clients, the UH SBDC will lean on community leaders that are affiliated with minority-owned businesses in Houston and surrounding cities.
"Our number one goal is to ensure that businesses owned by minorities, veterans, women and rural entrepreneurs get the help they need to recover, rebuild and grow," said UH SBDC Executive Director Steve Lawrence.
Through the SBDC Community Navigator program, community leaders will connect local business owners with UH SBDC's expert advisory support services to receive confidential, one-on-one business development, training, COVID-19 crisis assistance and direct access to disaster funding programs. Through the newly enacted American Rescue Plan Act, more funding has been provided for the Paycheck Protection Program (PPP), the Economic Injury Disaster Loan (EIDL), EIDL Advance programs, as well as the Shuttered Venue Operators Grant and the Restaurant Revitalization Fund.
"These funding programs can help Houston small businesses survive and continue business operations," said Lawrence. "And through participation at the grassroots level, UH SBDC Community Navigators will provide small businesses with access to hands-on training that will successfully help them navigate the application process and hopefully secure capital."
Well known for its no-cost business advising and training, the UH SBDC Network is one of Texas's top business assistance program. From March 2020 to February 2021, the Network assisted hundreds of small business owners in completing applications for the PPP, EIDL and other federal relief opportunities, securing a total of $34.1 Million in COVID-19 capital. SBDC's crisis-equipped advisors also consulted 5,223 business clients, helped start 186 new businesses, created 1,038 jobs and retained 2,371 jobs.
In an effort to continue business training and education during the pandemic, the UH SBDC produced 347 free business webinars (Live and Pre-recorded) on a broad range of business and COVID-19 related topics. In 2021, the Network will launch the Inclusivity Project, a business advising program exclusive to Black and Hispanic small business owners and entrepreneurs.
Community Business Leaders and Community Organizations wishing to participate as an UH SBDC Community Navigator, should forward their contact information to Dave Parr at SBDCregion@cougarnet.uh.edu.