Speaking Up Leads to Positive Outcomes
University of Houston Researchers Look at Aggressive Listening in Companies
Published on March 8, 2021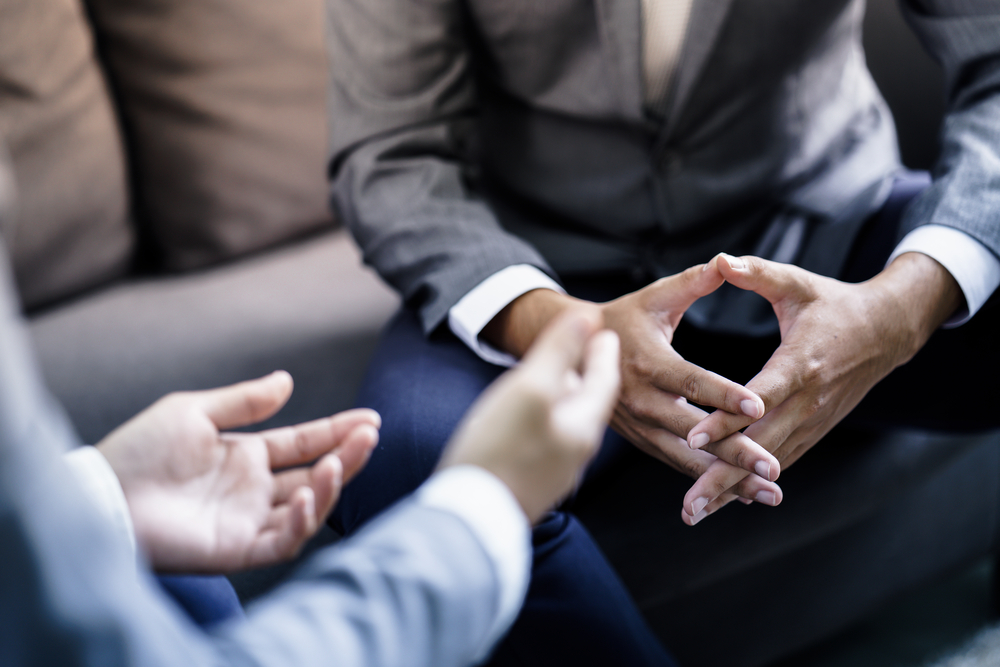 Two University of Houston researchers define and detail aggressive listening techniques for organizations, in a 2020 article published in the Rutgers Business Review. The pair say the practice is critical to preventing organizational disasters and then offer a roadmap for doing so.
Assistant Professor of Leadership and Organizational Behavior at UH–Downtown Rob Austin McKee and C. T. Bauer College of Business Marvin Hurley Professor of Marketing & Entrepreneurship Betsy Gelb begin "Aggressive Listening: The Key to Employee Warnings," by referencing high-profile organizational failures: Target stores unable to process transactions the day before Father's Day; fire-related lawsuits and rolling blackouts crushing the finances and reputation of Pacific Gas & Electric (PG&E); and the fatal crashes of two Boeing Max 737 planes within five months of each other.
"Will managers in your company hear quickly from their employees about potential problems, even those as critical as these three examples?" they write.
"Any answer indicating less than positive certainty justifies our perspective: We are advocating an organizational climate that encourages employees to pass along what they perceive to be potentially bad news concerning any facet of your organization."
In the article, McKee and Gelb describe some of the benefits of aggressive listening documented in previous research and stress the importance of an implementation plan that communicates to employees that speaking up will lead to positive things for the organization.
Aggressive listening doesn't happen overnight, but is achieved over time as employees grow comfortable and confident in speaking up about problems – both big and small – without fearing retribution.
"An effort of this kind has value beyond the warnings obtained," the authors say. "It demonstrates managerial humility and empowers employees."