Do Positive Narratives Increase Investments?
Published on August 10, 2021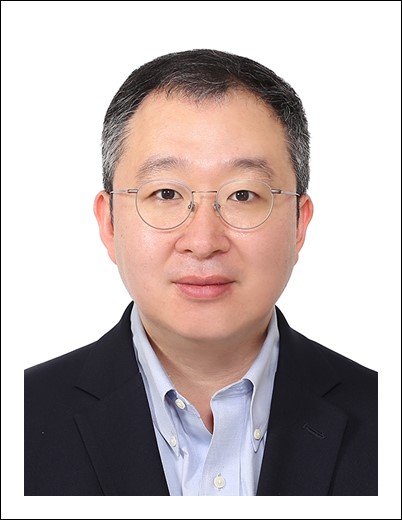 Accounting research that was developed by a C. T. Bauer College of Business doctoral graduate in his dissertation has been published in a top accounting journal.
"How Do Firms Change Investments Based on MD&A Disclosures of Peer Firms?" is based on the graduate work of former Bauer student Hyunkwon Cho, now a faculty member of Sungkyunkwan University in Korea. The co-author is Professor Volkan Muslu, coordinator of the Accounting & Taxation Department's doctoral program.
The research, published in the March 2021 issue of The Accounting Review, looks at whether firms increase investments when their peers' MD&A narratives become more optimistic.
"Using a new Security Exchange Commission (SEC) database, we find that capital investments and inventory levels do increase when a peer firm's narrative becomes more optimistic. We also show that the findings are driven by the very act of the firms accessing a peer firm's 10-K filing within seven days of the filing dates. Our findings provide broad insights on proprietary costs of MD&A disclosures" Muslu said.
"This publication also showcases high-quality research collaborations between faculty and doctoral students at Bauer." he added.
Muslu is an editor at Corporate Governance: An International Review. His broad research interests include corporate disclosures, financial intermediaries, and corporate governance. His research has been published in leading accounting and finance journals.