Department of Marketing & Entrepreneurship Hosts 38th Annual Doctoral Symposium
Research Topics Ranged from Consumer Decision-making to Misperceptions About Disabilities in Advertising
Published on April 26, 2021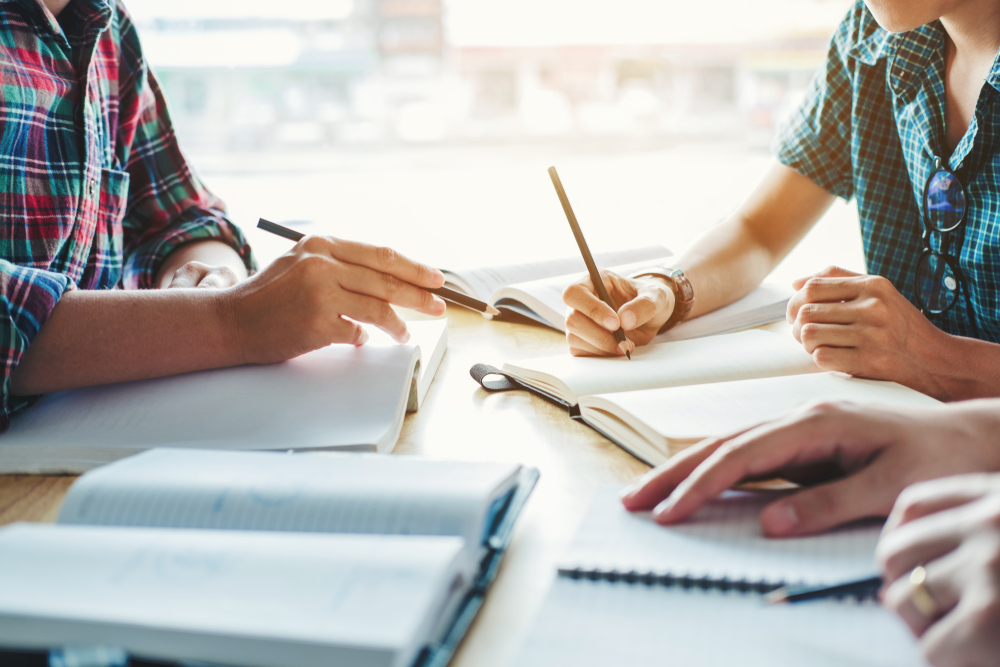 For nearly 40 years, the Department of Marketing & Entrepreneurship at the C. T. Bauer College of Business has hosted the University of Houston (UH) Doctoral Symposium, an opportunity for the department's doctoral students to gather with similar students from other universities to share research, receive professional development advice from experienced Bauer faculty and to network.
The 38th annual UH Doctoral Symposium, organized this year by Marketing department doctoral students Phillip Wiseman and Tsung-Yiou Hsieh, under the direction of Associate Professor Johannes Habel, recently brought together doctoral candidates from the University of Southern California, the University of California Los Angeles, Columbia University, Arizona State University, University of Texas Austin, Rice University, UH and four other universities.
"The event provides an opportunity for students from different marketing doctoral programs (including UH's) to network and become acquainted with each other's research and research interests," Hsieh said.
The conference was supported by the Bauer College Digital Learning Team (Director Emese Felvegi and student workers), whose expertise and continuous support (both before the event and throughout it) ensured that the technology supporting the event produced a seamless experience during each presentation session and each breakout session.
"Although the event is normally held on campus, this year's virtual format offered a silver lining in that it enabled more students to attend and enjoy interactive participation," Wiseman said.
Topics presented this year showcased a wide-range of research. Examples include the impact of marijuana legalization on cigarette smoking; accuracy of Yelp and Amazon reviews; misperceptions about disabilities in advertising; the impact of rideshare platforms on the cost of vehicles and the implementation of a new quantitative model to predict consumer decision-making.