Bauer Professor Recognized by Network of Leadership Scholars
Leanne Atwater Receives Leadership Scholar Award for Research
Published on July 20, 2021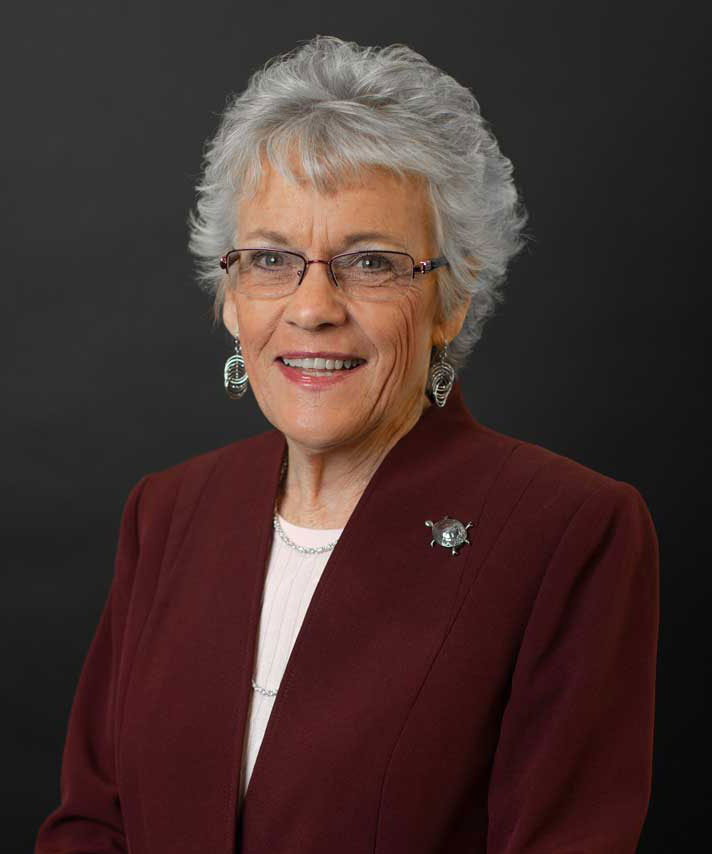 Professor Leanne Atwater of the C. T. Bauer College of Business Department of Management & Leadership has received the prestigious 2021 Network of Leadership Scholars Eminent Leadership Scholar Award.
Winners of the award are recognized as having an outstanding body of work that has made a substantial and original contribution to the field of leadership studies and as having contributed to the discipline in ways that complement their scholarship.
Nominators cited Atwater's "outstanding record of research accomplishments and professional service to the Academy of Management, The Society for Industrial and Operational Psychology (SIOP), Leadership Quarterly, and our field in general.
"She was long ago elected a SIOP Fellow and elected a member in the Society of Organizational Behavior (SOB), and has over 17,000 citations and an h-index of 51 in Google Scholar.
"She has been an editorial review board member of several journals including the Journal of Applied Psychology and Academy of Management Perspectives. Most importantly, she served as the senior editor of the Leadership Quarterly for six years."
Atwater's research into the #MeToo backlash occurring against women (e.g., exclusion, not being hired) has received a great deal of attention from the Harvard Business Review, radio/newspaper/television interviews, and corporations from across the globe. Her most recent co-authored book is "Becoming a Leader: Nine Elements of Leadership Mastery."