Bauer MBA Student Recognized by Texas Business Hall of Fame
MBA Candidate Anil Gurung Earns T. T. & W.F. Chao Award
Published on July 8, 2021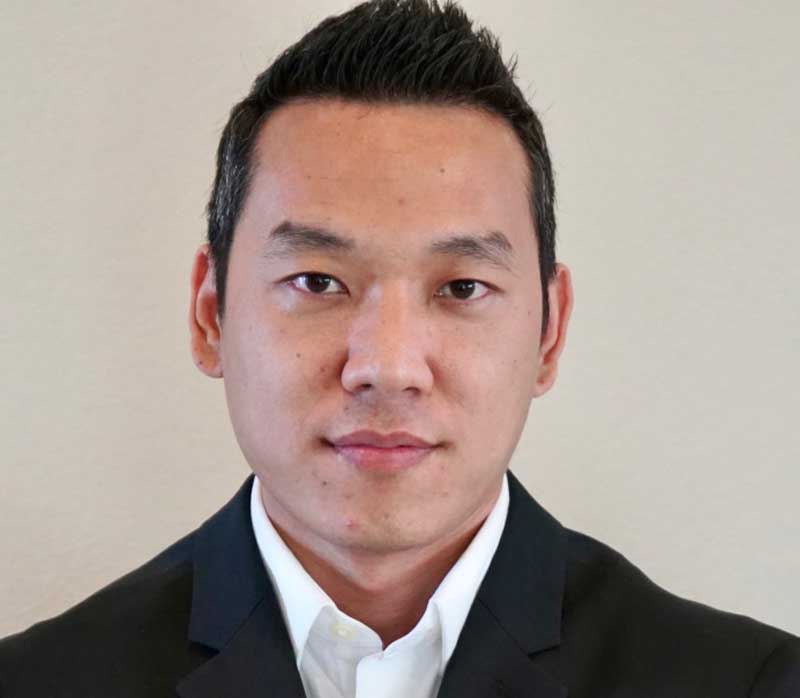 A student from the C. T. Bauer College of Business is among the state's rising entrepreneurs, according to the Texas Business Hall of Fame.
Bauer College MBA candidate Anil Gurung has earned the T.T. & W.F. Chao Award through the Texas Business Hall of Fame, which provides funds to financially assist future business leaders.
Currently a student in Bauer's MBA program, with a background in engineering, Gurung said he chose to pursue entrepreneurship because of his passion to launch an HVAC platform aimed at helping homeowners.
"Although my undergraduate studies and career have been in engineering, entrepreneurship has always been my passion. I decided to join the Bauer MBA to understand the business aspects to grow my start-up company, MasterTech Pro, to the next level," Gurung said. Air-conditioning repair is a significant expense for homeowners, and the system is very complicated to understand. With nine years of experience in the HVAC industry, I developed the idea of providing a platform for homeowners to reach out to experienced technicians to repair their HVAC systems."
As he works to complete his MBA, Gurung is focused on his business, and serving the Houston area and beyond.
"Bauer has provided me with a strong foundation to understand business and help me improve my entrepreneurial skills to become a successful business leader. Every course I have taken at Bauer has given me the essential skills necessary to succeed personally and professionally."
He added: "This award will help boost my entrepreneurship career and help fund my MBA degree at Bauer. Being selected for this award has given me the confidence and validation of being on the right path to become a successful business leader."