Bauer Interdisciplinary Team Claim Top Four Finalist Spot in ULI Hines Competition
First Time in 19 Years Team has Placed as Finalists
Published on May 28, 2021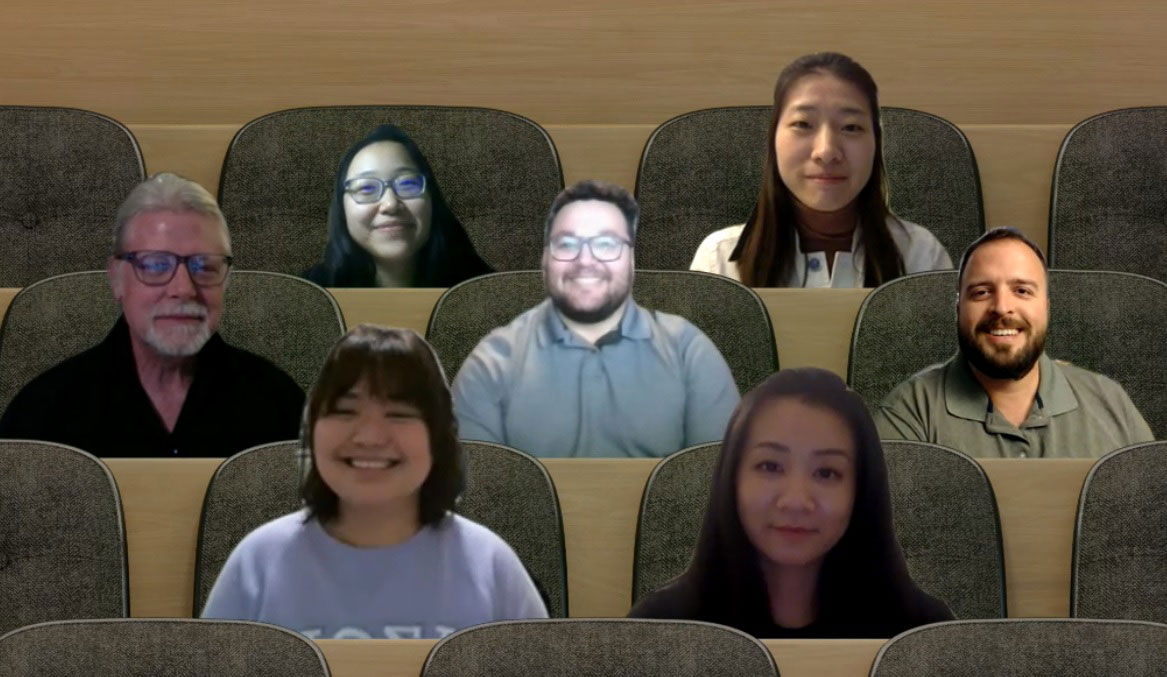 This spring, students from the C. T. Bauer College of Business Real Estate Program and Hines College of Architecture and Design competed in the Urban Land Institute's (ULI) 2021 Gerald D. Hines Student Urban Design Competition, placing as finalists for the first time in 19 years.
Jie Yang, Hillary Telegrafo, Jose Medina, Yiru Zhang and Wenjuan Li competed against teams from across the U.S., presenting a real estate development plan for a space at the Kansas City Royals stadium called EAVIRO District Development Plan.
"We had two weeks to design a large scale real estate development in an unknown site," Medina said. "Our team presented a mixed-use, mixed-income development, that provided affordable housing, significant retail as well as a new Kansas City Royals stadium to spur economic growth and development in the area."
This year's competition site is comprised of nearly eight blocks in the East Village area of downtown Kansas City, Missouri. Typical complications of these projects include not only traditional architectural, engineering, economic and financial challenges across a larger than normal site, but also incorporate challenges with transportation and other infrastructure requirements for affordability, public housing, and public spaces, sustainability requirements, and public financing mechanisms.
Advisors for the team included Tiger Lyon, Gensler Associate; Bruce Race, FAIA, FAICP, Director of Sustainability and Resilience (CeSAR), University of Houston; and Keith Richards, Real Estate Program Executive Director.
"This accomplishment is nearly a decade in the making. Tiger and I were teammates on the first team ever fielded by UH in this competition back in 2012, winning Honorable Mention, and have continued to serve student teams ever since," Richards said. "This collaborative effort serves the purpose originally envisioned by Gerald Hines, to expose our students to challenges requiring multidisciplinary effort, mirroring those faced in the real estate profession."
To see the team's proposal, click here.