Bauer College Board Member Promoted at Liongard
Published on September 7, 2021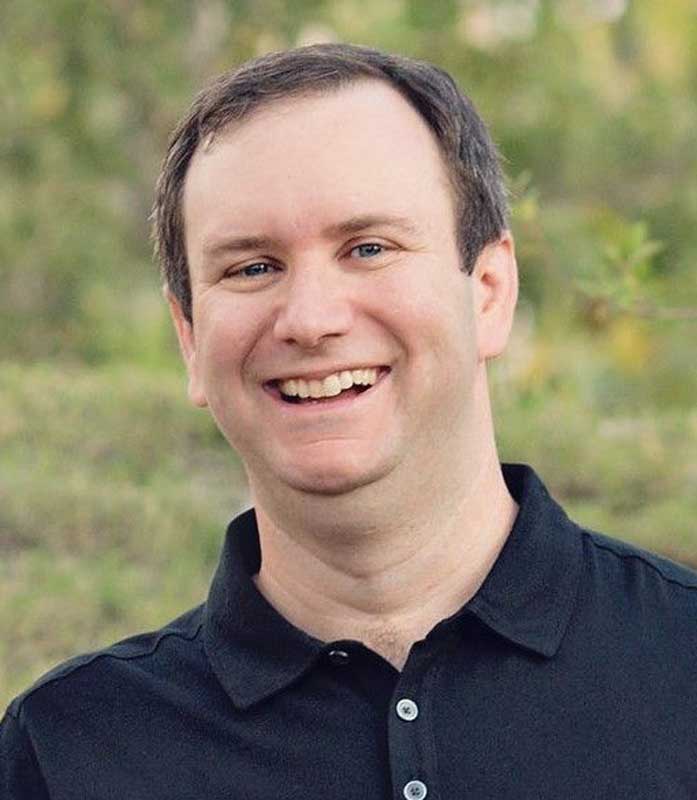 Patrick Schneidau, who joined the Bauer College Board (BCB) in 2020, was recently named the Chief Strategy Officer at Liongard, a cloud-based software company dedicated to managing modern IT at scale. Liongard is Houston Business Journal's Fastest Growing Company and Inc.'s Best Places to work.
Schneidau is an experienced senior executive with over 20 years of expertise in building successful high-growth technology companies. An integral part of Houston's innovation ecosystem, he was previously the CEO of Truss App, a private online community platform provider. Prior to Truss, Patrick was with PROS (NYSE: PRO) in a variety of sales, marketing and product roles, the last three years as the company's Chief Marketing Officer.
Schneidau has served on several boards in his career. He currently serves as Chairman of IrishAngels, one of the largest angel investing networks in the country, as well as on the boards of Truss, InnovationMap and the Bauer College. Schneidau previously served as Chair of Houston Exponential's Talent Committee. He also served on the board of the University of Notre Dame's Mendoza College of Business and was named the University's Young Alumni of the Year. He received both his B.S. in Civil Engineering and his M.B.A. in Finance from Notre Dame.
Schneidau has been instrumental in advising Bauer's Department of Marketing & Entrepreneurship in its development of a sales training program designed to equip early and mid-career professionals to work in the technology industry. The Sales Academy, an eight-week certificate program, is part of the Stephen Stagner Sales Excellence Institute at Bauer College.
Schneidau and his wife, Laura, have four kids.