Bauer College Board Member Promoted at Ernst & Young
Published on August 4, 2021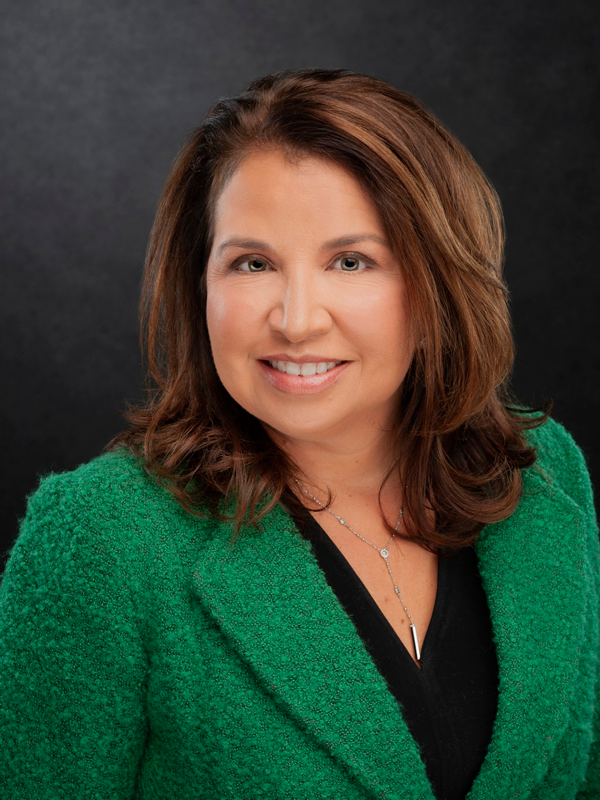 Bauer College Board member Sandra Oliver has been named Assurance Managing Partner for the West Region at Ernst & Young (EY), where she has served as U.S. West Audit Leader since 2019. Sandra oversees the operations, markets, talent, and audit quality functions for 3,600 professionals, including 350 partners working across 18 states.
Every step of Sandra's 25-year career has been marked with her passion for supporting people and their leadership potential. A trailblazer in her field, she was the first EY woman promoted to partner while on a flexible work schedule several years ago. "I'm hugely proud of that, not just for me, but for others, to show what was possible," Oliver said.
Oliver was named a Greater Houston Partnership "Breakthrough Woman," in 2020. She serves on the board of the National Organization for Parents of Blind Children and Junior Achievement of Southeast Texas.
Oliver has also been an active supporter of the award-winning SURE Program at the C. T. Bauer College of Business and has contributed first-hand knowledge about skills gaps in audit education that Bauer College has used to expand its curriculum.
"EY is truly building a better working world by having great leaders like Sandra Oliver leading it," said Saleha Khumawala, Founding Director of SURE℠ and the Robert Grinaker Professor of Accounting.