American Accounting Association Recognizes Bauer Prof with Award
George O. Gamble Receives the American Accounting Association Highest Honor
Published on June 30, 2021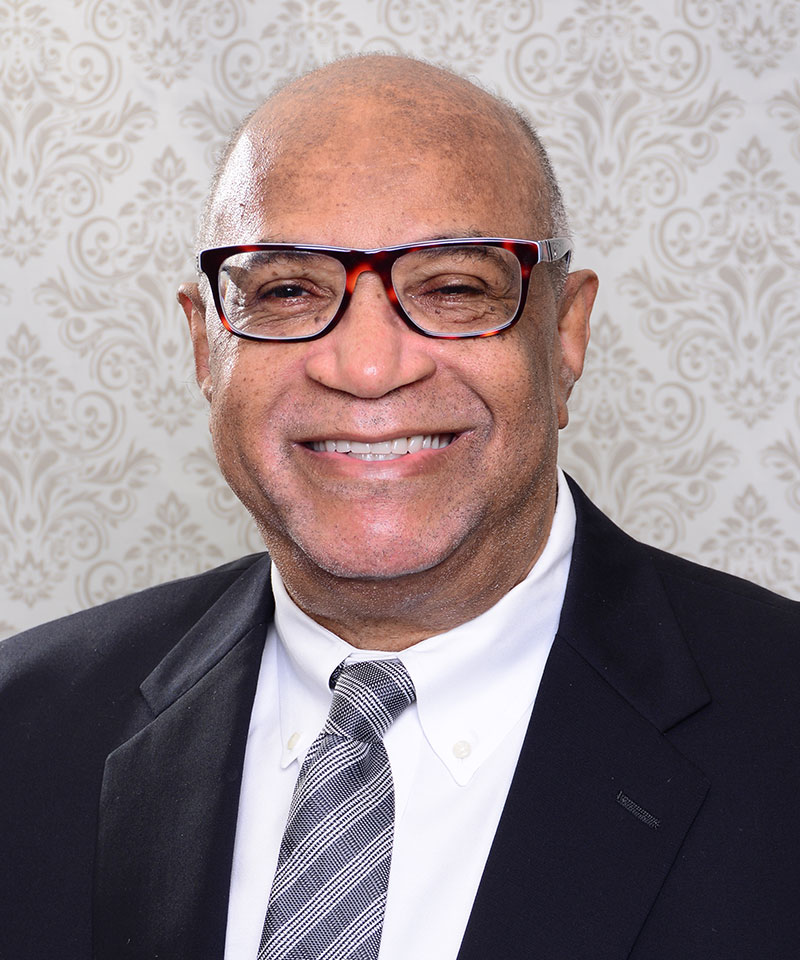 Bauer College Professor George O. Gamble has been named the recipient of the highest honor granted by the American Accounting Association.
Gamble, who is the KPMG Professor of Accountancy & Taxation at the C. T. Bauer College of Business, earned the American Accounting Association J. Michael and Mary Anne Cook/Deloitte Foundation Prize in the undergraduate category.
This is the organization's foremost recognition of an individual who consistently demonstrates the attributes of a superior teacher in the discipline of accounting.
"All of us at the Bauer College congratulate Professor George Gamble on this impressive achievement," Dean Paul A. Pavlou said. "He exemplifies the standard set by Bauer faculty, committed to leading-edge, student-centered education that transforms lives, while advancing the discipline through his research and service."
The honor serves to recognize, inspire, and motivate members to achieve the status of a superior teacher. For 2021, up to three awards of $27,500 each can be made in the categories of graduate, undergraduate, and two-year accounting degree programs.
"Professor Gamble has long demonstrated a commitment to student success, with a teaching career at the University of Houston that spans more than four decades," said Paula Myrick Short, senior vice president for academic affairs and provost at UH. "His legacy can be seen not only through the countless awards he has received but also through the feedback of his students, who regard him as generous, motivating and a champion for student success."
Gamble received his Ph.D. from The Pennsylvania State University in 1980. He is the recipient of a number of teaching, research, and service awards. Among his teaching awards, he has been awarded the PricewaterhouseCoopers LLP Teaching Excellence Award (2013), University of Houston Alumni Association Outstanding Faculty Award (2009), George O. Gamble Endowed Scholarship established by Alumni (2010), and the National Association of Black Accountants (NABA) Houston Chapter Educator of the Year (2015, 2005, 1995). He has also mentored countless students as faculty advisor for Beta Alpha Psi (BAP), NABA, and Omicron Delta Kappa (ODK).
"This award is an external validation of what is important to me, which is enriching the lives of others so that they can succeed and become productive members of society," Gamble said.
The award will be presented to Gamble in the form of a solid silver medal and a monetary prize of $27,500 at the organization's 2021 Annual Meeting in August.