Understanding Popular Streamers
Bauer Professor Pioneering Ability to Extract Information from Live Stream Platforms
Published on October 16, 2020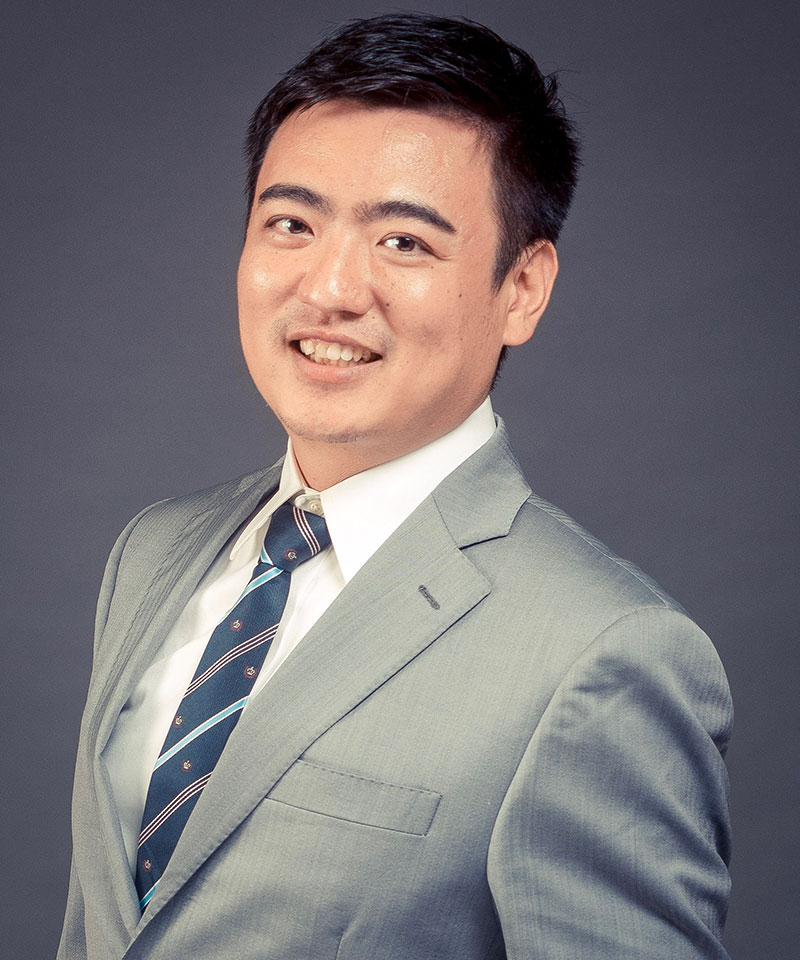 A C. T. Bauer College of Business expert on digital platforms, future of work and human-artificial intelligence interaction is part of a research team that is pioneering the ability to extract information from live streams – a boon for social media influencer investors looking to create persuasive and profitable advertisements and endorsements linked to the increasingly popular practice.
Professor Yili (Kevin) Hong, Director of the Bauer College Ph.D. Programs and a Bauer Senior Fellow, is one of four co-authors of "Understanding Characteristics of Popular Streamers on Live Streaming Platforms: Evidence from Twitch.tv," accepted for publication in the Journal of the Association for Information Systems (JAIS).
While previous research on live streaming has looked at what motivates streamers and gauges viewers' reactions, Hong and co-authors have introduced methods for text-mining tweets and video transcripts that give business investors more information about the personality traits of potential streaming collaborators. Surveys or questionnaires are more typically used to measure personality traits in prior research studies.
"With machine learning technology and techniques, we can measure personality characteristics quite precisely, either through the text they've written, or through their audio tracks," Hong said.
The findings are critical for identifying streamers worth investing in.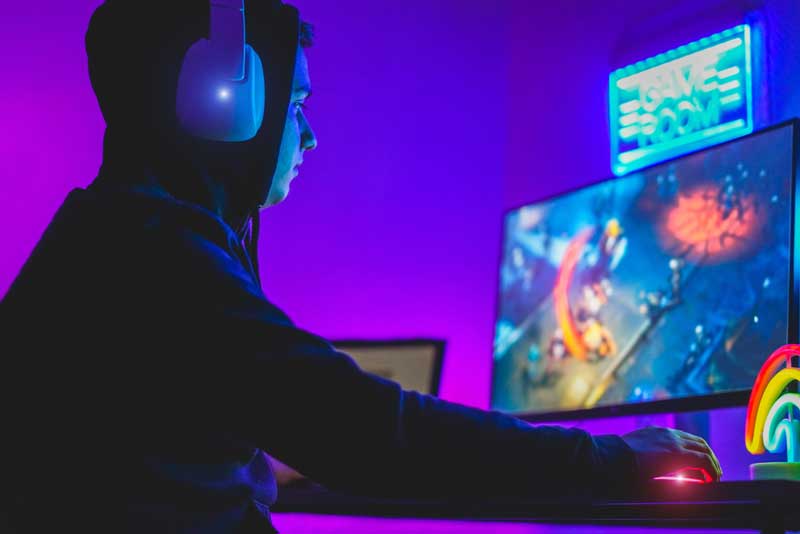 "It's a practical thing facing investors, 'who do you sponsor?'" Hong explained. "Should you look for someone exhibiting extraversion or introversion? Should you try to avoid someone with neuroticism or is that something you want? Can you predict the future popularity of the person? What kind of person do you want to sponsor to get a higher return on investment?"
Hong's research team found personality traits associated with popular gaming streamers include low scores in openness, conscientiousness and extraversion, and high scores in neuroticism. Those findings seem counter-intuitive, but reveal something about gaming culture, Hong said.
According to the study: "Viewers prefer to watch streamers who are focused, unconventional and emotionally sensitive. These characteristics may further satisfy the viewers' need for entertainment and curiosity."
While the niche findings are certainly of interest to businesses linked to gaming, the technology's broader applications hold particular importance, Hong said. One of his three co-authors, Assistant Professor of Decision & Information Sciences Yuheng Hu of the University of Illinois, was involved in developing the state-of-the-art text-based linguistic analytics tools at IBM prior to his joining the UIC business school. The researchers are among the first to extract important hidden information from live streaming using the technique, but its potential in other contexts is limitless, he said.
"Think about presidential debate videos," Hong said. "If you have enough of those, you can extract personality and be pretty accurate, or see how a persona has changed over time. There are endless possibilities."
Hong recently joined the Bauer College after serving as Associate Professor at the Arizona State University's W. P. Carey School of Business, where he served as the director of the MIS Ph.D. program and co-director of the Digital Society Initiative.
He was ranked #3 in the world in his field, based on publications in the Top Four Management Information Systems (MIS) journals between 2016 and 2018. He is currently a Senior Editor of Production and Operations Management, and an Associate Editor of Information Systems Research (ISR) and the Journal of the Association for Information Systems (all Tier 1 journals).