The Era of #MeToo, Continues
Bauer Researcher Shares Follow-Up Research on Implications of #MeToo Movement
Published on October 19, 2020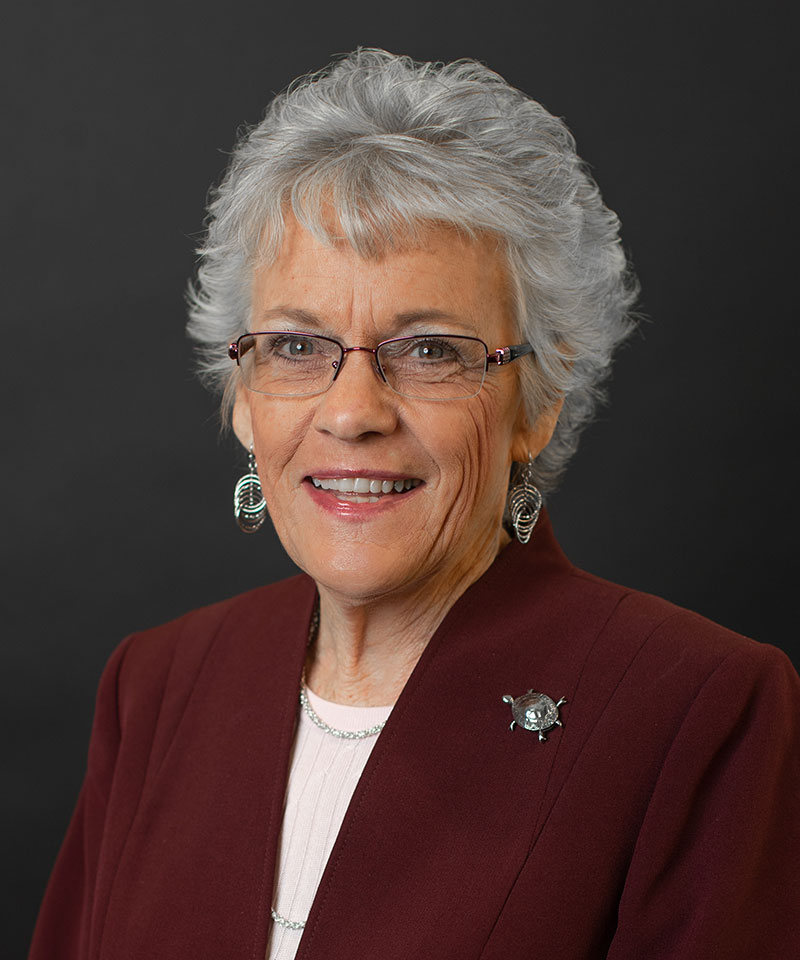 In 2018, C. T. Bauer College of Business Professor Leanne Atwater and co-authors documented attitudes in the wake of the #MeToo movement, uncovering widespread expectations for backlash against women in the workplace. These results were published in Organizational Dynamics in 2019.
The Harvard Business Review and numerous other major media outlets reported results from the Atwater et al. study demonstrating that backlash from men to the #MeToo movement was not unexpected, though certainly unfortunate for women's advancement.
Atwater and colleagues Rachel Sturm, Scott Taylor and Allison Tringale's follow-up research, "The Era of #MeToo and What Managers Should Do About It," forthcoming in Business Horizons, addresses what can be done to deal with and prevent backlash and sexual harassment. It is a must-read for workplace managers and others committed to dealing effectively with the global workplace phenomenon—sexual harassment (SH).
"The role of managers in relation to SH in the decades leading up to #MeToo was one of tolerance, lack of awareness, silence and/or appeasement (using non-disclosure agreements to pay off and silence victims)," the researchers write. "Those days are over."
In their research, Atwater and co-authors provide businesses with a specific, resource-rich framework of response, with a focus on practical strategies for managers responsible for preventing and/or dealing with sexual harassment at work; including online harassment. They make recommendations for preventive measures across six categories: Organizational climate, laws, policy, hiring, training and mentoring. They then provide guidelines for managing sexual harassment claims; and for managerial actions that need to happen in the aftermath of a case that has been settled.
"The #MeToo movement has exposed that unacceptable harassment, assault, threats, and inappropriate behaviors…are still occurring to a significant degree and managers are now expected to act," the researchers write.
"Our recommendations define the role of manager as being one of a supporter, developer, and overseer of accountability."
Atwater has written several books and over 60 scholarly papers on leadership and gender issues. She currently serves on the editorial board of Leadership Quarterly. She served as editor for the highly-ranked leadership journal from 2011 to 2016.