Summer Success
Bauer Program for Excellence in Selling Students Give Local Nonprofits a Boost
Published on August 19, 2020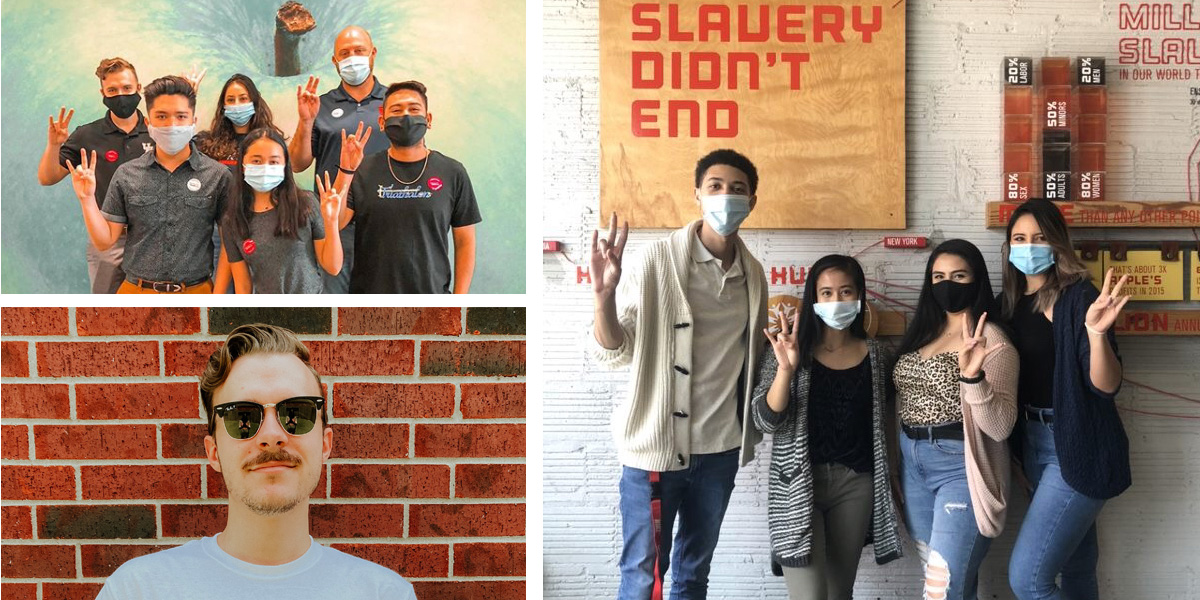 Students in Bauer College's Stagner Sales Excellence Institute found a way to give back this summer while getting real-world experience through a partnership that connected the college to Houston-area nonprofit organizations.
Twenty-five students in SEI's Program for Excellence in Selling interned with five local nonprofits, providing expertise in supporting fundraising strategies. The project was supported by corporate partner 3M and donors Andy and Barbara Gessner, providing each student a $3,000 scholarship.
The students were split into teams of five and tasked with analyzing the Houston nonprofit community and identifying organizations to support, said SEI Director of Corporate Relations John Pingel. "The students are working with SEI, and PES professors are supporting and engaging them through a rigorous curriculum that includes an education in project management, leadership, non-profit fundraising strategies and digital sales," he added.
Each team was responsible for creating an engagement strategy that focused on increasing financial support through fundraising or selling products for their respective nonprofits, which included Houston Food Bank, Elijah Rising, Kids Meals Inc., A 2nd Cup and Hope Village.
"We generated $35,000 in roughly 3-4 weeks' worth of selling time, and created a legitimate pipeline of an additional $100,000 that will close by the end of December," Pingel added.
One of the student teams brought together Houston community leaders and Houston Food Bank supporters including Houston Astros player Alex Bregman and musicians Paul Wall and Bun B to collaborate on a limited edition T-shirt with artwork created by Houston photographer Mike Frost, with local sneaker and streetwear retailer Active Athlete funding production of the shirts.
"The students collaborated to implement these specific strategies, with the support of the institute staff and professors," Pingel said. "Each team met regularly with the non-profit leadership to review the strategy and gain exposure within the non-profit ecosystem."
At the end of the summer, each team prepared a presentation for 3M that detailed their experience, unique successes and key takeaways.
"This internship has shown me the complications of working with different groups at one time, where each individual group is wanting and expecting different things," marketing senior Ryan Hastings said. "It has taught me the importance of nonprofit sales and impact each of these five organizations make on a daily basis. If it wasn't for this internship, I would never have had real-world sales team leadership experience."