Bauer Alumnus Helps to Market Platform that Supports Restaurants During COVID-19
Published on April 22, 2020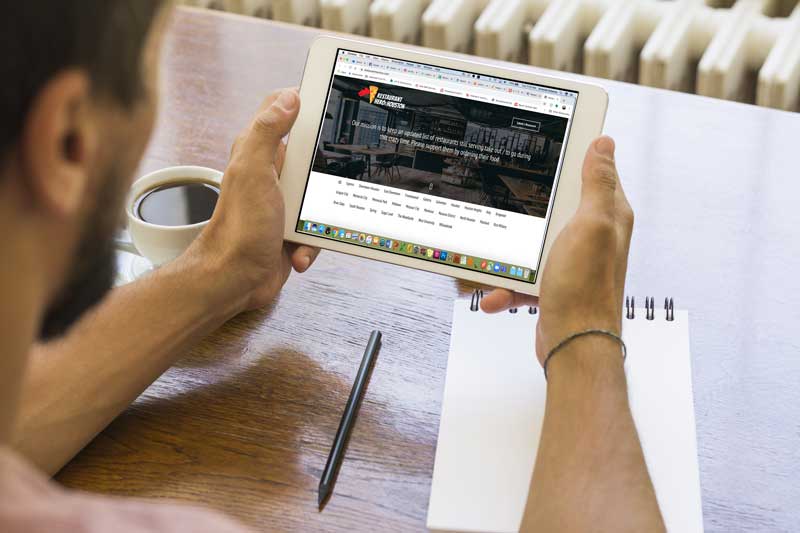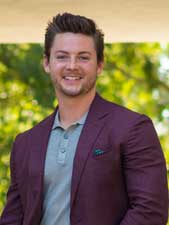 A Bauer College alumnus has joined forces with fellow entrepreneurs to support restaurants across the United States that are fighting to stay in business during the COVID-19 pandemic.
Emmit Schultz (BBA '17) is helping to market Restaurant Hero, an open platform that hosts city-specific websites that inform users of which restaurants are still operating and providing takeout and to-go services.
The platform was created in 24 hours by Schultz's friends Greg Baroth and Brandon Brotsky and now includes active sites for Houston, Los Angeles, Seattle and New York City.
"Restaurant Hero was created to give a quick and easy relief effort to all restaurants that planned to remain operational through the COVID-19 outbreak," Schultz said. "The rough idea of Restaurant Hero was born about 24 hours after the city of Los Angeles began exercising safety precautions by shutting down the city."
He added: "They believed that this simple, yet informative, solution would surely move local communities to support the businesses that are a part of our cultural and economic fabric."
During his time at Bauer, Schultz was a student in the Cyvia and Melvyn Wolff Center for Entrepreneurship, which is ranked as the No. 1 undergraduate entrepreneurship program in the country by The Princeton Review and Entrepreneur.
"The Wolff Center stressed the value of collaboration among its students, which is an elaborate way of expressing the importance of a team," Schultz said. "To create a solution viable to address the masses on a level that creates true impact requires the minds of many. The Wolff Center taught us to lead by example through creating value for those beyond yourself, and I believe that Restaurant Hero is the very embodiment of that perspective."
Now as the Restaurant Hero team continues to support restaurants in need, Schultz sees a future in community collaboration down the road.
"We see Restaurant Hero being used as an example of how community action in collaborative efforts can make a difference during a time of crisis," he said. "The efforts of Restaurant Hero demonstrate that during our most confusing and desperate of times, that people will come together to create support for their fellow neighbor."