Professor Rex Du Nominated for Robert D. Buzzell Marketing Science Institute Best Paper Award
Award Honors Paper for Most Significant Contribution to Marketing Practice and Thought
Published on September 23, 2020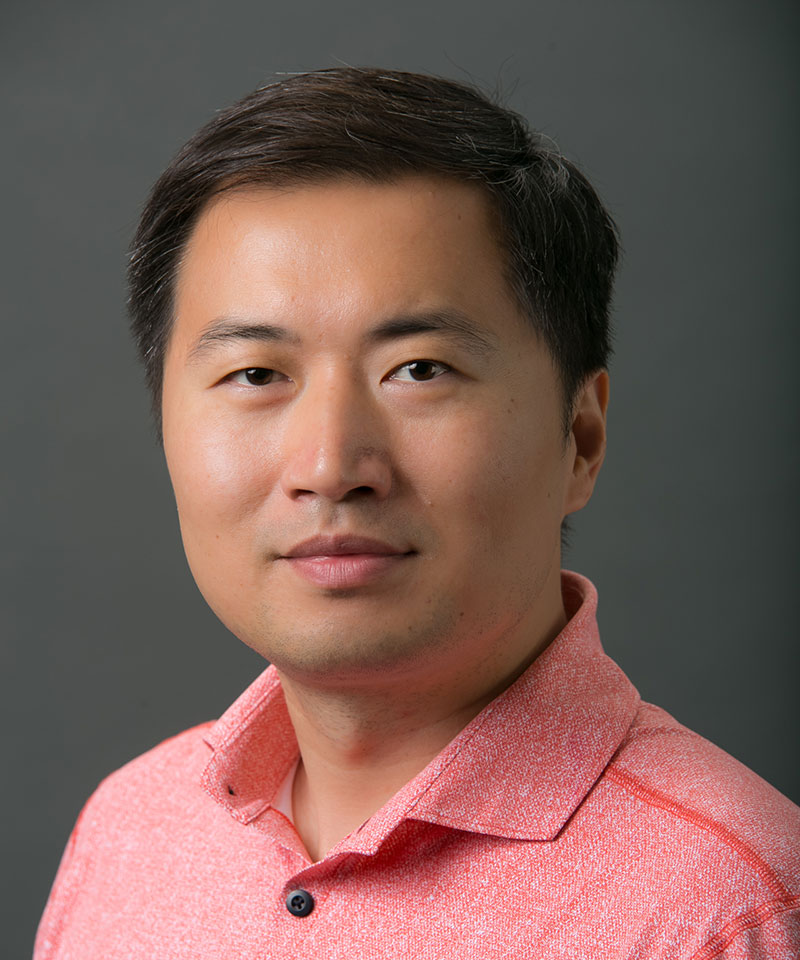 C. T. Bauer College of Business Professor Rex Du has been nominated for the Robert D. Buzzell Marketing Science Institute Best Paper Award for the paper, "Advertising and Brand Attitudes: Evidence from 575 Brands over Five Years," published in Quantitative Marketing and Economics.
The award honors a paper that has made the most significant contribution to marketing practice and thought. Only four to six papers are nominated each year. In 2017, Du was a finalist for the William F. O'Dell Award, which honors the Journal of Marketing Research article published five years ago that has made the most significant, long-term contribution to marketing theory, methodology, and/or practice. In 2011 and 2014, he won the Best Paper Award at the American Marketing Association's Advanced Research Technique Forum.
Du researches online consumer interest tracking, brand health tracking, market response modeling, interactive marketing, customer relationship management, new product diffusion and sales forecasting. In 2018, he was selected as a member of the inaugural class of Marketing Science Institute Scholars.
Du received a Ph.D. in Marketing from the Fuqua School of Business, Duke University. His co-authors on the nominated paper are Mingyu Joo, University of California Riverside and Kenneth Wilbur of the University of California San Diego.