Journal of Retailing Recognizes Bauer Professor with 2020 Outstanding Reviewer Award
Associate Dean of Research and Professor of Marketing Vanessa Patrick Recognized by Journal of Retailing
Published on October 14, 2020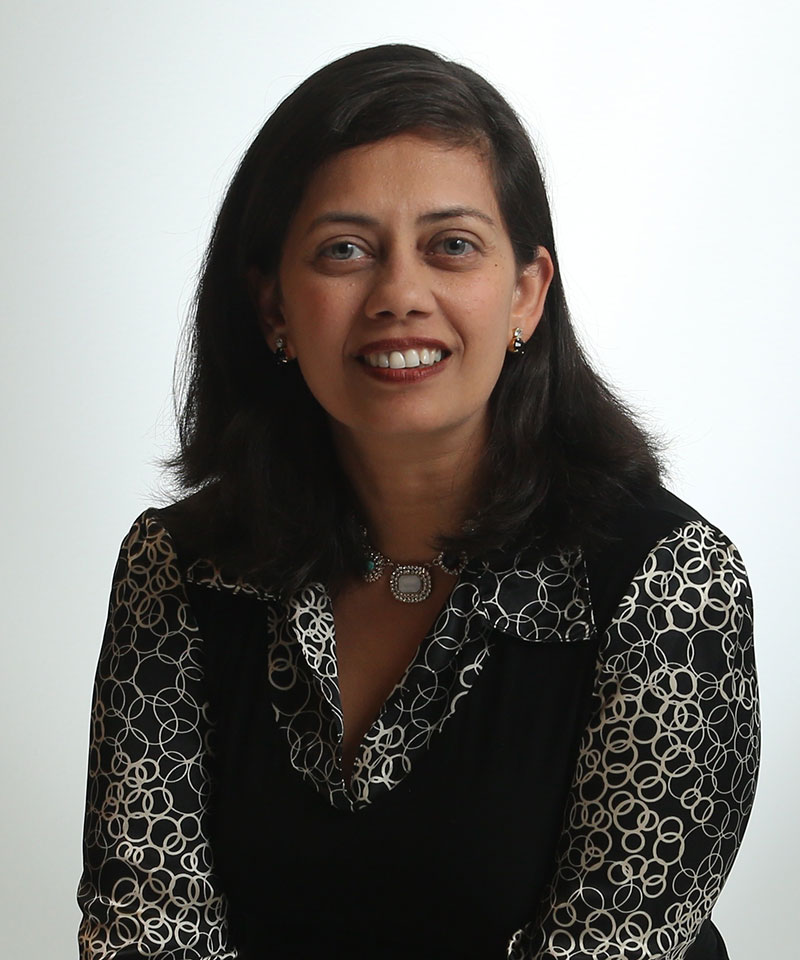 The Journal of Retailing has presented C. T. Bauer College of Business Associate Dean of Research and Professor of Marketing Vanessa Patrick with the 2020 Outstanding Reviewer Award. Patrick is an Associate Editor for the prestigious journal.
Patrick was also recently named an Associate Editor for the Journal of Marketing Research and will commence her term as an Associate Editor for the Journal of Consumer Research starting in January 2021. Additionally, she serves as Associate Editor for The Journal of Consumer Psychology and is on the editorial board of the Journal of Marketing.
"The quality of an academic journal is very much dependent on the quality of manuscripts the journal receives and the quality of the review process that make these manuscripts rigorous and impactful," Journal of Retailing editors wrote. "For this review process at the Journal of Retailing, we engage over 300 reviewers whose selfless dedication and commitment enable us to process papers in a timely and constructive manner. Professor Patrick has provided yeoman service to the journal by processing a significant number of submissions and providing high quality, timely reviews. For this service, we are truly grateful."
Patrick describes her commitment to serving on numerous editorial boards as consistent with her professional goals. She says "To me, a purposeful and meaningful academic life involves three interlocking components — to generate new knowledge with my research, to share knowledge through my teaching and mentorship and to learn by reading, reviewing and reflecting on new ideas every day."
Patrick has a prolific research, teaching, and service record and a deep commitment to strengthening academic research. Her research has been widely featured in major news outlets such as the LA Times, Forbes, Huffington Post, The Wall Street Journal, The New York Times, NPR and the Washington Post.