Houston's Thought Leaders
Radio Segment Bauer Business Focus Highlights Bauer Faculty Research
Published on February 17, 2020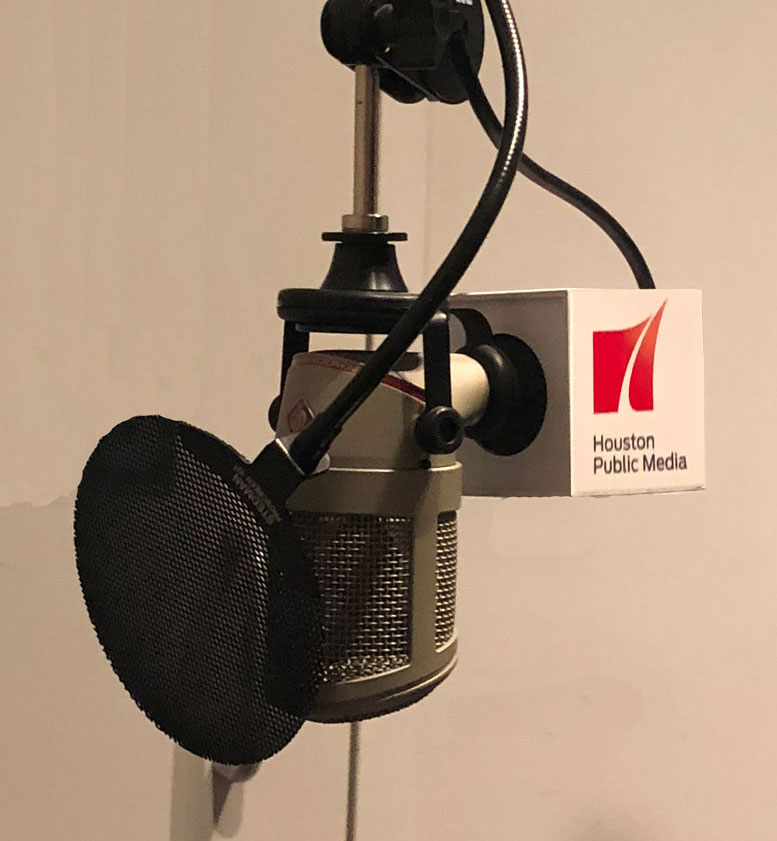 The C. T. Bauer College of Business radio segment, "Bauer Business Focus," co-produced with Houston Public Media, has returned in a format designed to highlight compelling business insights generated by researchers at the Bauer College.
"We want to be the thought leaders in the Houston business community," said Associate Dean of Research and Bauer Professor of Marketing Vanessa Patrick.
"One of the ways Bauer Business Focus achieves this goal is by providing little nuggets of valuable information that captures the listener's attention and encourages them to go back to the Bauer website to explore further and learn more deeply," Patrick said.
Bauer radio segments featuring faculty research have run periodically on KUHF-88.7 FM since 2010. The revised format now features expert guests discussing issues that affect the Houston business community. The segment is designed to spark conversation with newsworthy, trending or seasonal topics and position Bauer at the go-to resource for cutting-edge business insights.
"Our goal is to be a local resource that provides intellectual stimulation and innovative ideas while strengthening the Bauer brand and Bauer's ties to the community," Patrick said.
Each one-minute episode runs four times a week, with new episodes launching every two weeks, accompanied by new web content.
Tune in to News 88.7 FM or visit www.houstonpublicmedia.org/bauer to hear research-based insights on business news, trends and issues from Bauer College.