Bauer Students Land Roles at Prominent Tech Companies
Published on April 13, 2020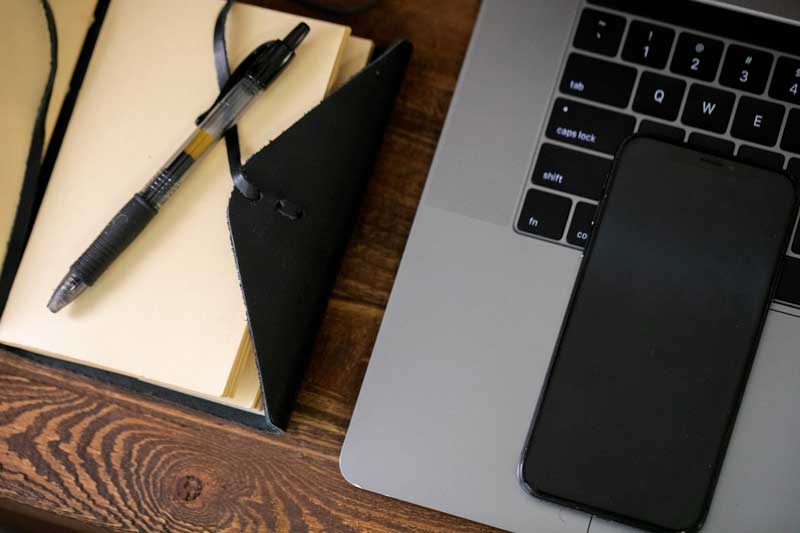 Job placement counselors from universities across the country spend a lot of time advocating for students to be hired by well-known social media giants or at established companies that have been busy creating new data-mining departments.
Talented C. T. Bauer College of Business students have not always had a strong shot at companies like Google, Microsoft and Amazon, simply because graduates of better-known business schools have name recognition advantage.
But that has begun to change, says Raji Aiyer, Director of Employee Relations at Bauer's Rockwell Career Center (RCC).
"Once a company has the opportunity to meet and work with a couple of our students and see the amazing qualities and education they bring, they want to recruit more of them" Aiyer says. "The best compliment I hear about Bauer students is that they have grit."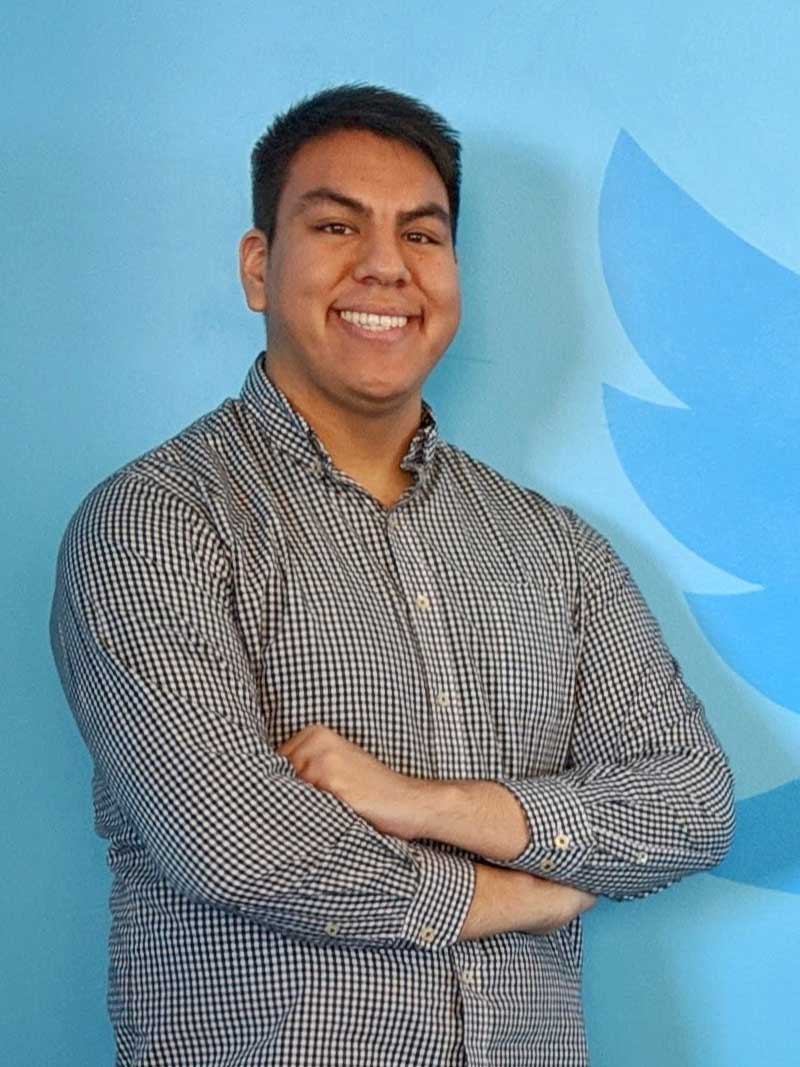 Ty Hoang is a 2017 Bauer College alumnus who now works for Twitter in San Francisco. As a student, he attended an "Internships for Introverts" workshop that RCC used to hold on Friday mornings, broke out of his shell, and joined other student organizations: The Society for Human Resource Management and Asian Business Student Association. He was eventually selected to take part in the Program for Excellence in Selling (PES).
A first-generation college student whose parents are small business owners, Hoang's turning point at Bauer may have come at PES, where finding a mentor is a foundational part of the program. He connected with one at PES corporate sponsor BMC Software, and he learned about the company and corporate culture. The next step in the process says a lot about the initiative many Bauer students exhibit: "I was able to convince my mentor to help set up a rotational HR internship at BMC."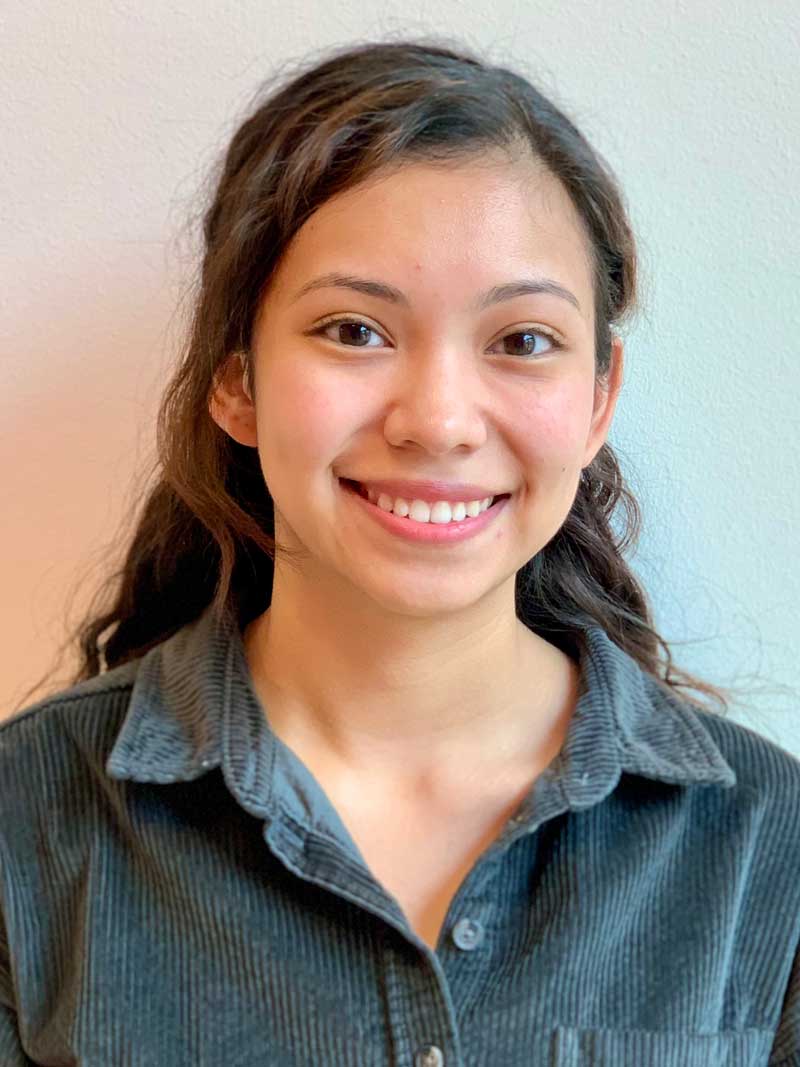 Another Bauer student, sophomore Diana Gonzalez Mejia, landed an internship at Facebook that is scheduled to take place this summer in Menlo Park, California.
"I'm majoring in Supply Chain Management and minoring in Marketing," Gonzalez said. "Both areas of study are very appealing to me; Supply Chain Management because of its focus in system analyzing and problem solving, and Marketing because of the creativity involved and the focus on the customer," Diana said.
In the Facebook University Product Design program, Gonzalez will be going through Product Design development training, then working on a product design project.
"I'm very thankful I'm able to adapt the knowledge I'm learning during my time at the college and utilize it toward developing my Product Design career," she said.
The two are just a few recent Bauer success stories that Aiyer is tracking. Other well-known companies such as Amazon, Apple, Facebook, and Goldman Sachs have also recently hired Bauer graduates in a variety of roles.
"My time at UH and Bauer truly helped me get to where I am at now in my life and career," Hoang said recently. "I felt that the entire Bauer community helped me in different aspects."