Bauer Student Recognized by Texas Business Hall of Fame
Entrepreneurship Senior Veronica Herrera Recognized with $15,000 Scholarship
Published on June 24, 2020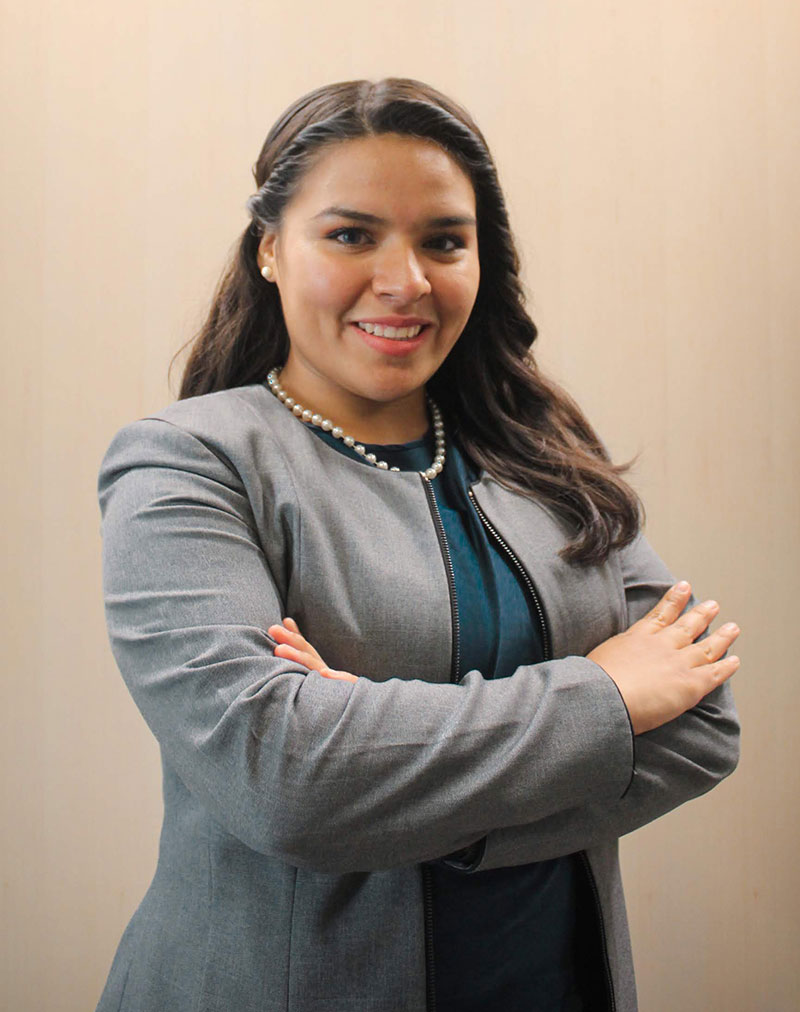 A student from the C. T. Bauer College of Business is among the state's rising entrepreneurs, according to the Texas Business Hall of Fame.
Bauer College senior Veronica Herrera has earned a $15,000 scholarship from the organization, which awards one scholarship per university each year to students from participating Texas universities.
Currently a student in Bauer's nationally ranked Wolff Center for Entrepreneurship, Herrera said she chose to pursue entrepreneurship because of her passion to help her family re-build their own business.
"Growing up I was able to witness my parents run their freight company successfully and I always looked up to them because they came a long way from Mexico to the United States without anything but a strong desire to reach the American Dream," she said. "Unfortunately, the business had to be shut down due to some personal issues. Since then, I told myself I wanted to help my parents build the business again. That is when my dedication to learn more about business and entrepreneurship started. In the future, I aspire to be a serial entrepreneur."
Now in her final year at Bauer, Herrera is focused on the future with furthering her education, and starting her own consulting firm.
"After graduation I plan to pursue my MBA at Bauer. My future plans are to obtain experience in consulting and start my own consulting firm to help small and mid-size businesses reach their business goals strategically," Herrera said.
She added: "Philanthropically, I plan to start a for-profit or non-profit that helps individuals with functional mental health issues find work in environments that they feel comfortable in, or start their own businesses with my assistance."