Bauer Researcher Recognized as Finalist for H. Paul Root Award
Research on "Virality" of Digital Content Recognized as One of the Most Significant Research
Published on April 8, 2020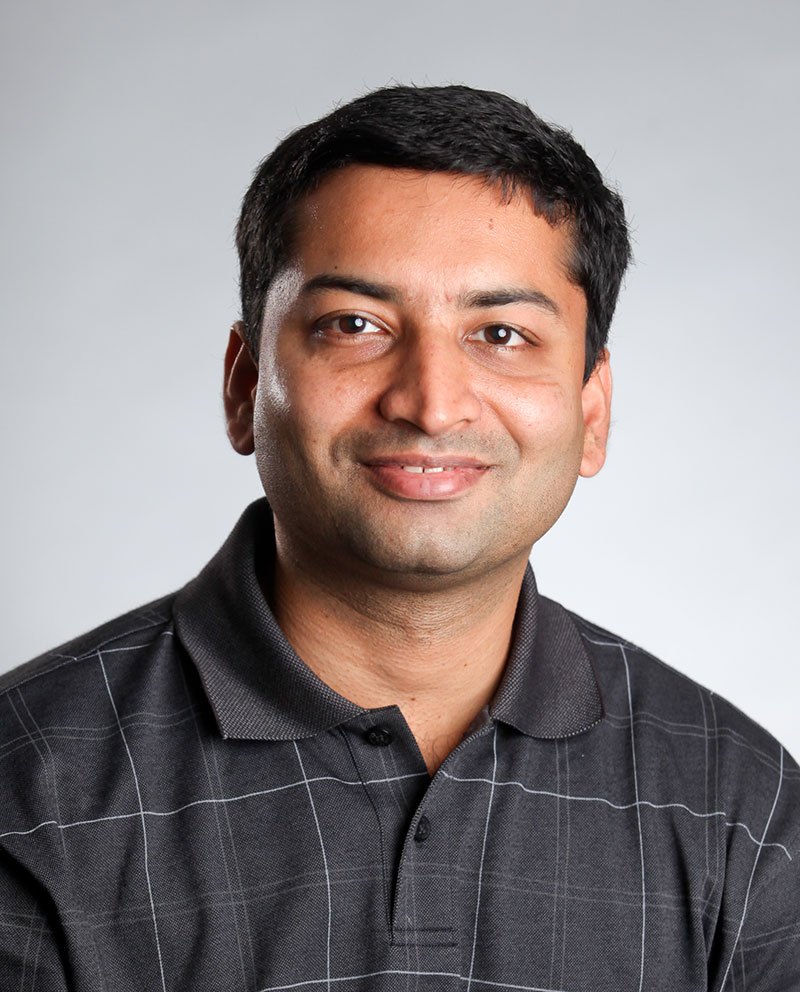 A C. T. Bauer College of Business marketing professor's research on what drives viral content online was one of the most significant marketing research papers of 2019, according to the American Marketing Association (AMA) and Marketing Science Institute (MSI).
"What Drives Virality (Sharing) of Online Digital Content? The Critical Role of Information, Emotion, and Brand Prominence," by Bauer College Assistant Professor Seshadri Tirunillai and co-authors Gerard J. Tellis, Deborah J. MacInnis, and Yanwei Zhang of the University of Southern California was one of four finalists under consideration for the prestigious AMA/MSI H. Paul Root Award.
The award honoring the Journal of Marketing article that makes the most significant contribution annually was given to "Knowing What It Makes: How Product Transformation Salience Increases Recycling," Karen Page Winterich, Gergana Y. Nenkov, and Gabriel E. Gonzales.
Tirunillai's work produced information and insights from a comprehensive analysis of what drives virality of ads uploaded by advertisers on YouTube and shared on Facebook, LinkedIn, Twitter and Google+.
The analysis found that most shared videos are neither too short or too long, but in the moderate range of 1.2 to 1.7 minutes; inspiration, warmth, amusement and excitement tend to increase sharing; and information sharing and brand prominence often inhibit sharing.
Seshadri previously won the 2019 O'Dell award for the Journal of Marketing Research article published in the last five years that has made the most significant, long-term contribution to marketing theory, methodology, and/or practice. Other honors include the 2015 Lehmann Award for best paper based on a dissertation in the Journal of Marketing/Journal of Marketing Research; the 2012 Howard/AMA Doctoral Dissertation Award; and the 2009 European Marketing Conference Award for best paper based on a doctoral dissertation. He also was a finalist for the 2014 Frank Bass award for best paper published based on a marketing science dissertation in Marketing Science, and an honorable mention for the 2008 Shankar-Spiegel Award for best dissertation proposal in direct/interactive marketing.