Bauer Doctoral Alumna Recognized for Dissertation Research
Marina Ruseva (BBA '08, MSACCY, '11, Ph.D., '19) Awarded the Federation of Business Disciplines Distinguished Paper Award by the American Accounting Association
Published on June 18, 2020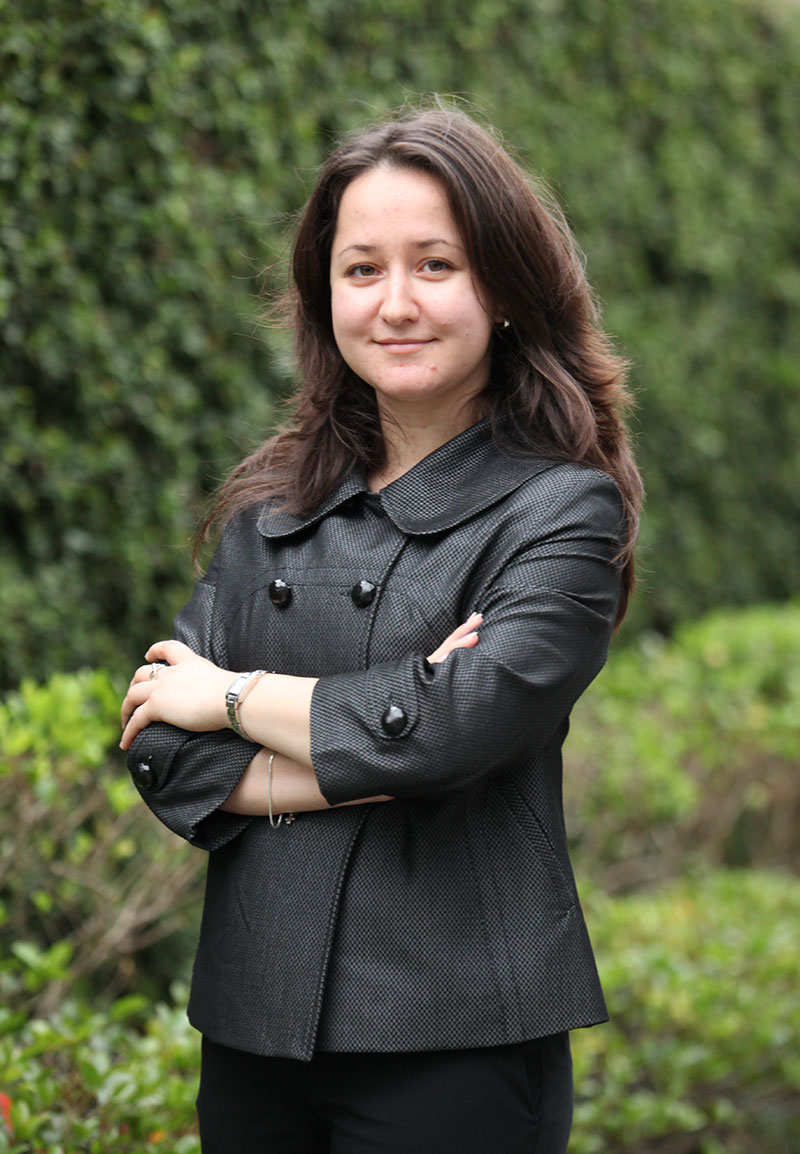 A doctoral graduate of the C. T. Bauer College of Business Department of Accountancy & Taxation was recently honored with a prestigious award for her dissertation research, "Executive Equity Compensation and Corporate Tax Behavior: The Role of Cash ETR Persistence."
The paper, by Marina Ruseva (BBA '08, MSACCY, '11, Ph.D., '19), now an Assistant Professor of Accounting at Lamar University, received the Federation of Business Disciplines (FBD) Distinguished Paper Award at the annual meeting of the American Accounting Association, Southwest Region (SWAAA) in March 2020.
The Federation of Business Disciplines is an international organization that includes 10 professional organizations. The group supports and encourages outstanding scholarly research and teaching.
Ruseva's paper examines the relationship between executive compensation and corporate tax behavior. It finds that the informational content of Cash ETR about future effective tax rates allows managers to improve firm tax strategy by saving taxes while maintaining the level of tax risk.
All of Ruseva's higher education took place at Bauer: She earned her BBA in 2008, her master's in accountancy in 2011, and graduated with a Ph.D. in 2019. She teaches U.S. federal tax courses at Lamar University.
The paper will be presented at the 2020 AAA annual meeting in August 2020.