Bauer College Names New Director for Ph.D. Programs
Yili (Kevin) Hong to Work with Bauer Faculty and Ph.D. Students to Elevate Status of Bauer Ph.D. Program
Published on September 10, 2020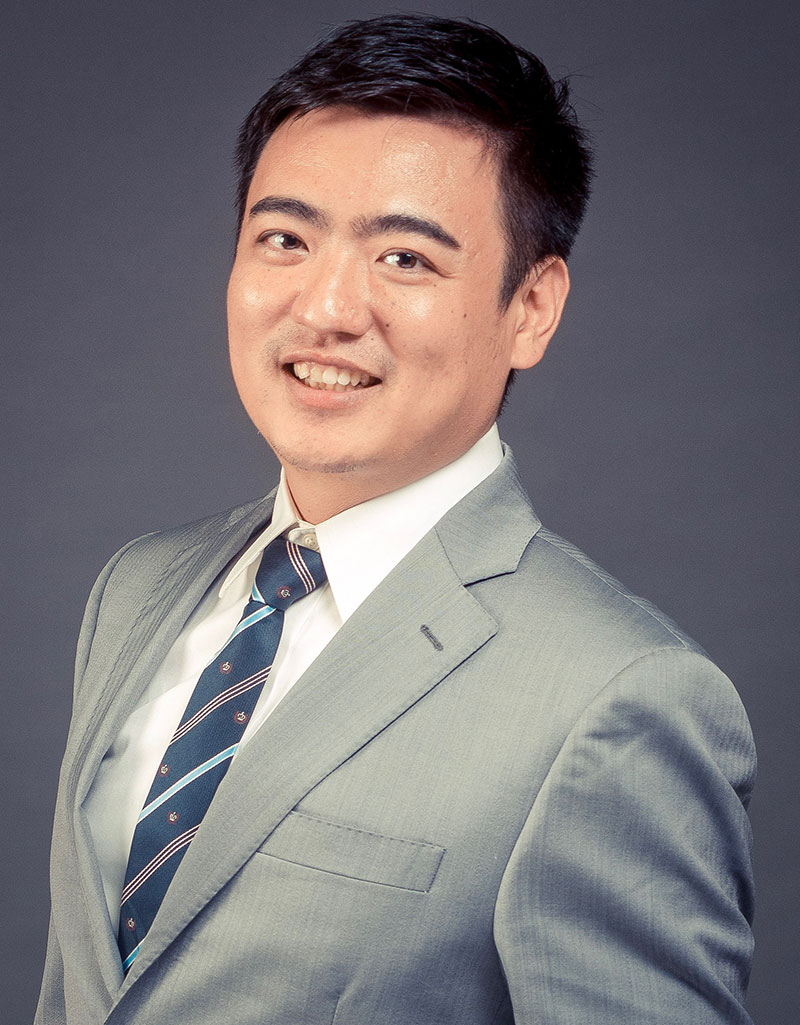 C. T. Bauer College of Business Dean Paul A. Pavlou recently announced that Professor and Bauer Senior Fellow Yili (Kevin) Hong will serve as Director of Ph.D. Programs.
"Kevin will work with the departmental Ph.D. coordinators, Bauer faculty, and Ph.D. students to elevate our Ph.D. program to the next level," Pavlou said.
Hong, a professor in the Department of Decision & Information Sciences and a Bauer Senior Fellow, is an expert on digital platforms, the future of work, and human-AI interaction. He was ranked #3 in the world in his field, based on publications in the Top Four Management Information Systems (MIS) journals between 2016 and 2018.
He is a Senior Editor of Production and Operations Management, and an Associate Editor of Information Systems Research and the Journal of the Association for Information Systems (all Tier 1 journals).
Prior to joining Bauer, Hong was an Associate Professor at the Arizona State University's W. P. Carey School of Business, where he served as the director of the MIS Ph.D. program and co-director of the Digital Society Initiative. During his tenure as the MIS Ph.D. program director, graduates of the program assumed tenure-track positions at top research universities worldwide, including University of Connecticut, University of Massachusetts-Amherst, City University of Hong Kong, University of Virginia and Copenhagen Business School.
"Kevin's Ph.D. program management philosophy is to provide students with state-of-the-art methodological training, encouraging industry collaboration for use-inspired research, and fostering close faculty mentorship for Ph.D. students," Pavlou said. "This is similar to my own approach to PhD training, having served on this role for ten years in my previous institution."
Pavlou also thanked Bauer Marketing Professor Rex Du, who has completed a three-year term as Ph.D. programs director. Du is an expert in online consumer interest and brand health tracking, market response modeling, interactive marketing, customer relationship management, new product diffusion and sales forecasting. During his tenure as Ph.D. programs director at Bauer, on-time graduation rates for doctoral students improved from 55 percent to 79 percent.