Bauer College Announces New Office of Global Initiatives
New Initiative Will Facilitate Education with a Global Mindset
Published on October 30, 2020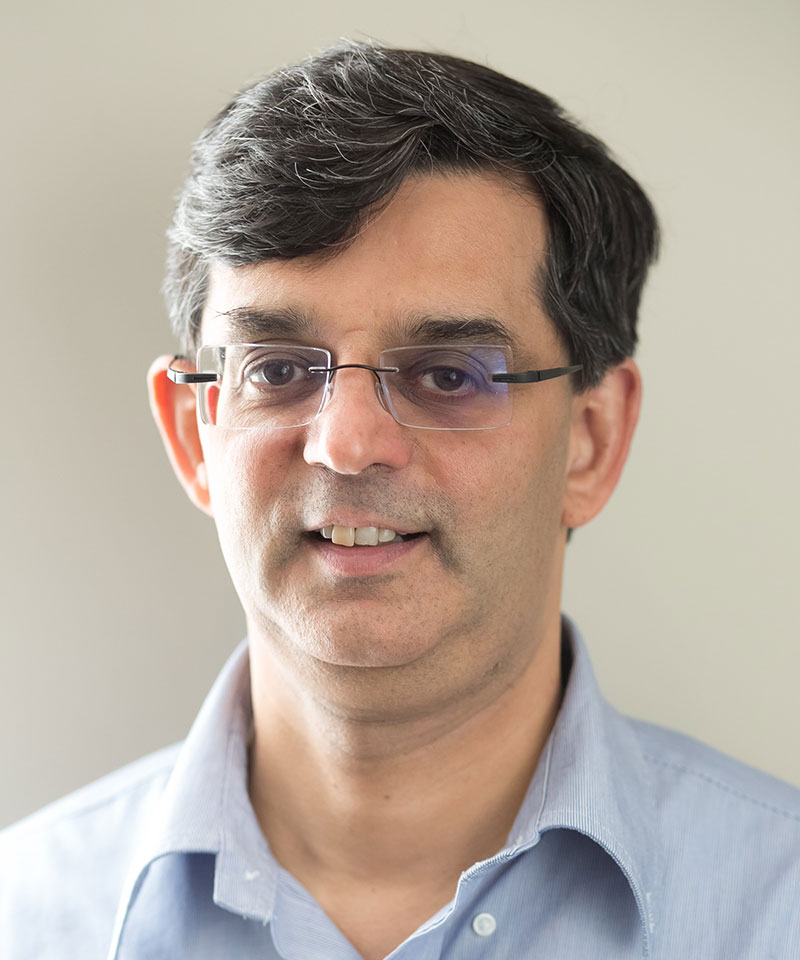 The C. T. Bauer College of Business is launching the Office of Global Initiatives, which will facilitate leading-edge, student-centered education with a global mindset.
The new office is part of the college's overall strategy, outlined in the 2020-2025 Bauer College Strategic Plan, Dean Paul A. Pavlou said.
"Bauer College is uniquely positioned to provide a world-class business education with a global perspective to our students, faculty and community," Pavlou added. "The Office of Global Initiatives will leverage our diverse and global business community, the momentum of the University of Houston and our unique location on the Third Coast of the United States as a gateway to the world, to expand our global offerings and footprint."
Instructional Assistant Professor Nikhil Celly will lead the Office of Global Initiatives. Celly is a competitive strategy and international business professor who conducts multidisciplinary research on firm competitiveness, restructuring, ambidexterity, innovation and emerging markets strategy. He has employed large data sets and interviews with executives of firms across the world, including the United States, Canada, India, China, Hong Kong, Russia and Japan. Celly has taught strategic management and international business courses at various universities in North America and Asia.
Prior to joining Bauer College, he taught for six years in the top ranked MBA (FT and Economist global Top 30) program at the University of Hong Kong. He has conducted executive education on strategy and emerging markets for Sinopec China, Sothebys UK, Bahrain banking executives and non-profits in Canada, Hong Kong.
"We live in a globally connected world — with the physical movement of goods and equipment and people, but increasingly so with digital and data connections," Celly said. "And as we have seen with the recent pandemic, we are globally connected in good times and in tough times. Thus, as a leading business school it is very important that our students, faculty and wider community truly understand what it means to be global, and develop a global perspective."
Ensuring every student at Bauer has access to various opportunities to develop their global mindset and obtain a global perspective.
Providing support and resources for global mobility of students (incoming and outgoing) through collaborative programs with business schools and universities across the globe.
Supporting and promoting faculty with globalizing their existing courses, developing new courses with a global perspective, and facilitate exchange opportunities for research and training.
Facilitating global partnerships with universities, industry and wider community for degree and non-degree programs, faculty and student exchanges, and research.
To learn more about the Office of Global Initiatives, find resources and get involved, click here.