The Pros and Cons of Teleworking
Published on July 27, 2020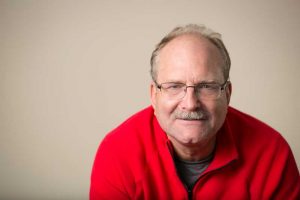 Working from home may sound like a dream, but telework has both benefits and challenges for employees and companies. Professor Steve Werner with the Bauer College of Business at the University of Houston, explains.
"A global pandemic and social distancing have led more companies than ever before to explore telework. Telework tends to be a positive experience, increasing employees' job satisfaction, organizational commitment, performance and retention."
"But there are also challenges, like missing the benefits of face-to-face communication, coordination among team members and difficulty for supervisors in monitoring team members."
"Organizations can overcome these challenges by providing advanced technology and making sure supervisors communicate frequently with information sharing. Employees should be accessible and create work and family boundaries."
For more stories from Bauer Business Focus, click here.