Bauer Business Focus: Selling Innovation
Published on February 24, 2020
Read more on the Houston Public Media website.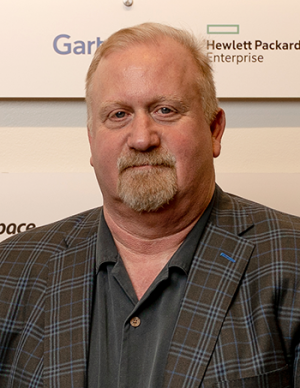 Episode 3: Selling Innovation (Sales Management)
Expert: Michael Ahearne (C. T. Bauer Professor of Marketing and Research Director, Stagner Sales Excellence Institute)
Summary: The forecasts and trend reports from leading CFOs show that most organizations see 2020 as likely a year of flat growth, making markets more competitive than ever. Some see innovation as a way to push past the slump and stand out among the competition, but Bauer Professor Mike Ahearne has a slightly more nuanced take. "Most firms will say that they're good at coming up with new ideas. But they're really bad at the execution," Ahearne says. His research uncovers the need for organizations to invest in the necessary training and develop a culture of innovation to help the salesforce that can bring a new product to market, starting from the c-suite all the way to the front lines. In this episode, he'll share his take on the important role that selling plays in business innovation and give applicable insights for small, mid-size and big companies bringing innovation to market, along with anyone working in the sales function and engineers working on new product commercialization.
Key Takeaway/Insight: Innovation and new product development is not enough. Organizations need to invest in the training of their sales force and create a culture of innovation to ensure successful commercialization of new products.
Reading List and Additional Information