Associate Professor Sam Hui Named Marketing Science Institute Scholar
Hui Recognized for Relevant Research in Field of Marketing
Published on September 24, 2020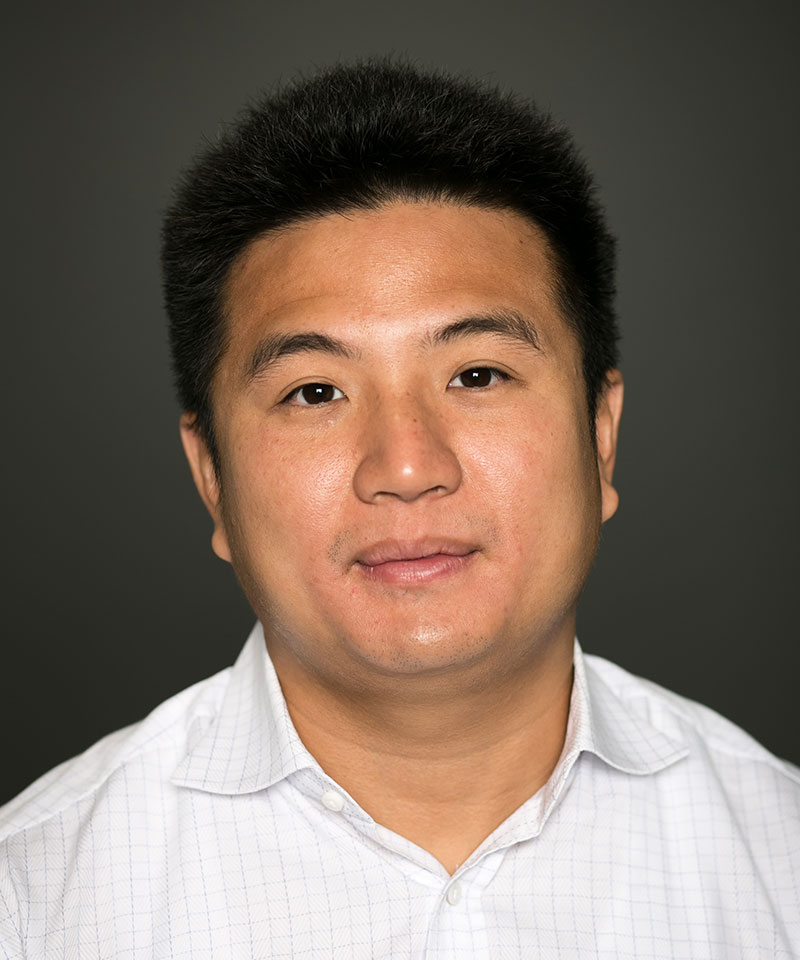 C. T. Bauer College of Business Associate Professor Sam Hui has been named a Marketing Science Institute (MSI) Scholar, which recognizes top scholars whose research is practically relevant for the fields of marketing and marketing research. Hui previously was an MSI Young Scholar, which recognizes top young scholars in the field.
Hui's research involves consumer tracking and marketing within traditional, internet and entertainment industry retail sectors. Hui's applied methodologies have been widely adopted by a number of companies, including Amazon, Unity Technology, Machine Zone, Vertex Pharmaceuticals, Advantage Healthcare, Relay Network and Rent Bureau (acquired by Experian), among others.
He won the Lucile and Leroy Melcher Excellence in Teaching Award in 2020. In 2014, he was named American Marketing Association Retail and Pricing SIG Young Scholar and also received the MSI/H. Paul Root Award. Hui earned his undergraduate degree in Mathematical and Computational Science, with a master's degree in Statistics, from Stanford University. He received a Ph.D. in Marketing from the Wharton School at the University of Pennsylvania.