Assistant Professor Paola Pederzoli Recognized by Financial Management Association
Published on January 28, 2020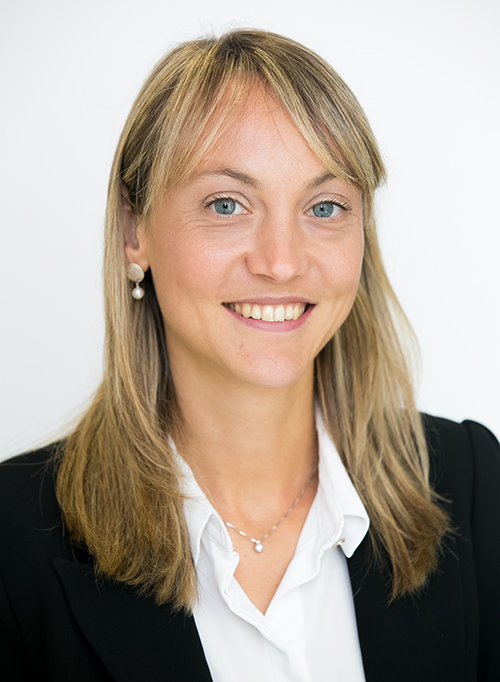 A Department of Finance faculty member from the C. T. Bauer College of Business has developed an important new methodology to estimate crash risk in the equity market.
The achievement was recognized by the Financial Management Association (FMA), which awarded Assistant Professor Paola Pederzoli a prestigious Best Paper in Derivatives and Options honor at its 2019 meeting.
It is the second year in a row that Bauer Department of Finance faculty members have authored papers judged the year's best by the FMA.
Pederzoli joined Bauer in 2018. Her paper, "Crash Risk in Individual Stocks," finds a connection between the new measure of crash risk and restrictions on short-selling activity.
"Crash risk in individual stocks has increased tremendously over time, in particular after the 2008/2009 financial crisis," Pederzoli said.
"Short-selling frictions played a dominant role during the financial crisis, as the SEC issued several emergency orders to reduce short-selling activity. These efforts were aimed at minimizing the possibility of abusive short-selling and preventing sudden and excessive fluctuations in security prices that could impair markets."
But Pederzoli's research uncovered another impact of the emergency restrictions. "Short-selling constraints prevent negative information to be fully incorporated in the prices, leading to overpriced stocks with a higher disaster risk," she said.
Pederzoli earned her Ph.D. from the Swiss Finance Institute, University of Geneva. She has undergraduate and master's degrees in mathematics from the University of Pavia, Italy and was a visiting scholar at the London School of Economics and Queen Mary University of London in 2017. Her research interests include asset pricing, derivatives, market microstructure and financial econometrics.
FMA Judges received "a near-record number of high-quality submissions this year," they wrote, in the announcement of the 2019 honors. "The review process was extremely challenging, and the decisions were difficult."