A Flexible Education
Bauer College Offering Courses at Sugar Land Campus Starting Fall 2020
Published on February 10, 2020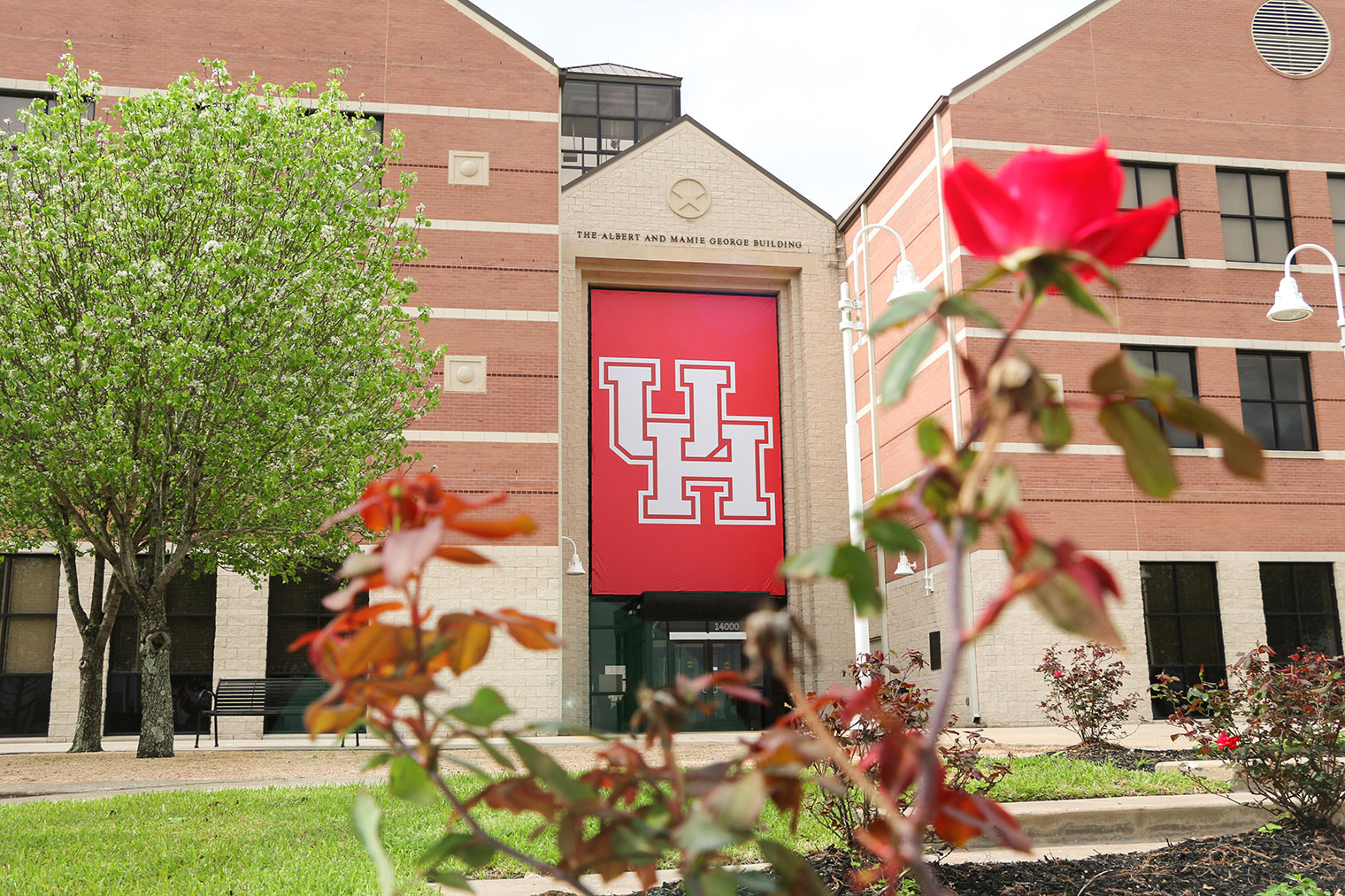 The C. T. Bauer College of Business at the University of Houston is expanding options for students who live or work near Sugar Land and are on track to earn a bachelor's degree in business administration.
New business classes will be offered at the University of Houston at Sugar Land in Fall 2020, enhancing accessibility for students who live or work in southwest Houston, and enabling them to complete the first three years of a BBA without driving to the main campus.
In what is known as a 2+1+1 arrangement, students will be able to complete the first two years of their degree at a community college, including Wharton County Junior College, which shares the Sugar Land instructional site with UH, as well as Houston Community College and Lone Star College with locations in the Sugar Land area. Most of the third-year business classes will be offered in Sugar Land, and students will take the final year of classes at the Bauer College.
"Our mission at the Bauer College is to offer leading-edge, student-centered education that is both accessible and affordable," Bauer Dean and Cullen Distinguished Chair Paul A. Pavlou said. "Bringing Bauer courses to Sugar Land and giving students the option to earn their degrees closer to home is part of our mission to make our offerings flexible and convenient for students."
Frank Kelley, Associate Dean for Undergraduate Business Programs at Bauer, said a quarter of Bauer students reside in or near Sugar Land.
Opening a satellite location not only makes things more convenient for students, it helps the college achieve key goals, such as increasing enrollment and helping more students graduate in four years.
"Getting students graduated in a pipeline more quickly could increase our enrollment and the location may help attract top quality students," Kelley said. "It also connects the school with industry in that region. There's tremendous real estate development there, and distribution centers all along the I-10 corridor."
Representatives from Bauer will host an information session at the UH at Sugar Land instructional site this spring. More information about the suggested class sequence for the 2+1+1 plan can be found here.