Bauer College BBA Graduates Recognized for Top Grade Point Averages
Published on May 16, 2019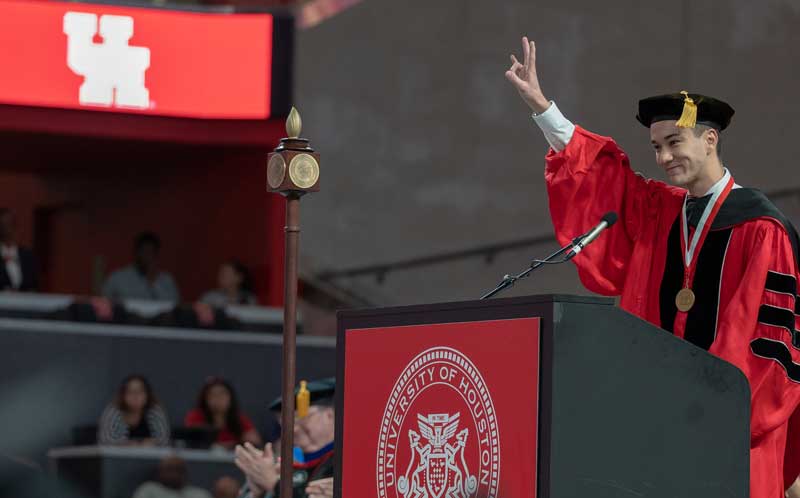 This spring, several Bauer College undergraduates were recognized for graduating with top grade point averages.
University of Houston President Renu Khator held a reception in May to honor all UH summa cum laude 4.0 graduates, including seven Bauer students. (Summa cum laude is a Latin designation for students graduating with highest honors, a 3.90-4.00 GPA.)
In addition, Bauer College recognized 4.0 graduates in a special event earlier this month for achieving cumulative 4.0 grade point averages during the course of their degree programs.
One student who was recognized, Andrew Teoh, spoke at both Bauer commencement ceremonies on May 13 as outgoing UH System Student Regent.
In his speech, Teoh addressed his classmates, saying: "As we take our first steps out of the classrooms of Melcher and into the boardrooms of companies, let's dream big and actualize our aspirations. We will be analysts, and accountants, and consultants. We'll be managers, and marketers, and IT specialists. We'll be on boards of directors, and we'll be presidents of companies. We will be CIOs and CTOs and CFOs and CEOs. And we will be the leaders of the business world and beyond, working every day to leave this world a little bit of a better place for having been in it."
Summa Cum Laude/4.0 GPA Graduates
(Office of the President)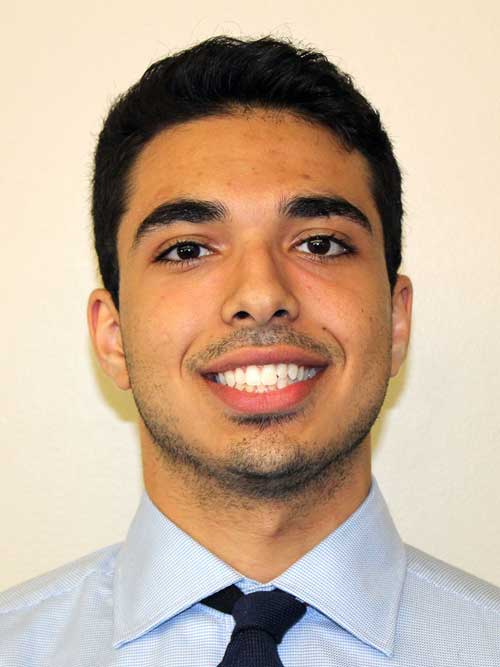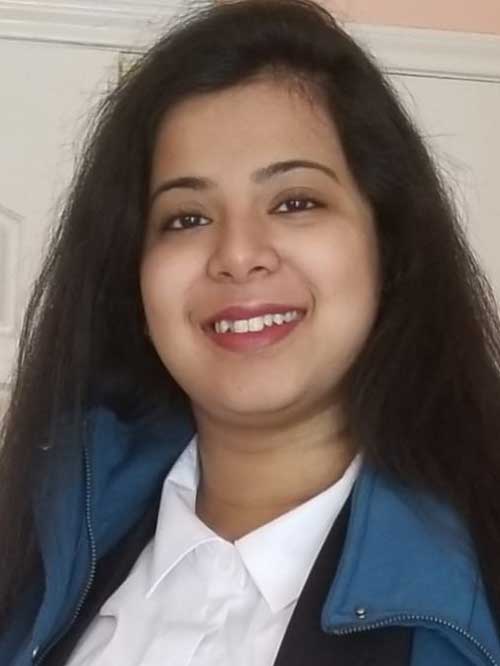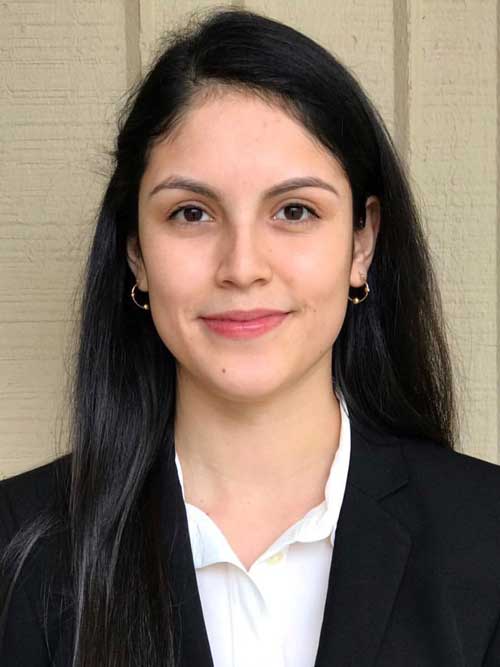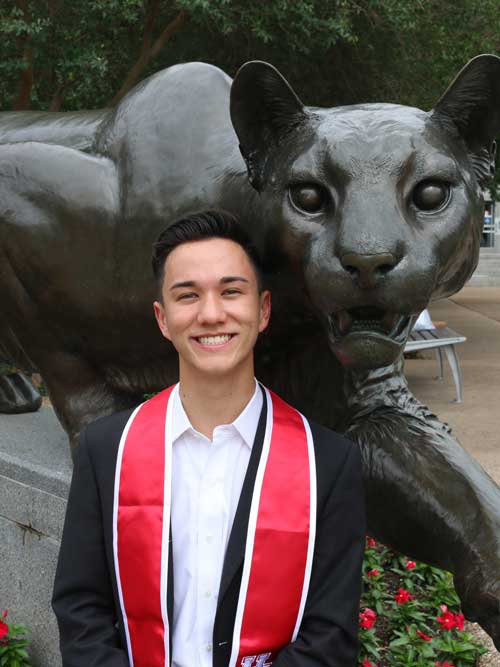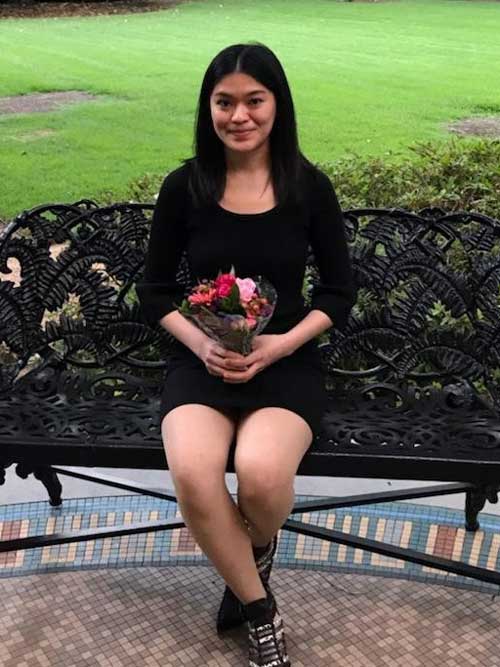 Not Pictured:
Kayla Doan, Accounting
4.0 GPA BBA Graduates
Rohail Ali, Management Information Systems
Rammy Allouche, Finance
Itzel Arriaga, Accounting
Kirby Bucker, Supply Chain Management
Kayla Doan, Accounting
Aaradhana Gupta, Finance
Daniel Heavin, Management Information Systems
Aaron Kane, Accounting
Aisha Matin, Finance
Kollin Meadows, Management Information Systems
Andrew Teoh, Finance
Kayla Vo, Accounting