Big Data Plays Big Role in Retail
Bauer Researcher Shares Insights from Retail Thought Leadership Conference
Published on December 12, 2019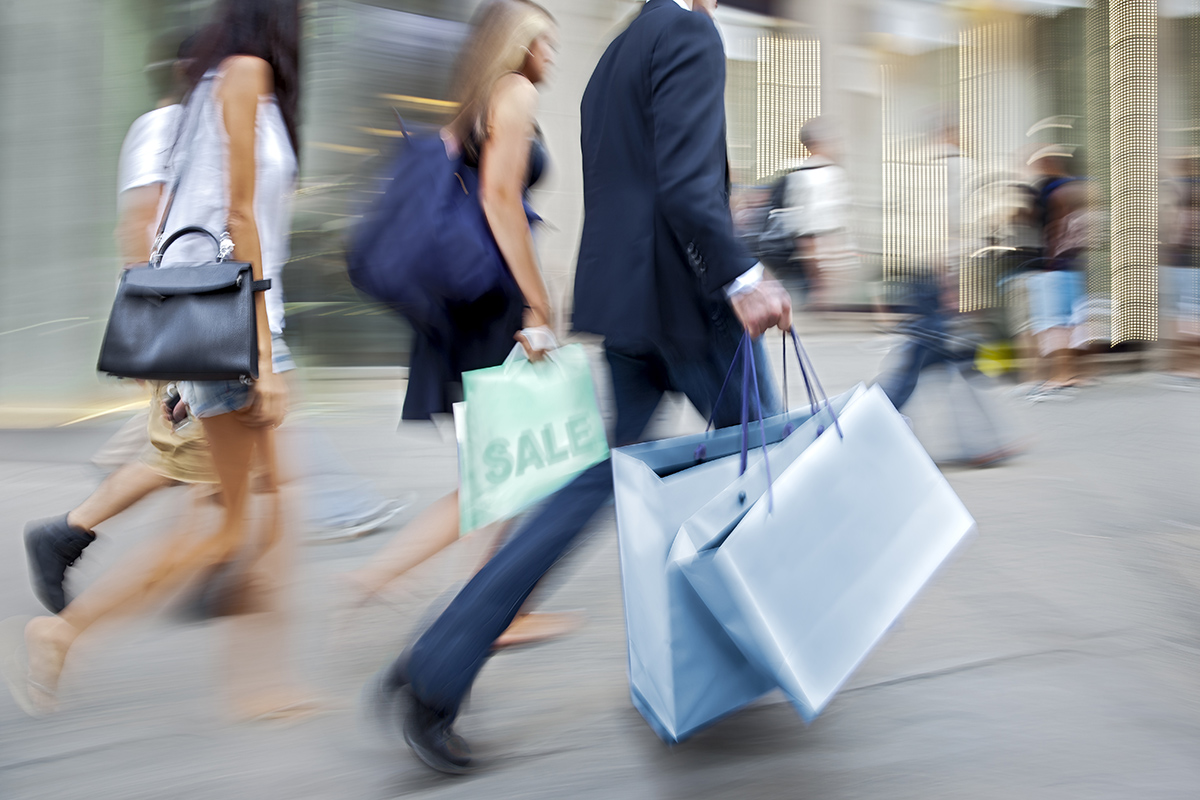 C. T. Bauer College of Business Assistant Professor of Marketing Seshadri Tirunillai attended the Retail Thought Leadership Conference at the University of Arkansas in October. The invitation-only gathering puts a spotlight on some of the latest innovations and future trends for retailing at a time of major transformation.
His takeaways from the conference: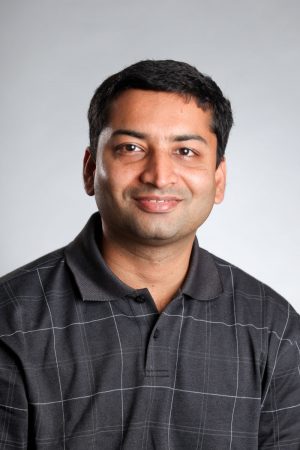 Data Becomes Even More Indispensable
Real-time data is becoming more central to all retail functions, from managing supply chain to managing customer relationships, and companies are investing resources to get a comprehensive view of customers across multiple channels. Two specific strategies are keys to success. Break open enterprise siloes to combine data from multiple departments in order to improve efficiency. Combine internal data (purchase history, website purchases, consumer profiles) with external data sources (demographic, offline advertising and purchase behavior) to provide targeted, customized product offerings.
Convenience (Without Sacrificing Quality) is Driving Consumer Behavior
The world-wide demographic shift is moving quickly toward a more diverse consumer who is time- conscious and budget-sensitive, but also concerned about sustainable sourcing and high-quality goods. Digital by nature, they have strong food-centric preferences and are always looking for ways to reduce the time it takes to shop.
Private Labels Are Shifting: Value-Focused to High Quality
Historically, private labels featured lower price points in comparison to premium brands. However, the increasing focus will be on offering quality to consumers. Private label brands are and will be competing in high-end product categories. Retailers are leveraging big data, artificial intelligence and other cutting-edge technologies to help drive the success of private label brands.
Tirunillai's research focuses on social media-driven advertising, marketing strategy and sales. He received the American Marketing Association's William F. O'Dell award for the Journal of Marketing Research article published in the last five years that has made the most significant, long-term contribution to marketing theory, methodology, and/or practice in 2019.