Bauer Researchers Honored for Sales Force Productivity Insights
Published on May 14, 2019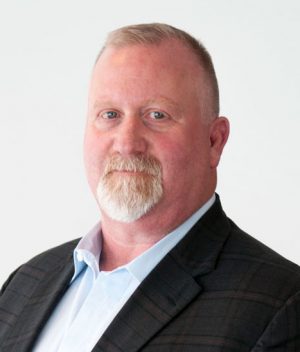 How do mergers and acquisitions affect a company's sales force? Does it work to train selective members of a sales team?
Bauer College researchers are known for leadership in the field of selling and sales management. Professor Michael Ahearne and two doctoral alumni were honored this spring for research that answers important questions about sales force productivity.
Raghu Bommaraju, who earned his Ph.D. at Bauer in 2017 and is now an assistant professor of marketing at Indian School of Business, was awarded the 2019 American Marketing Association (AMA) Sales SIG Doctoral Dissertation Award for his dissertation titled, "The Impact of Mergers and Acquisitions on the Sales Force." Bommaraju's work considers how a highly regarded company's sales force responds when the company acquires or merges with a less well regarded firm, and how the negative consequences of such a transaction can be mitigated through effective managerial communications.
Ahearne and Yashar Atefi, who earned his Ph.D. at Bauer in 2016 and is now an assistant professor of marketing at Louisiana State University, were honored with the 2019 AMA Sales SIG Excellence in Research Award, which recognizes the journal article published during the previous year that has made the most significant contribution to the sales discipline. Atefi and Ahearne, along with colleagues James Maxham III, D. Todd Donavan and Brad Carlson, were recognized for their Journal of Marketing Research article, "Does Selective Sales Force Training Work?" Given the costs of training a full sales force, this research considers the conditions under which it may be effective to train only a subset of the sales force and reach other salespeople through the spillover of this training.
This is the fifth consecutive year (2015-2019) that Bauer faculty or doctoral alums have won the AMA Sales SIG Excellence in Research Award. Bauer also has had a strong history of producing work honored with the AMA Sales SIG dissertation award, winning in 2006, 2007, 2008, 2009, and in 2013, 2014 and 2015 (and the 2018 winner was supervised by a Bauer alum).