Bauer Professor Weighs In On Whataburger, Schlitterbahn Sales
Published on June 17, 2019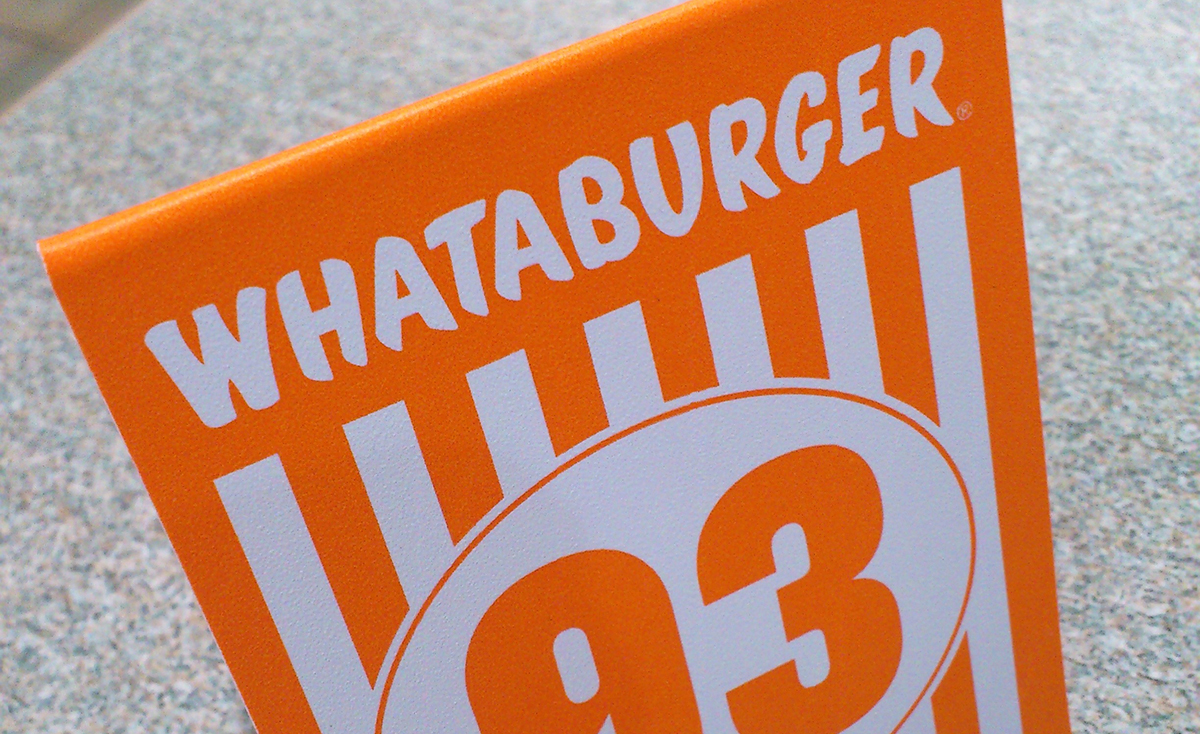 Within the space of one week, two companies with homegrown Texas roots, Whataburger and Schlitterbahn, announced changes in ownership. The fast-food chain founded in Corpus Christi 69 years ago has been sold to a Chicago investment firm. Schlitterbahn announced sales of its water parks in New Braunfels and Galveston to an Ohio-based corporation.
Fans of Whataburger have taken to social media to express their dismay, led by football star JJ Watt, who proposed a campaign to round up buyers for the 69-year-old company. The company, in return, has extended a solemn promise to "always be Texan and represent you in a way that makes you proud."
---
Read Gelb's take in the Houston Chronicle's Gray Matters.
---
Yet, when the hubbub calms down, it is unlikely that either brand will sustain any substantial changes, according to C. T. Bauer College of Business Professor of Marketing & Entrepreneurship Betsy Gelb.
"There is no reason to believe we will see big changes," Gelb says. "The whole thing you bought was a value package, a revenue stream into the future. When you say, we want to buy Schlitterbahn, or we want to buy Whataburger, it's because it generates revenue from doing presumably what they've been doing. Why would you naturally expect them to start doing something different? You wouldn't. It doesn't mean they won't, but it probably does mean they won't do anything right away."
Years ago, Macy's bought out Foley's, a longstanding chain of Texas department stores, and headlines were made. Somehow, consumers weathered the ownership shift without any measurable fallout, Gelb says.
"In the great scheme of things, people buy and sell all the time. Sometimes what they buy and sell are businesses," she says.
"I can't really picture if someone wants a burger, or they want to go down a water a slide, they're spending a lot of time thinking about who owns the business."